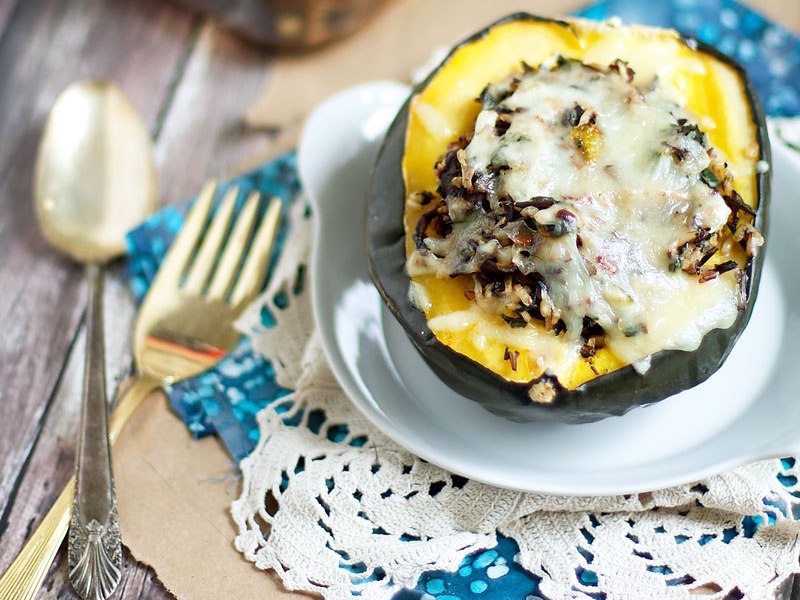 Everything from drinks to vegan and vegetarian options to things that would be great for game day snacks to quick and easy soups and salads.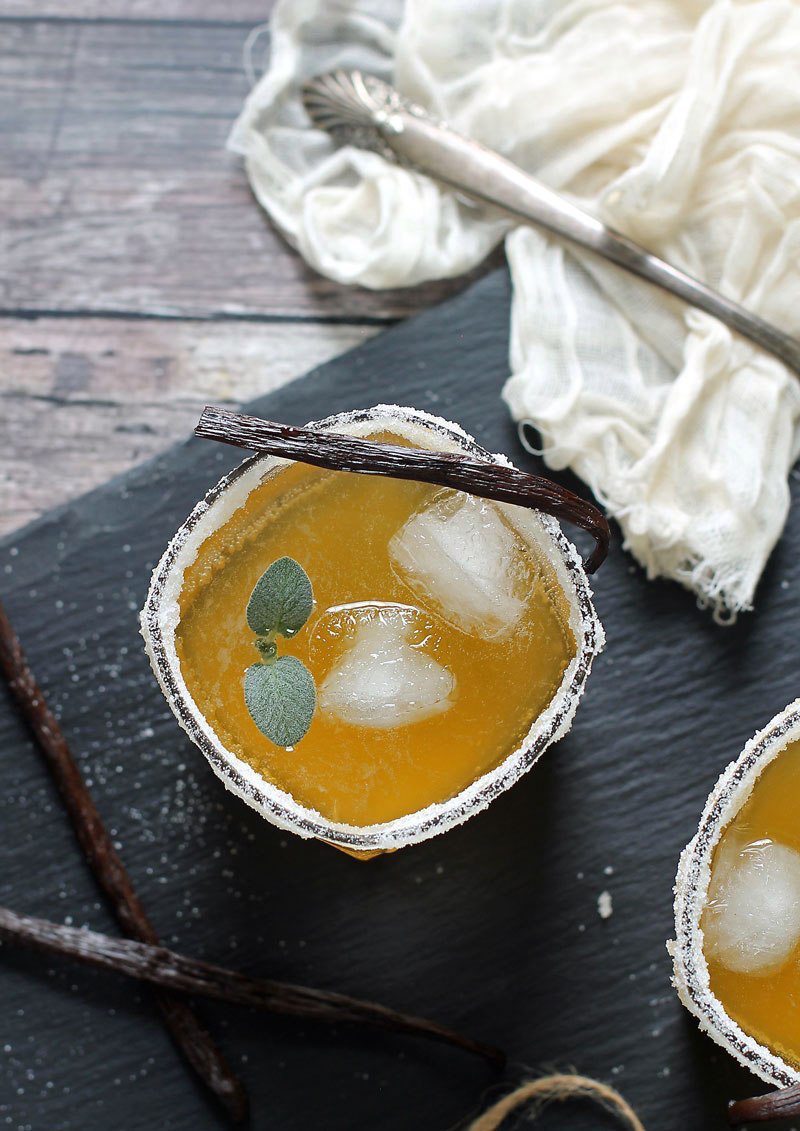 The great thing about a new season starting is having the opportunity to refresh and reset. Luckily, fall, in particular, makes me want to get in the kitchen and cook up all the cozy things. In preparation for that, I've rounded up some of my favorite fall recipes that I've made here on the site. Not only am I hoping to make many of them again this autumn, but I'm also hoping to develop some new pumpkin/squash/apple recipes, particularly in the breakfast and dessert categories as those areas are desperately lacking. At the very least, I'm just hoping to get back into the kitchen for more than just pushing a button on the microwave.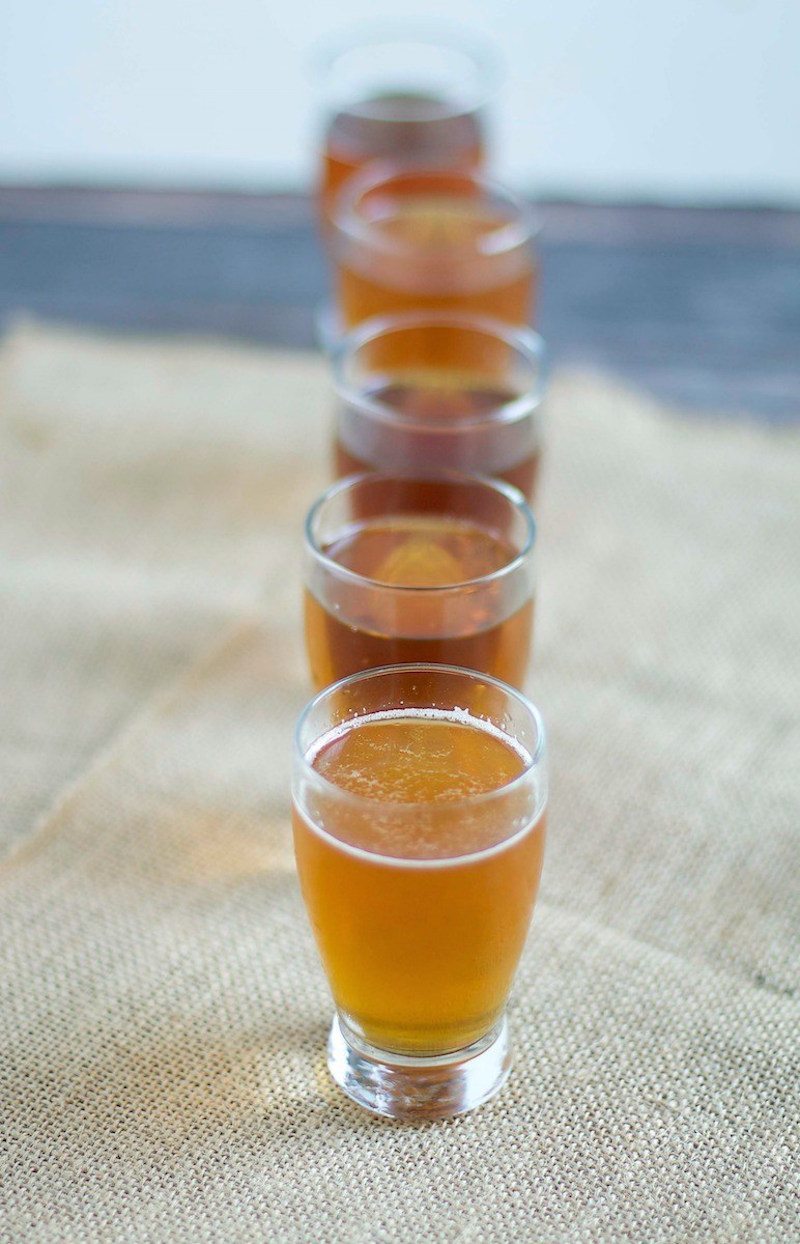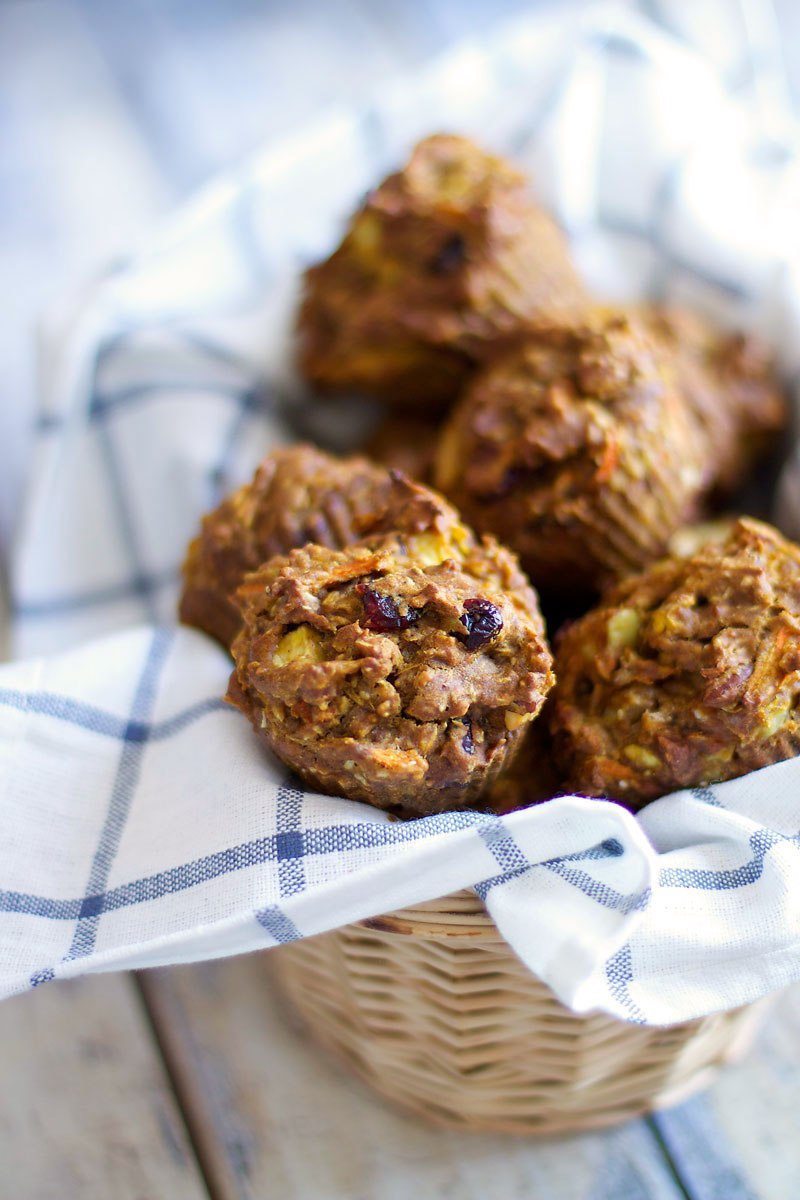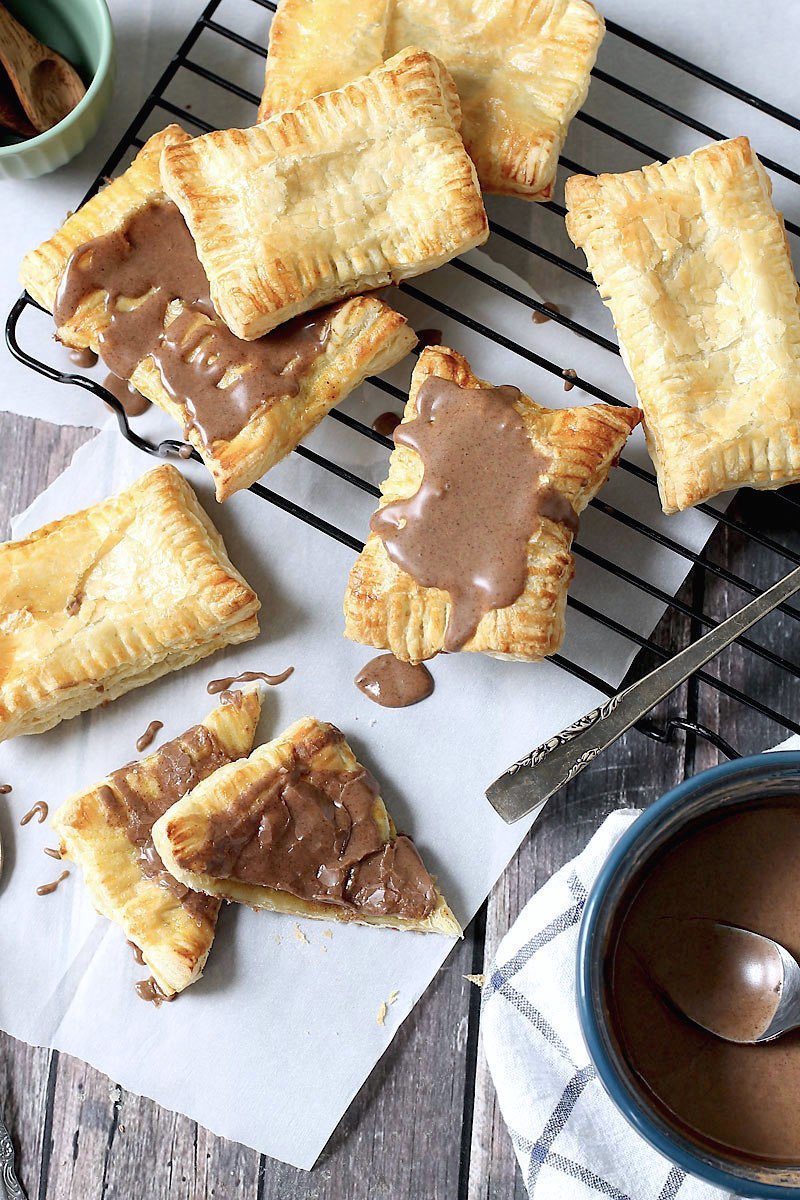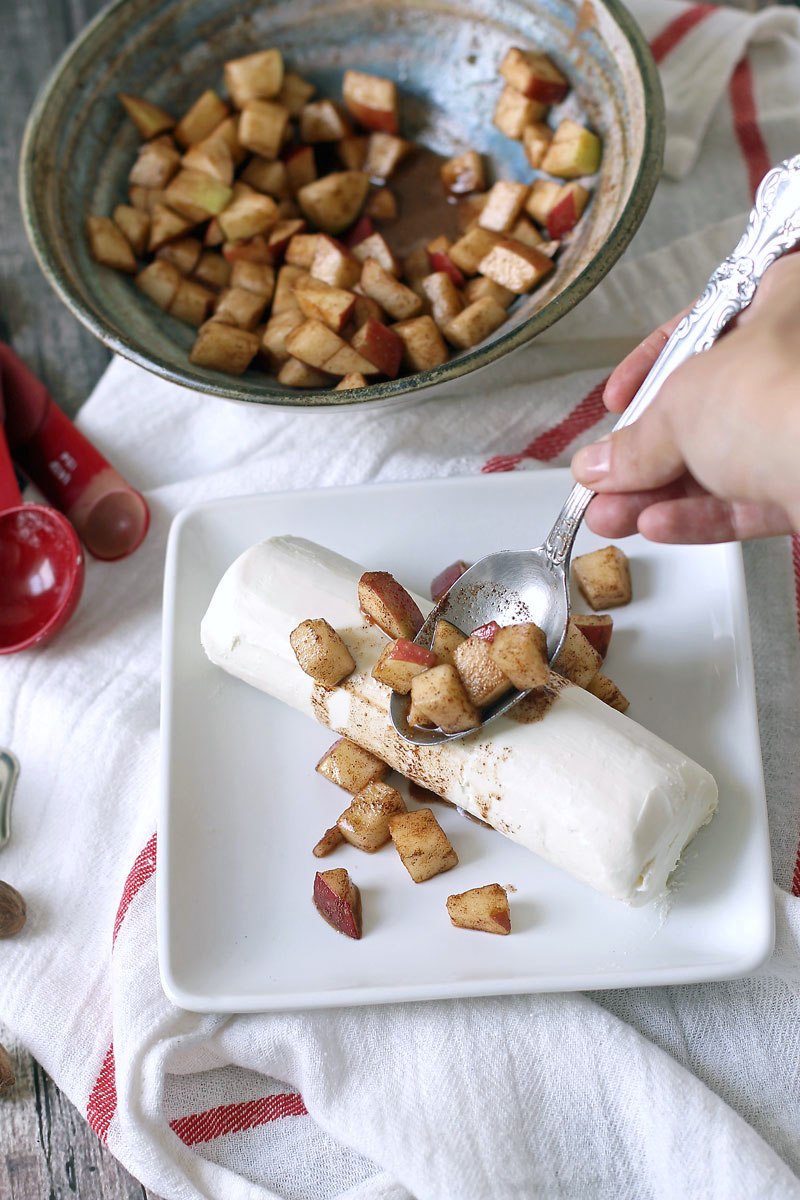 Cinnamon Apple Goat Cheese Log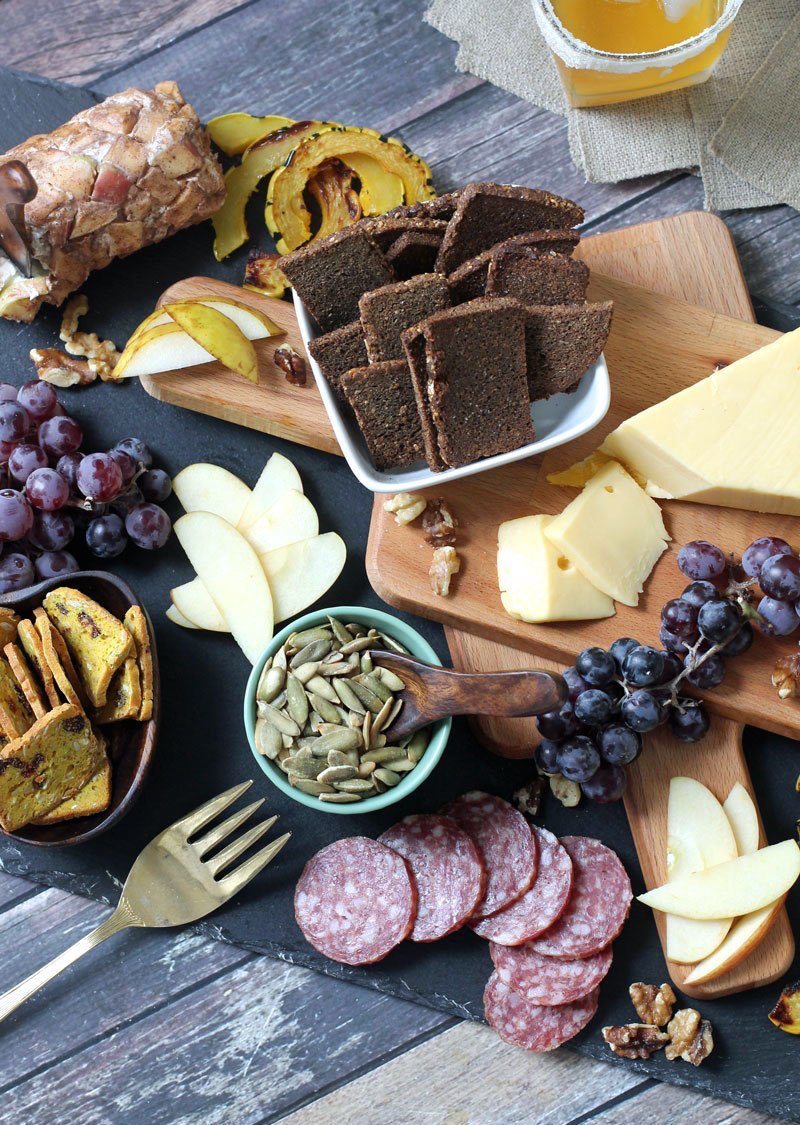 Autumn Charcuterie & Cheese Board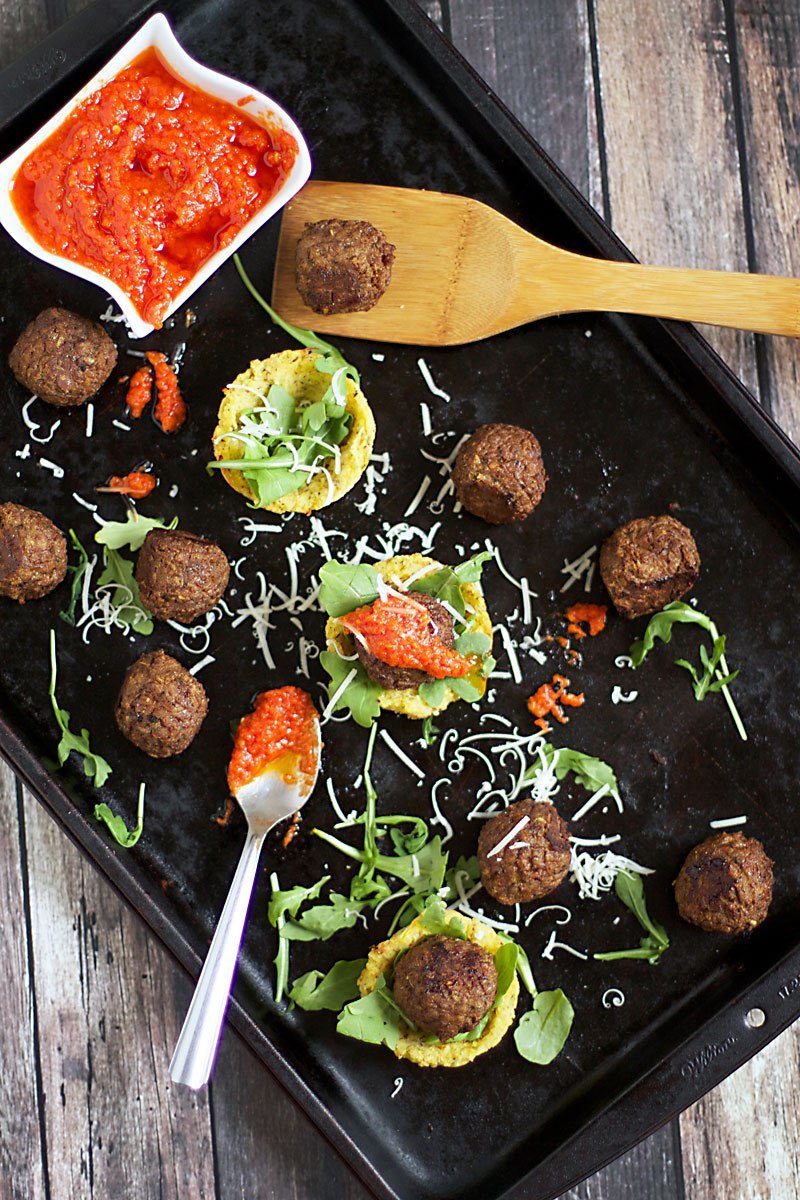 Vegan Spaghetti (Squash) & Meatball Sliders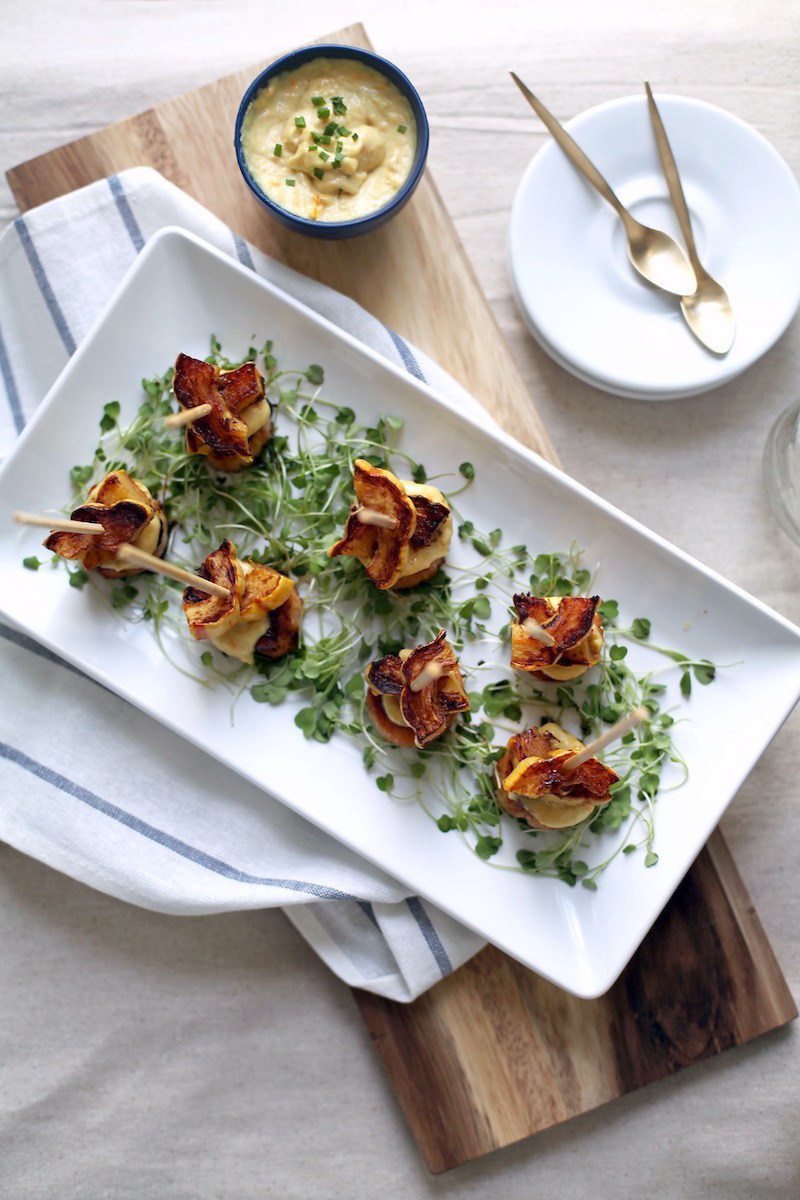 Curried Squash & Scallop Lollipops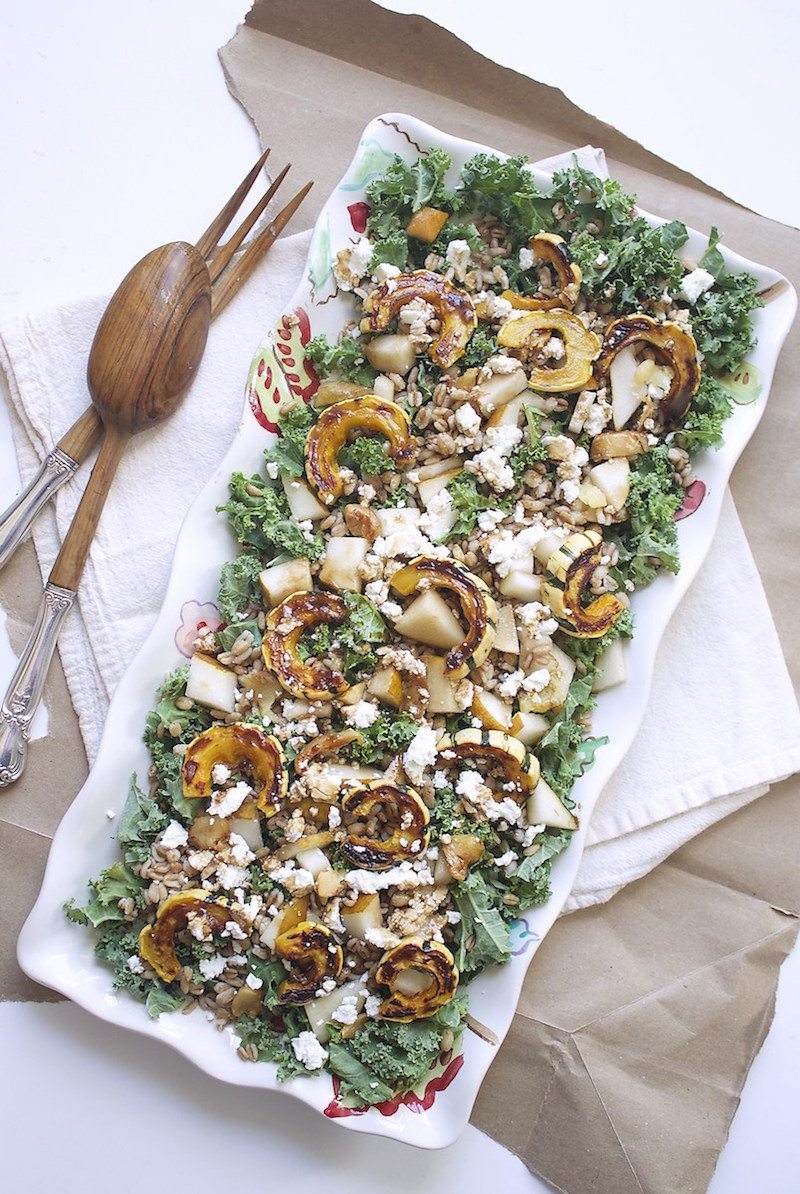 Fall Salad with Delicata Squash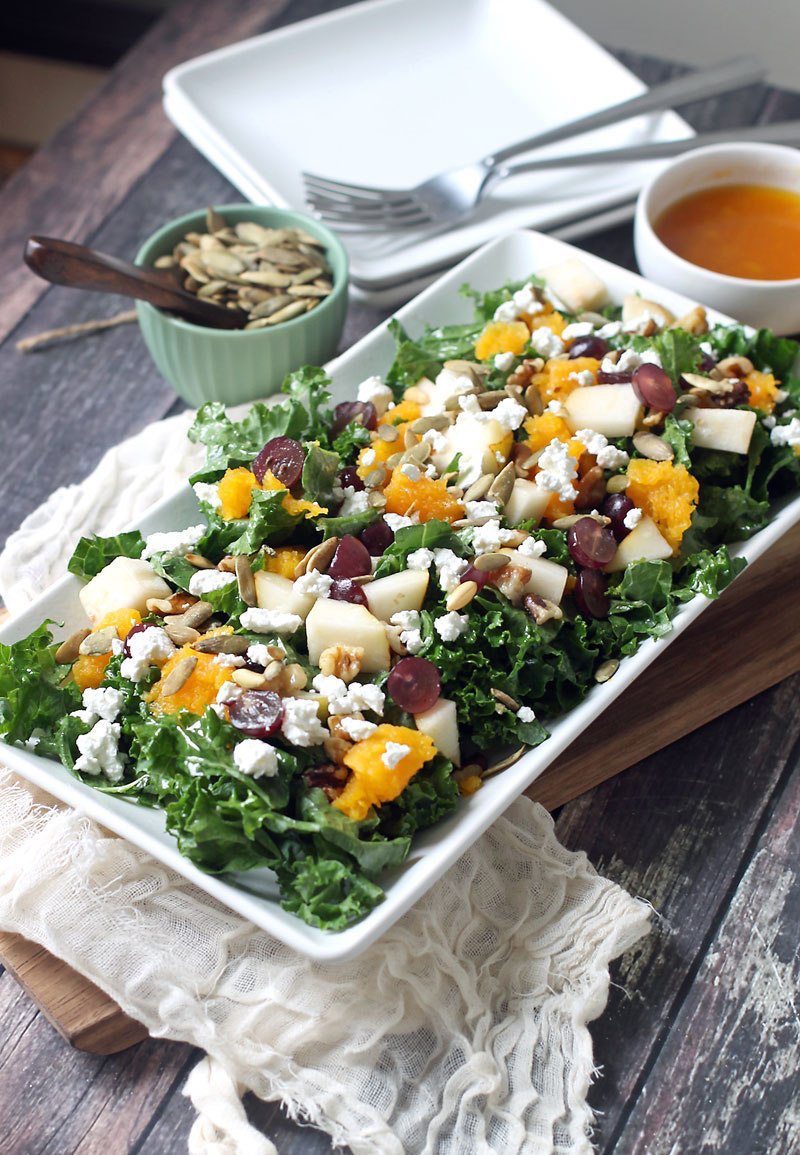 See Also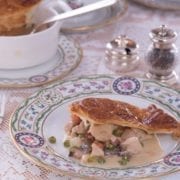 Kale & Butternut Squash Fall Salad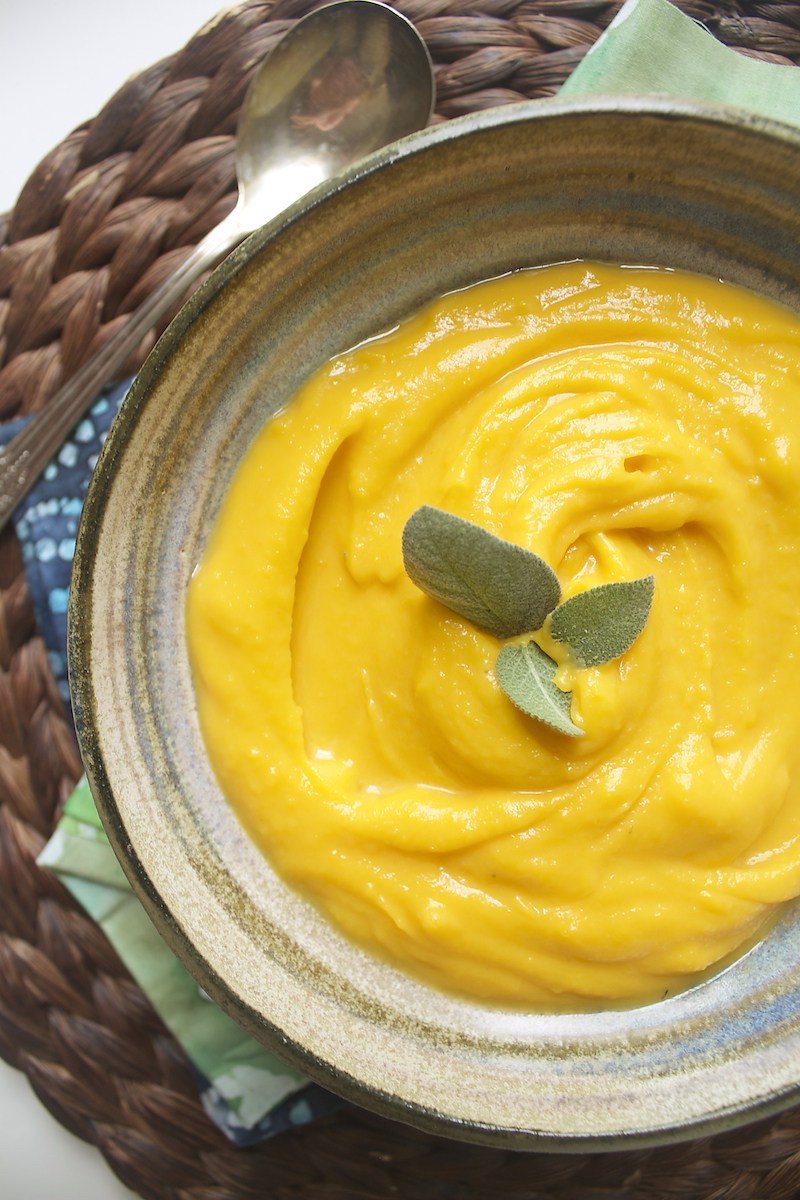 5-Ingredient Butternut Squash Soup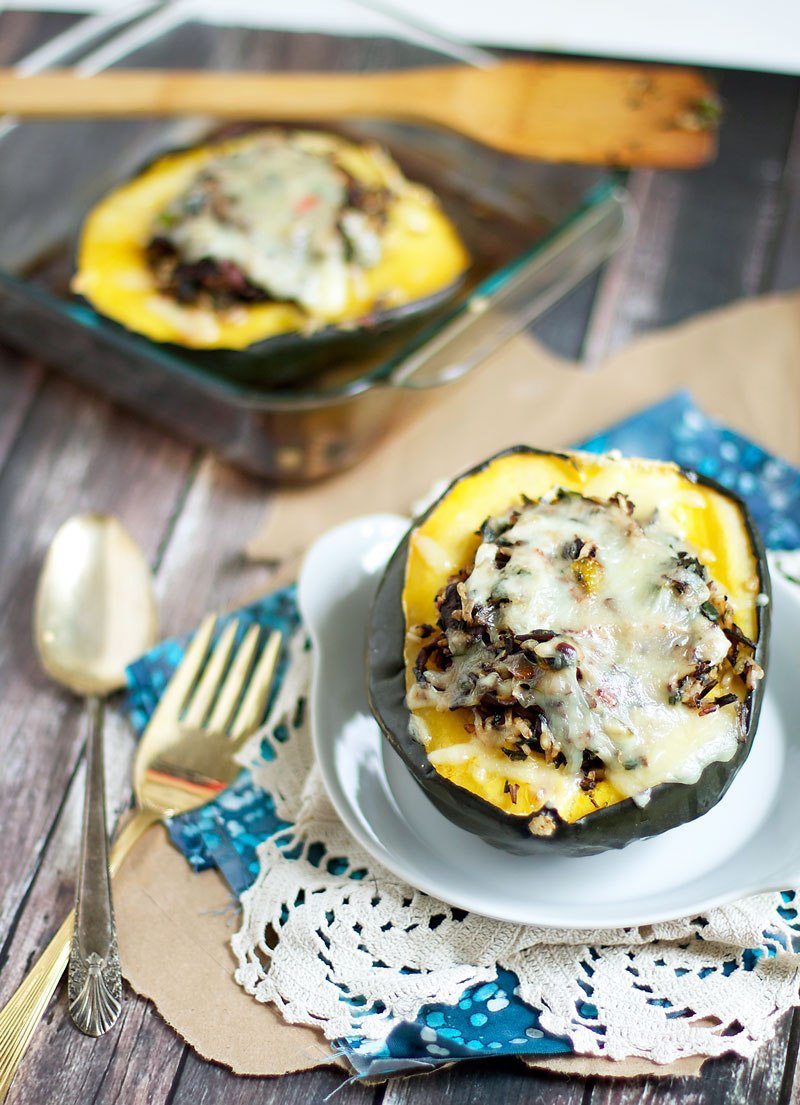 Wild Rice & Roasted Pepper Stuffed Acorn Squash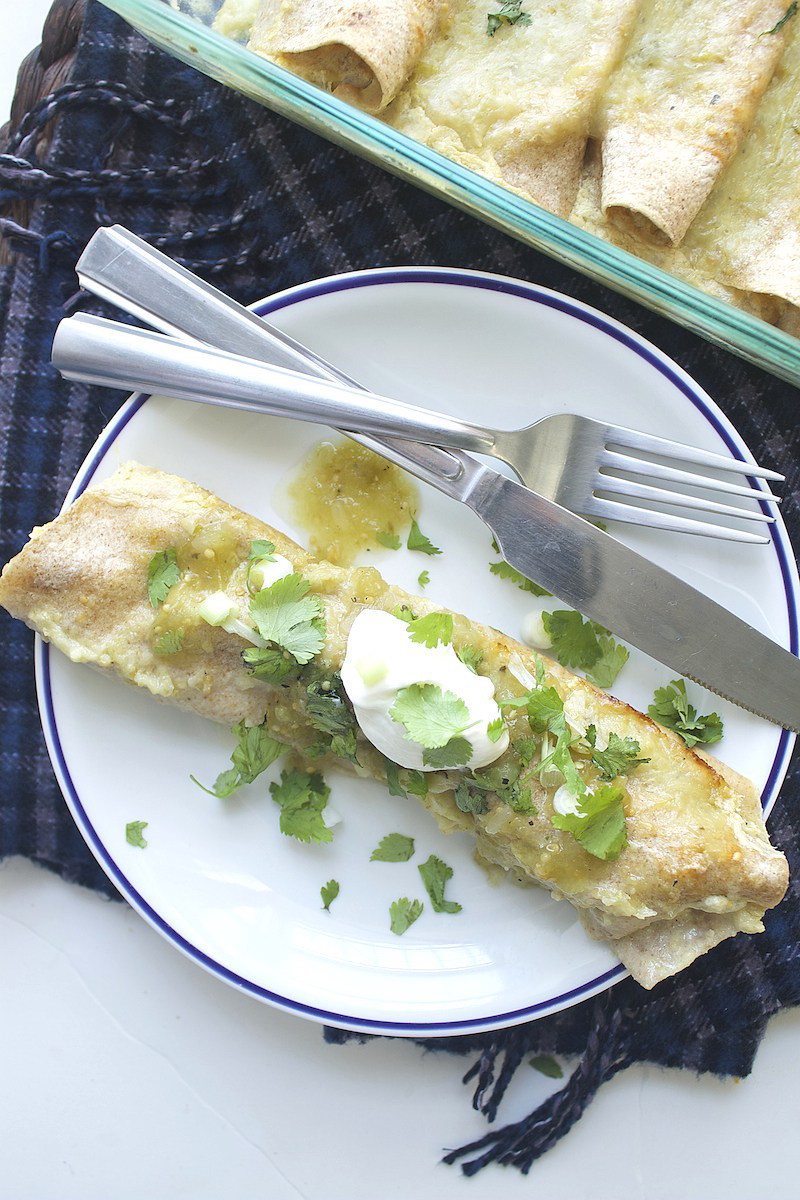 Pumpkin Enchiladas with Green Chili Sauce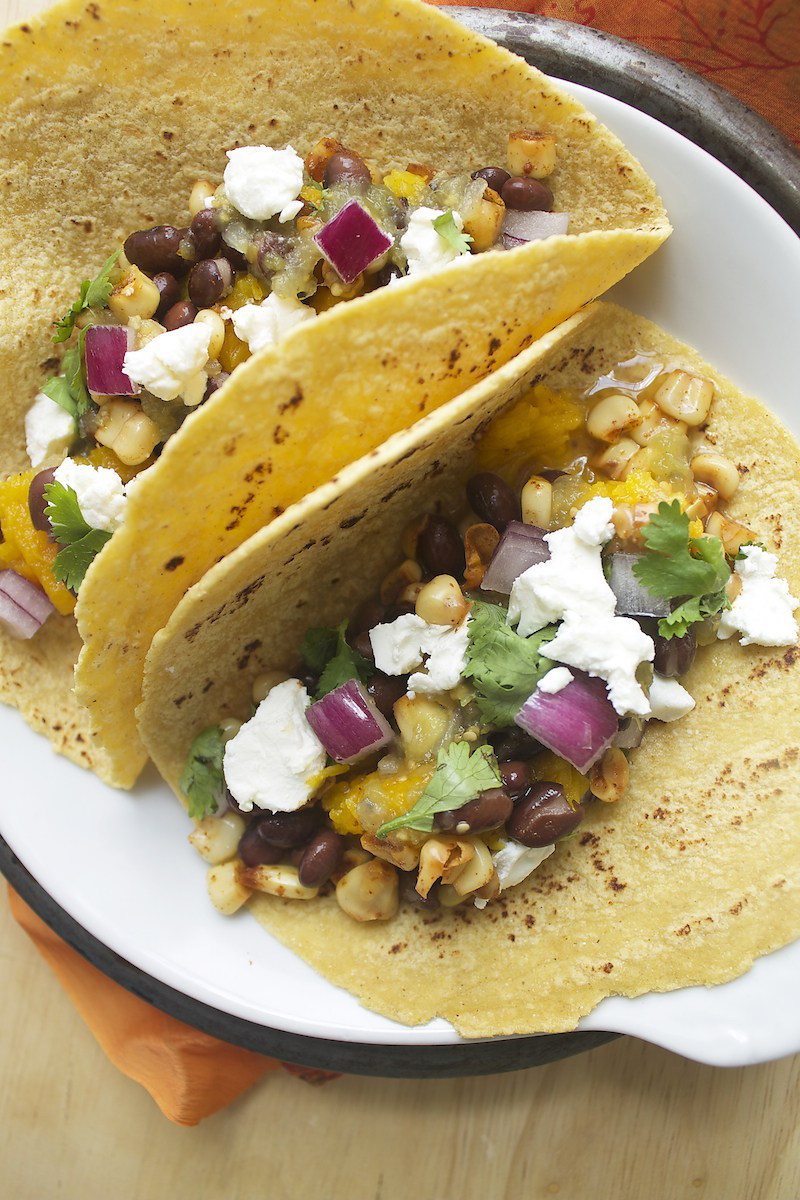 What are you hoping to pick back up this fall? Any goals you're hoping to accomplish? If, like me, getting back in the kitchen happens to be one of those goals, what are you hoping to make? Apple cider donuts, pumpkin spiced everything?? I'd love to hear!
Alyssa Ponticello
Hi! My name is Alyssa and I'm a full-time blogger and creative entrepreneur based in Brooklyn. You can find me on my site, Runway Chef, inspiring people to create beautiful lives by intertwining food, fashion & travel into scrumptious style for everyday life. When I'm not blogging, you'll most likely find me in the kitchen with my husband, aka Mr. Runway Chef, or planning my next getaway.