Michael Pollan Explains the Rules of Food in Stop Motion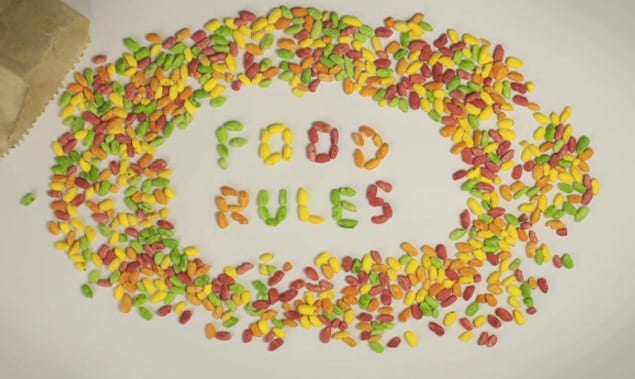 Michael Pollan along with animator Marija Jacimovic created a fun film about the rules and myths of food, agriculture, and organic farming. While the subject matter is very important, cucumber cars gather our attention as Michael explains that most of our food goes back to creating energy for machines or to make more food. Watch, and let the expert explain our complex food system.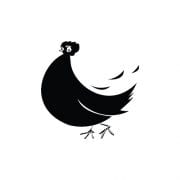 Honest Cooking
The Honest Cooking editorial team handpicks inspiring culinary stories to share with you that we think are beautiful. As an international online culinary magazine with the ambition to truly change the face of online food media we hope to create an inspiring place for serious culinary debate, salivating recipes, interesting food news and international food-fun.