Executive Chef Vincent Lesage of Angel Oak Restaurant has always found inspiration through art in the form of food since he was a little boy visiting the galleries and museums around his home in Paris. Finding his way to California and discovering the fresh bounty of the west coast has made his culinary palette even more colorful. Read about how his imagination brings it all together.
Chef Vincent Lesage is armored with classically French-trained culinary skills and the creative mind of an artist. With these forces combined, his work shines as bright as the shores of Santa Barbara. He is now the Executive Chef at the newly opened restaurant, Angel Oak, representing "heaven" and "earth." Come experience and taste his imagination here, where hearty and divine come together and the impressive world collection of wine is everflowing.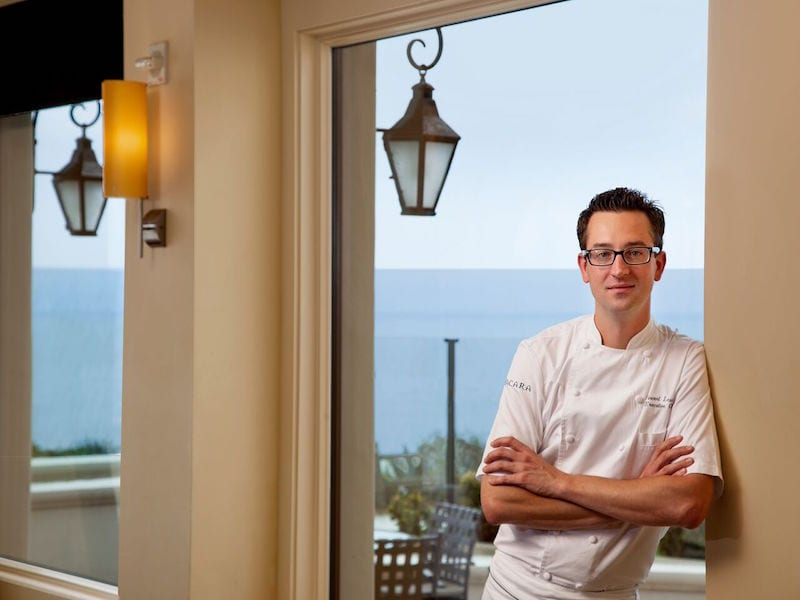 Q & A with Executive Chef Vincent Lesage of Angel Oak Restaurant
When you first came to California, what ingredient in California was new to you and how did you use it?
Jicama was something I had never seen before. It intrigued me not for the flavor profile, but rather for the texture. It is like a savory apple. I was also fascinated by how versatile it can be. The first time I tried jicama, it was prepared in a simple marinade. I thought that it was an interesting way to prepare a vegetable.
What is your favorite meal to cook?
Anything French, of course!
Your other passion is art. Does creating a dish inspire your art or does your art inspire your food creations?
Definitely the latter, art inspires my creations.
What is the highlight dish on the menu at Angel Oak?
All of them!! But if I had to pick, I would say our dry aged 30-day prime. It is served with black truffle and brown butter, and for me, it is absolute perfection. Simple but perfect.
What is one ingredient/dish you love that you'd want everyone to develop a palate for? To convince a person, how would you make it?
There is a lot. I was raised eating things that most people would consider weird, so there is a lot! If I could pick one, it would be cheese, a good artisanal cheese. It does not get any better than that. To convince someone, I would not necessarily cook with it, but rather try to find out what the person does not like about a certain cheese, and try to come up with condiments or chutney to fight that aversion.
See Also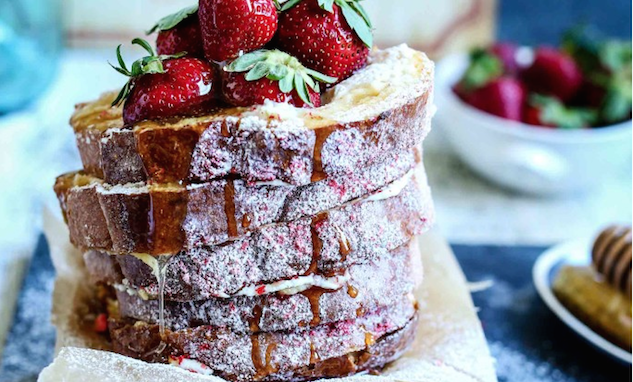 As a native Parisian, do you enjoy, or find it a challenge to combine both classic French and vibrant Californian cuisine?
Actually, I find it really challenging. I love mixing both!
What other cuisines do you crave? Could you give a restaurant recommendation?
Recently, I have found myself enjoying Indian Cuisine more and more. The complexity of the spice blends and the combination of flavors is really interesting. It was hard at first for me to embrace it because of the heat, but I have developed a tolerance to it now (somewhat).
Some love the rush and energy during service hours, some enjoy the tranquility of
prep before opening. What is your favorite time of day to work in the kitchen?
For me, definitely service time! It is my favorite part of the day when the whole team comes together.
If you had the day off and had the leisure time to cook something for yourself, what
would it be?
It is usually something really simple; either a steak or fish. As far as preparation, nothing fancy, just vibrant and simple. Top quality ingredients always.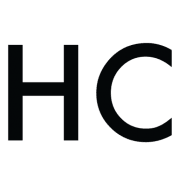 Reena Retuta
As a Culinary Adventurist, getting her hands into food before it gets onto the plate comes naturally to Reena. She spit-roasted her first whole pig at the age of eight, harvested hazelnuts in Italy, butchered a lamb at a ranch in Australia, spent a summer splitting open live lobsters at a traveling pop-up kitchen in Holland, and visits a small vineyard along the central California coast to make wine and olive oil each year. She's determined to find the elusive white truffle in her lifetime. A graduate from the University of Gastronomic Sciences in Italy, Reena holds a deep appreciation for cultural traditions in food, and her favorite simple pleasure is sharing a meal al fresco.