A slightly updated version of the traditional Egyptian mastic mehalabia.
By Sarah Khanna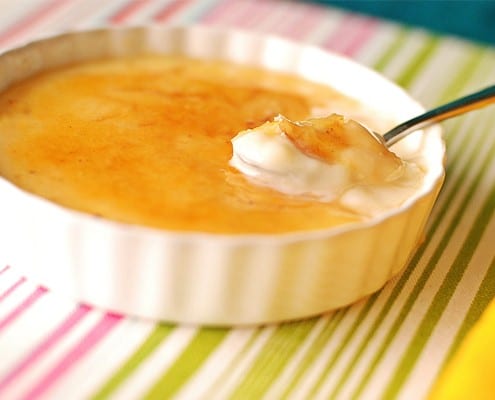 If there's one thing Egyptians love, it's dessert – the creamier, the better. From Konafa – vermicilli-like pastry, stuffed with gooey cheese or soft thick cream, baked then doused with enough sugar syrup to keep a child running in circles for days – to Roz Be Laban, a rice pudding, with scents of mastic and the enveloping flavor of sweetened milk.
Egypt is not a place for the lactose-intolerant.
As a kid, I never liked Roz Be Laban. I didn't like the stickiness of the rice stuck to the jelly/jello-like milk surrounding it. Eating slower then than I do now, I could not stand keeping this strange sweet gluey concoction in my mouth. Instead, I would choose to have Mehalabia – a plain and simple milk pudding, similar to Roz Be Laban minus the rice.
Today, I eat both. Passionately.
See Also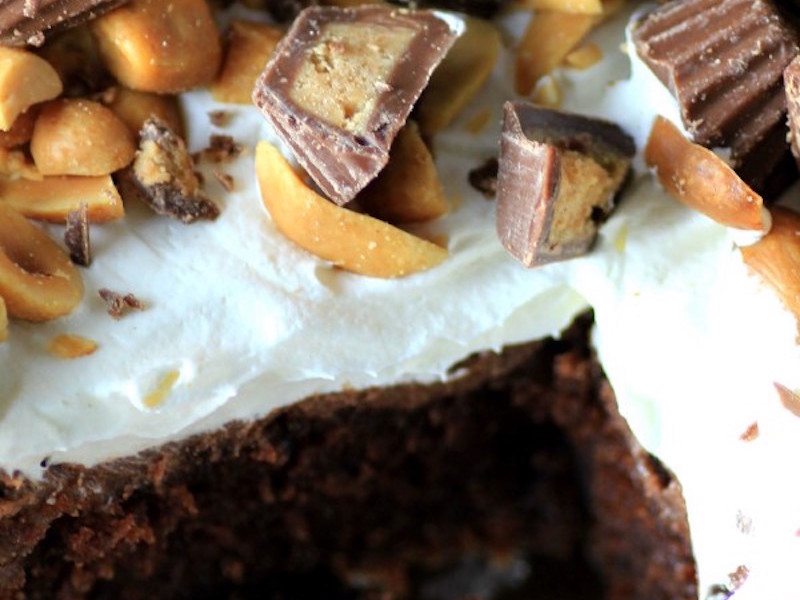 The recipe below is not a traditional Mehalabia recipe in the sense that it includes lemon zest and a crackling brûlée crust. I could not resist adding a little bit of naughtiness to this old Egyptian favorite.
Print
Lemon-Mastic Mehalabia Brûlée
A slightly updated version of the traditional Egyptian mastic mehalabia.
Author:

Sarah Khanna

Prep Time:

5 mins

Cook Time:

20 mins

Total Time:

25 minutes
3 cups

(

710

ml) of cold full cream milk

3 tablespoons

(

28 grams

) of cornstarch

3/4 cup

(

150 grams

) of sugar

1/2 teaspoon

of mastic grains

1½ teaspoons

(

5 grams

) of freshly grated lemon zest
Extra caster sugar for the brûlée
Instructions
Dissolve the sugar and cornstarch in the cold milk.
Place on medium to low heat.
Add the mastic and lemon zest and stir continuously to melt the mastic, combine and to prevent from burning.
Continue stirring until it thickens and thickly coats the back of a spoon. This should take around 25-20 minutes.
Separate into serving bowls and cool in the fridge for 2-3 hours. It should have a consistency between jelly and pudding.
When you're ready to serve, sprinkle a generous, even layer of sugar on top.
You can either use a propane torch to caramelize the top or you could place it under a hot grill for up to 5 minutes at the most. Make sure to watch it carefully.
Allow it to rest for a few minutes to allow to crust to harden and serve.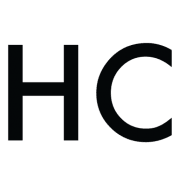 Sarah Khanna
Sarah Khanna is the half-Egyptian, half-Indian author behind Buttered-up.com who quit her Cairene career in advertising to become a full time cook, writer and photographer in Kuala Lumpur. She is also a weekly food columnist for the Daily News Egypt where she critiques Arab food culture. Raised as a hotel brat, Sarah has moved frequently but considers Egypt to be her real home. She loves butter and knives and shudders at the sight of canned tuna.