Another cold day calls for another hot soup. This time, thai soup with tofu.
By Mansi Desai
Tofu is a very nutritious food, we all know that, and one of the easiest and most delicious ways to enjoy this protein-rich food is by using it in soups and curries. Tofu is a very versatile ingredient, in fact, I have tried it in several forms like a simple Soba Noodle & Tofu Salad with Avocados,  or a decadent low-calorie dessert like Chocolate and Tofu Mousse. Yet, soups have a special place , especially Thai Soups which are a huge age all over the world, you'll hardly find someone who does not like Tom Yum or Tom Kha soup. These soups are very simple to make, if you have the right ingredients on hand. Luckily for those who do not have enough time on their hands to do everything from scratch, we can now find almost all kind of Asian curry pastes and spices in any grocery store. I always keep a jar or red and green curry paste handy so I can make Thai Curries or Soups in a jiffy. Today, I share with you one such simple yet refreshing Soup recipe – Thai Soup with Basil, Tofu and Green Curry Paste.
Its a very simple broth made of coconut milk and water, flavored with all the Thai herbs like lemongrass, galangal, kafir lime and ginger, coming together with basil, tofu and peas to make this delicious and healthy soup. The secret ingredient, is of course, the Green Chili paste, which not only gives this Thai Soup a beautiful color and flavor, it also helps bring together every other ingredient in a wonderful way. I have included the recipe of how to make your own green chili paste; its always better to make your own paste as this lends a fresh flavor to any recipe. However, if you don't have the time, please go ahead and use a store-bought one. Either way, you will love this soup!
Thai Soup with Tofu Basil and Green Curry Paste
Ingredients
1 cup firm tofu (cubed or diced)
1/4 cup fresh basil leaves
1/4 cup frozen peas – thawed
1/2 cup coconut milk
1/2 tsp salt
1/2-1 cup water
2 tsp green curry paste (recipe below)
fresh lime juice – to taste
For Green Curry Paste
2 green Thai chilies
1 tbsp chopped garlic
1 tbsp chopped shallots
1 tspn chopped galangal
1/2 tspn chopped kaffir lime rind
1 tspn chopped lemongrass
1/4 tspn roasted cumin seeds
1/4 tspn roasted coriander seeds
1/2 tspn salt
Method
To make the paste, add the green chillies to a food processor and blend. Then add the garlic and shallots. Again give a whirl on the mixer. Finally add all the remaining ingredients and blend well to form a thick smooth paste. You can store this in a refrigerator for 8-10 days.
See Also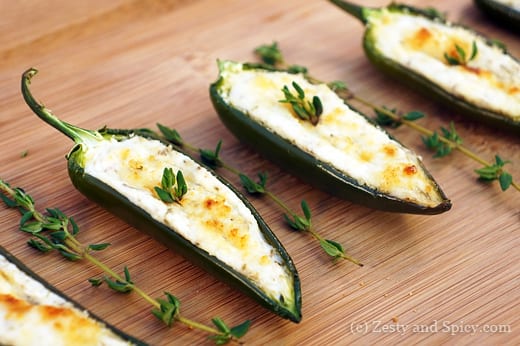 In a heavy pan, add the green chilli paste with 2 tbsp of coconut milk and roast a bit. Add salt and lemon juice, then the rest of the coconut milk and water to form the base of the soup. Add half of the basil leaves, then cover and let it simmer for about 5-7 mins. Keep stirring in between to let the coocnut milk be infused with the flavor of the thai green paste and basil.
When it starts to simmer, add the green peas and pieces of tofu. Now lower the heat and cook for another 7-8 mins. Check for taste and add more green chili paste or lemon juice if required.
Finally, just before serving, add the remaining basil leaves. Top with some shredded ginger if you like and serve hot. The spicy green chili paste adds a wonderful flavor to this Basil and Tofu soup, giving it a Thai touch. You can add more veggies like carrots, shallots, or baby corn to the soup to make it suit your taste. The Thai Green Chili paste can be made in advance and stored in the refrigerator for about a week.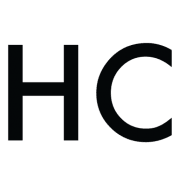 Mansi Desai
A part-time recipe developer and food blogger, Mansi loves to experiment with vegetarian food, taking each recipe and giving it a fusion gourmet mark, a glimpse of which you can see on her blog called Fun and Food Cafe. As a mom of a toddler, she also looks for ways to keep her food healthy and flavorful, so even kids can enjoy it.