This year, rather than purchase a container of store-bought onion dip with an endless list of unpronounceable ingredients, make your own batch.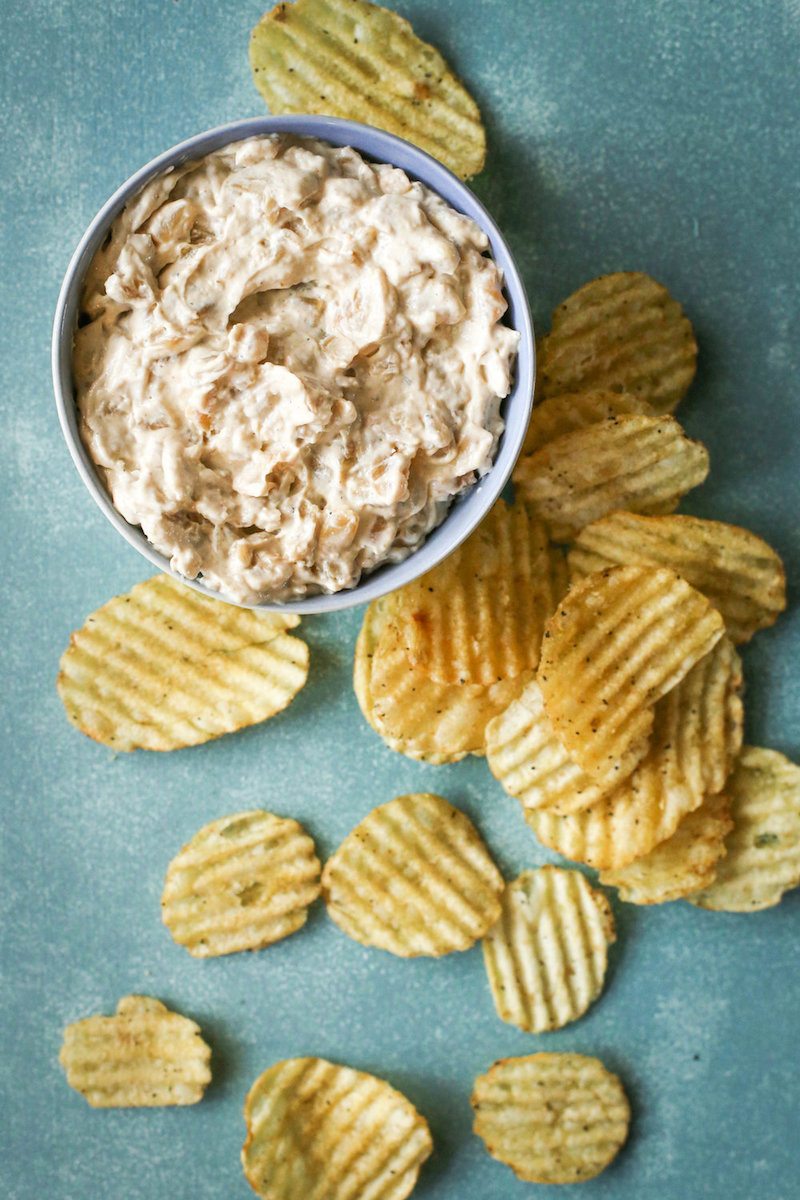 I'm a chips and dip addict. THERE. I SAID IT.
My parents used to laugh at how I would hover around the snack table at bit family gatherings, shoveling chip after chip into my mouth. And yes, the chip was merely a vessel for loads of french onion dip. I'd like to say that I've changed my ways, but the love affair continues. I do have some rules that help balance things out a bit though:
Don't buy potato chips under any circumstances.
Don't buy french onion dip under any circumstances.
Seems logical to me!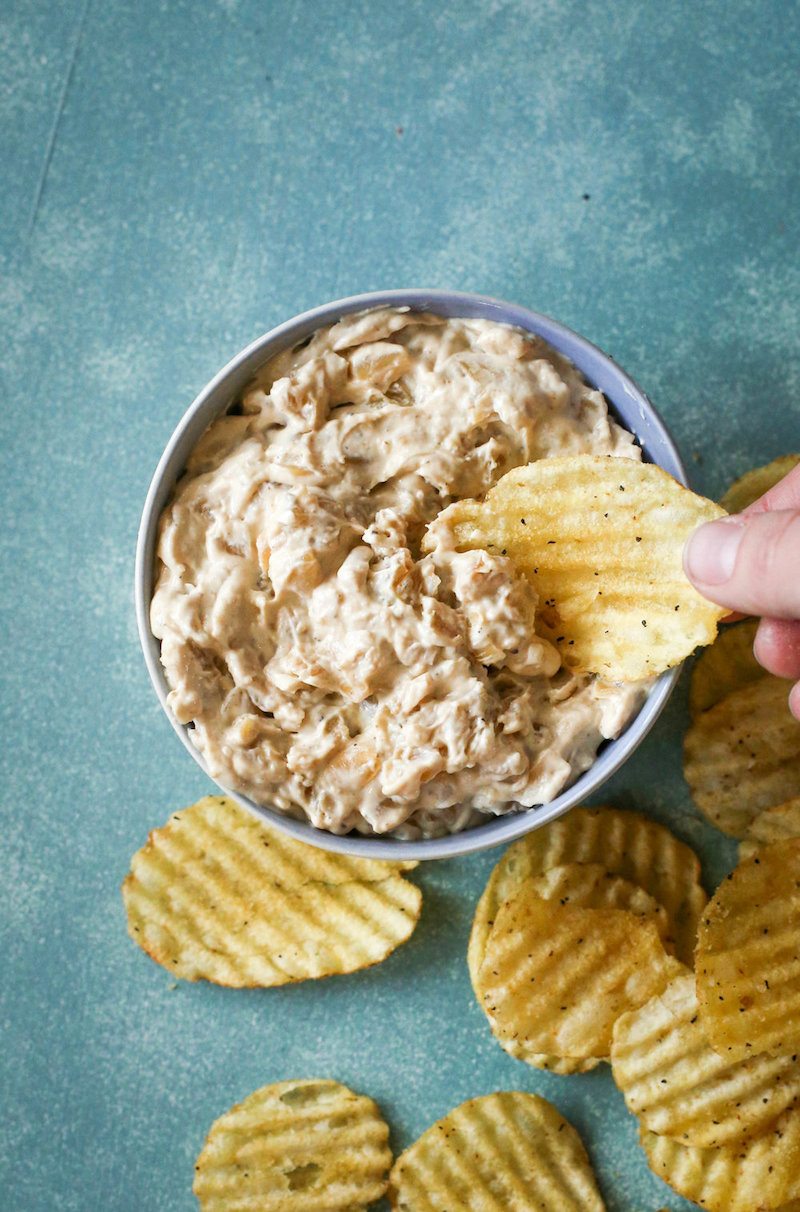 See Also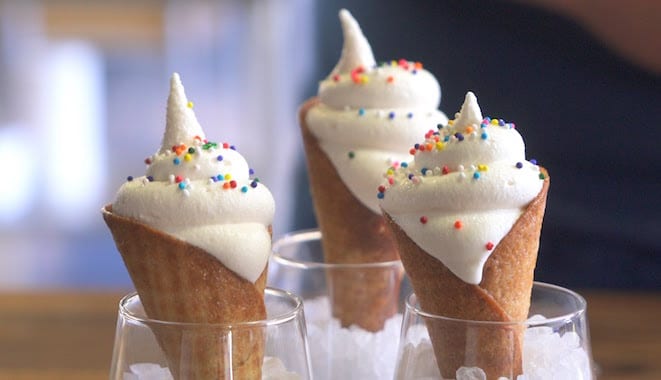 Deeply caramelized diced onions are mixed with a combination of creamy, mild tasting Greek yogurt (Tillamook and Noosa are my suggestions- nothing with too much tang) and umami-filled Japanese mayonnaise (Kewpie is a staple at my house), creating a flavorful sensation that I feel slightly less guilty about. Plus, the flavors are out of this world in comparison with what you buy on grocery store shelves.
Print

---
Author:

Rachael White

Yield:

1 1/2 cups

1

x
2

large yellow onions (diced)

1

garlic clove (crushed)

4 tablespoons

unsalted butter
pinch of kosher salt

1 cup

plain Greek yogurt (mild tasting, such as Tillamook Farmstyle or Noosa)

1/3 cup

Kewpie mayonnaise (or regular mayo with

2 teaspoons

dark soy sauce mixed in)

1 tablespoon

balsamic vinegar

2

–

3

teaspoons celery salt (more or less to taste- celery salts vary so add a little at a time)

1/2 teaspoon

onion powder
black pepper to taste
---
Instructions
Melt the butter in a large, heavy dutch oven or cast iron skillet over medium heat. Add the onions and garlic clove and sprinkle with a bit of salt. Stir the onions around to coat them with butter, then cook for about 5 minutes, stirring often, until the begin to soften. Reduce the heat to low and maintain a steady temperature for 2-3 hours. Stir the onions every 20-30 minutes and adjust the heat as necessary. Once the onions are a deep caramel color, transfer them to a bowl and remove the garlic clove.
In a medium bowl, combine the yogurt, mayonnaise, vinegar, celery salt, onion powder and black pepper. Stir until smooth. When the onions have cooled to about room temperature, stir them into the yogurt mixture. Taste and adjust seasoning as necessary.
Transfer to a serving bowl, cover with plastic wrap, and refrigerate until ready to use. Serve along side salty potato chips, fresh veggies, or endive leaves.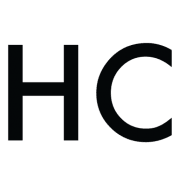 rachaelwhite
Rachael writes recipes for foods that are simple, comforting and delicious. Whether you are cooking for your family or having friends over for dinner and drinks, you'll find recipes here to fit any occasion. From cocktails to appetizers, desserts and entrees, the recipes you will find here incorporate Rachael's desire for Midwestern comfort food, love of International cuisine, and need for dishes that don't take hours to make.