Zagreb Restaurant Week – Agava Restaurant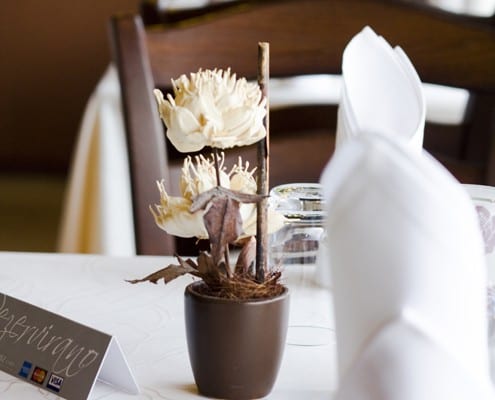 During the Zagreb Restaurant Week, Tamara Novacoviç checks out the Agava restaurant and comes back with this report.
By Tamara Novacoviç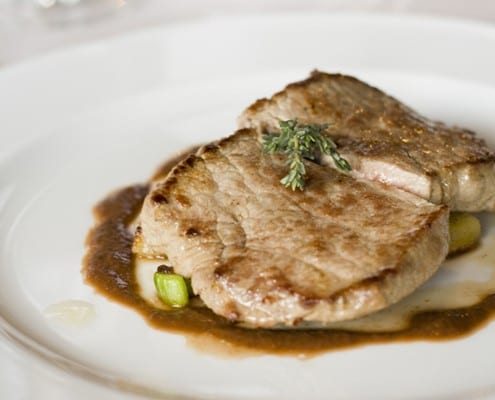 It is Restaurant week in Zagreb. Various restaurants offer 3-course meals for 100 kunas (around 13 euros). I met with two food bloggers and decided to visit one restaurant and some cake shops. We had a reservation at Agava restaurant, settled in the centre of Zagreb, with a lovely view.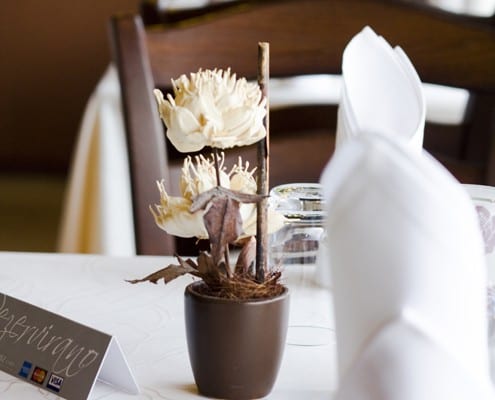 My lunch started with a light and great meal – Pamela and I chose fish menu, while Tihana went with meat. Red and white wine to go with it. For appetizer, we ate shrimps with yellow bell peppers, cous-cous and raisins. I liked this slightly oriental take on our classic coastal food. It was tender and sweet combination that really suited me.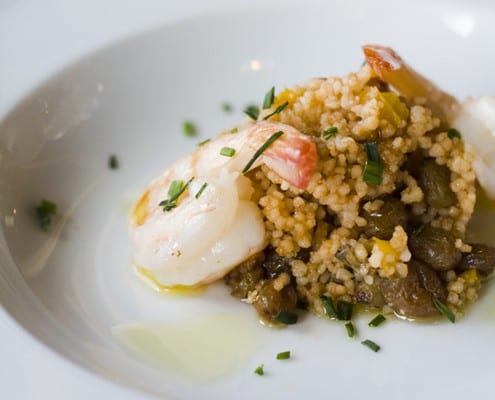 Tihana ate mushroom carpaccio. While we waited for the main course, we nibbled on something similar to focaccia, slightly more oily that I would've expected, but still great. It went well with light appetizers.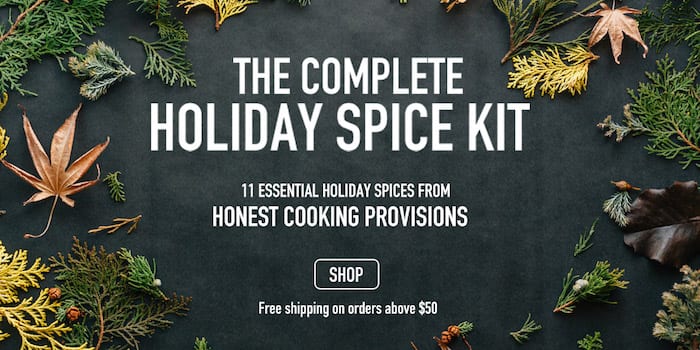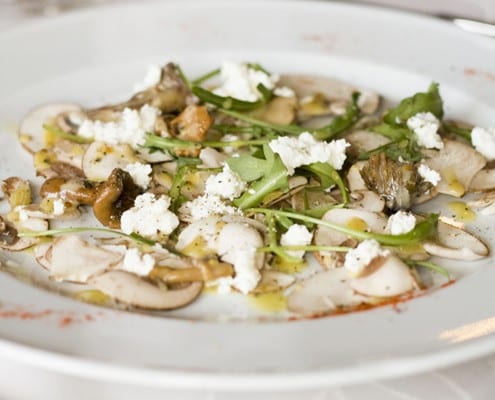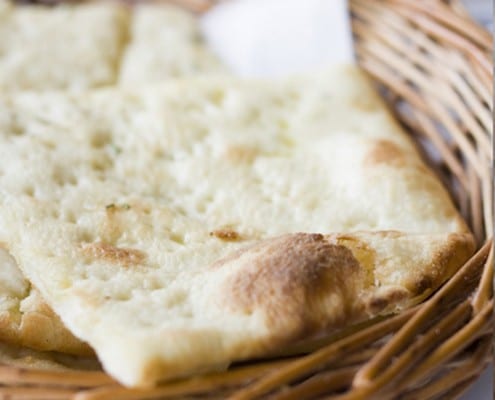 Main course consisted of sea bass fillet with sweet potato cake and chive emulsion. Another great meal. I thought sweet potato cake was based on carrots actually, and I really liked it paired with tender fish. For me it would have been great if the fish was slightly more spiced (I can't help myself with spices).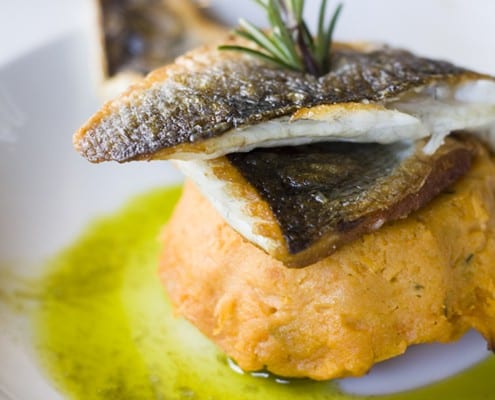 Tihana's main course was sirloin steak with Teran wine sauce, potatoes and crunchy celery. This looked excellent, although I didn't try it, she had a very pleased face expression while enjoying it. From the look of the steak when Tihana cut it, I concluded it was cooked just to the extent I like: not too well done, but getting there.
Being primarily dessert people (and blogging mostly about it), we were excited about the dessert. Pamela and I ate ricotta cake with pumpkin and balsamic vinegar reduction. I am not fond of particularly sweet desserts, but this one actually could have used more sugar. It kind of lacked it, although balsamic reduction always seduces me… I still think I would make far better ricotta pumpkin cake.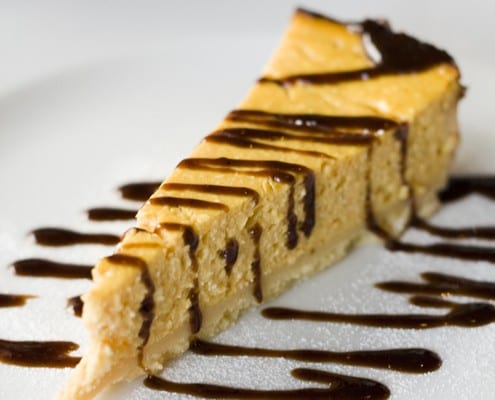 Tihana's dessert was a better choice: caramelized, tender pears in vanilla cream with shaves of Pecorino cheese-perfect! For me, pecorino wasn't really necessary in this dessert, but everything else was pure pleasure.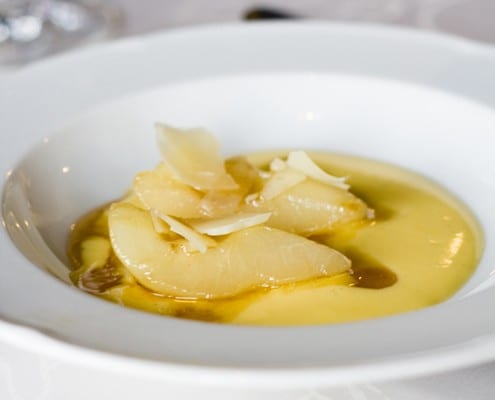 Completely satisfied and with bellies full we went towards our next sweet culinary adventure. I have to say I enjoyed eating at Agava restaurant. Service was nice and professional. Ambience pleasant. The only thing I wouldn't order again is that pumpkin ricotta cake. I would also like to see slightly bigger portions.
Agava restaurant
Tkalciceva Street 39, 10 000 Zagreb, Croatia
+385 (0)14829826

Tamara Novakoviç
Tamara Novakovic is a passionate self-taught cook, food blogger, freelance food writer and photographer behind bite-my-cake.blogspot.com. Her life journey has led her through Faculty of Humanities in Zagreb, Croatia to discovering passion for making cakes. She is currently a weekly food columnist for Croatian newspaper V magazine and food magazine Repete.