The Raines Law Room. Dear Irving. Jones Wood Foundry. Petite Abeille. If you're a fan of romantic bars and restaurants in New York City, you're bound to know and have experienced at least one of these places. And if you've had as much fun as we have at them, you can extend your gratitude to the Yves Jadot Restaurant Group.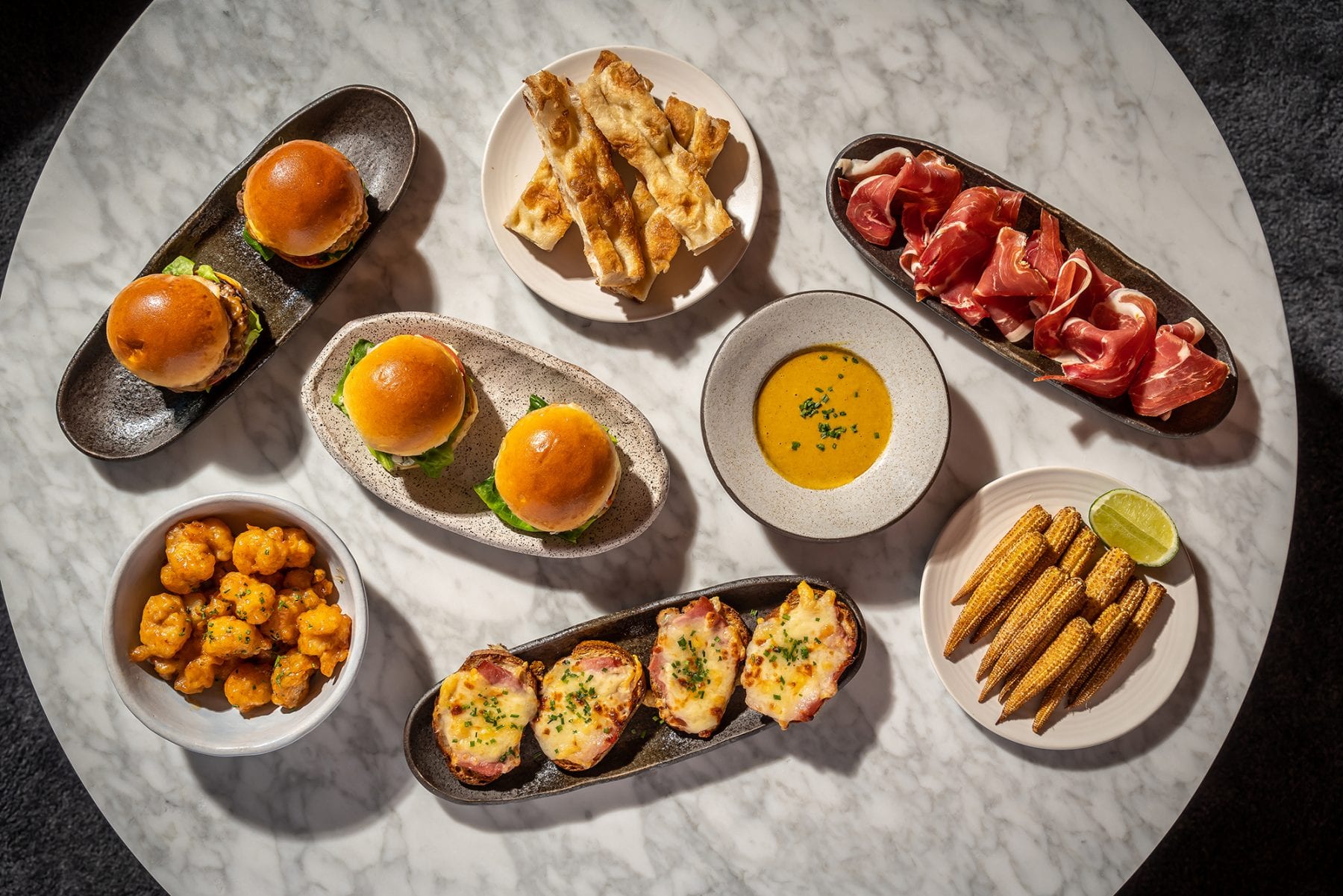 Led by Yves Jadot and Alberto Benenati, their latest openings – Farm to Burger and Dear Irving on Hudson – had us wondering what it takes to make it in hospitality and the secrets to their success. We went straight to the source for insights.

With such a successful range of restaurants and bars under your belts, what inspires your choices? 
Alberto: Over the course of our 25 years of experience we accumulated ideas of concepts that we keep somewhere in our drawers, and when we feel that the time is right, some of them become a reality. We sometimes get our inspiration when we travel, but the best source is still NYC – where the entire world comes to be inspired. Trends and consumer behavior change very fast in the city, so you either need to be extremely reactive or think long-term. We decided to go with the latter and create venues with timeless atmospheres. Also, guests' food tastes change very fast. People used to be more into comfort food, then it switched to healthy concepts, so we still need to constantly adapt. Nowadays more than ever, people have access to any kind of food from their couches, so when they go out they're more looking for an experience as a whole that includes interesting decor, flawless service, and a quality product – whether it's food or beverage.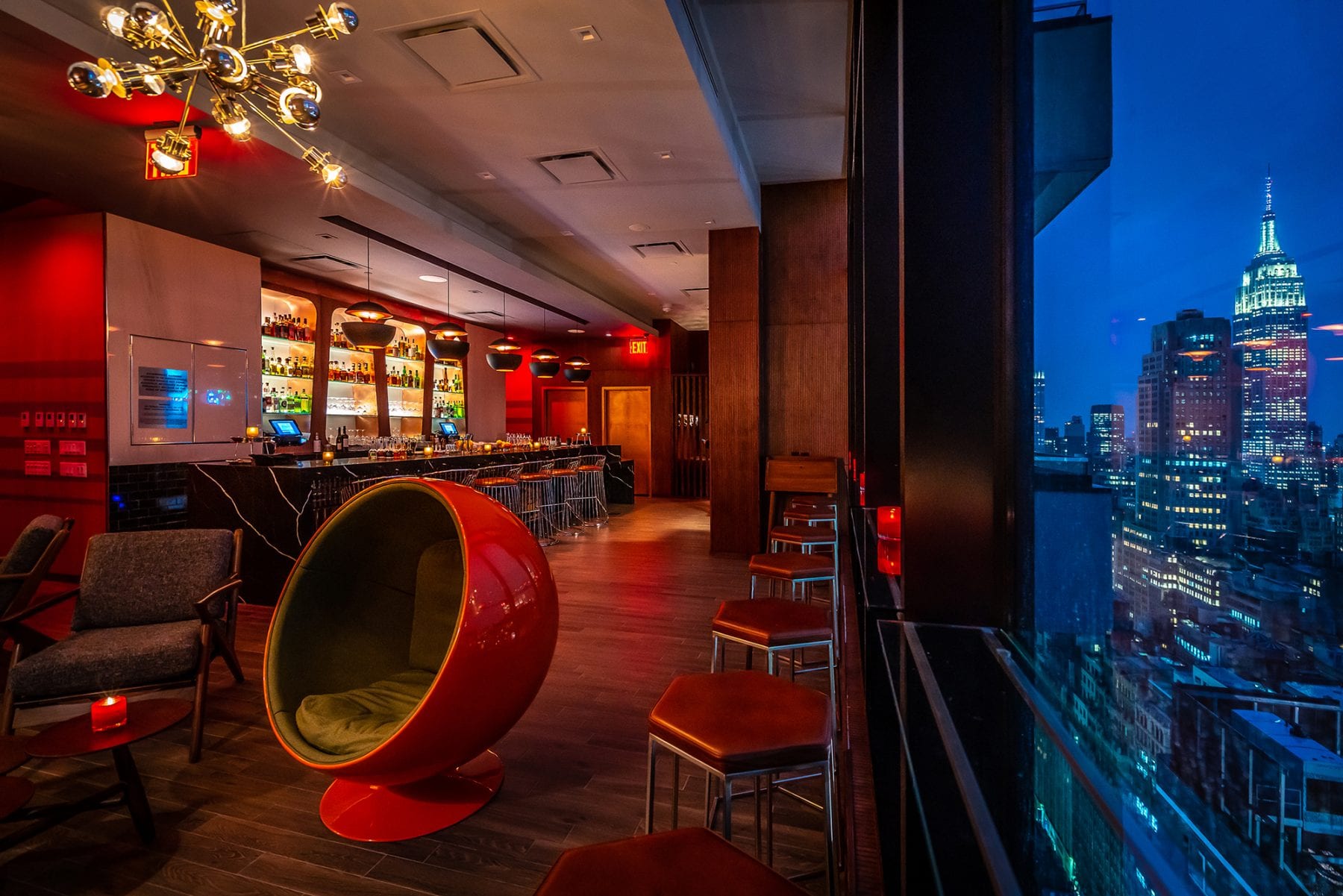 Yves: I personally like to try new things and new challenges; it's what drives me. For example, I became a vegan a few years ago, and now my wife and kids (both 100% vegan) like to call me a flexitarian, because I still have to taste what I am selling. I was involved in the opening of Xyst, a vegan restaurant, but I quickly realized that I wasn't going to be able to convince everyone to eat like that. When I decided to open a burger joint (Farm to Burger), I wanted to make sure it was as "healthy" as possible, by including options for multiple dietary preferences and restrictions.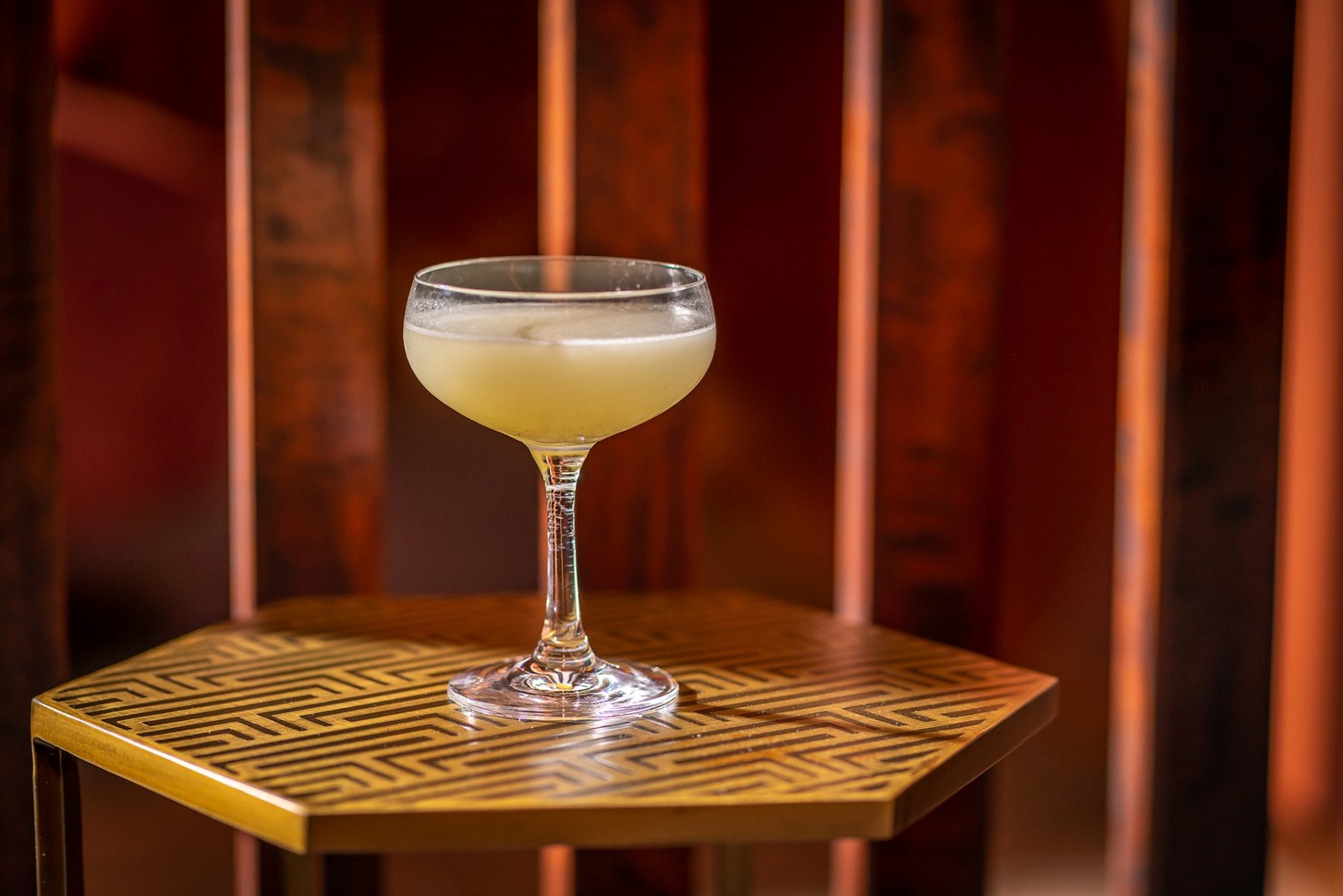 How much does location factor into the venues you are developing? 
Yves: You don't always pick and choose your location, unfortunately. You usually get opportunities, look at them, analyze the neighborhood, and try to come up with a concept that fits. That's usually what we try to do.
Alberto: We have places downtown, midtown, and uptown. Every part of the city has its own pros and cons. Midtown may have more density, but on the other hand, people tend to go downtown to go out because there are more "cool" places. I think this is changing, and you can find great venues everywhere in the city. We love hotels because from an operator's standpoint, you have a captive audience and you can offer a more exclusive experience to your guests.
Can you shed some light on the importance of pairing the right food and beverage, decor and design, in creating a holistic experience for your guests?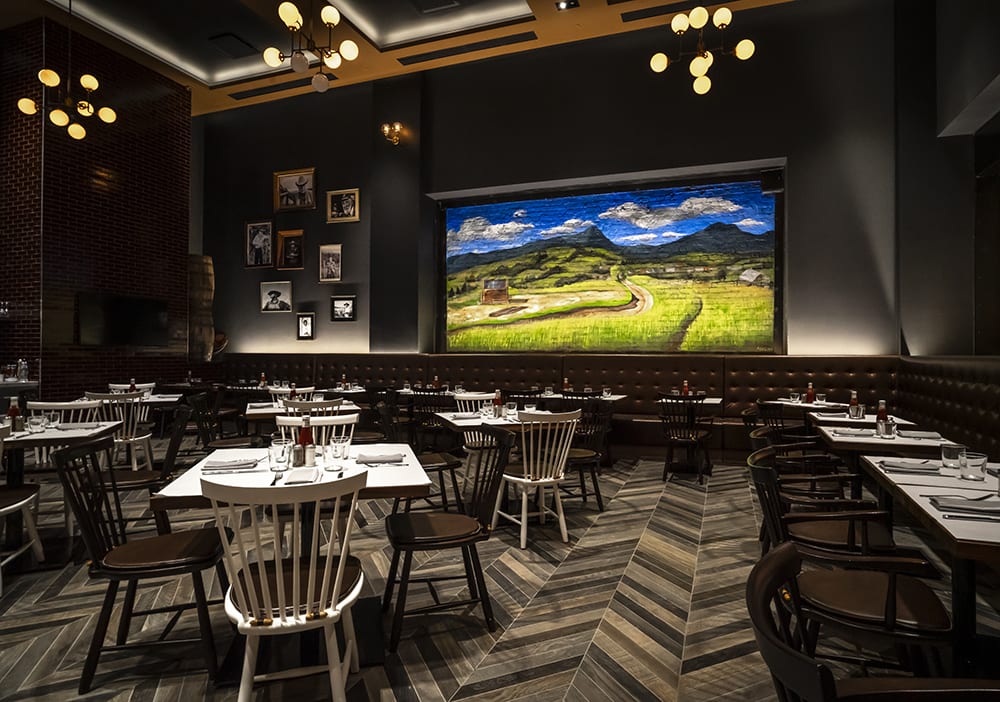 Alberto: Until recently, operators were focusing on one aspect of their business. Some were offering great food, but the décor lacked charm. While others were offering amazing drinks, but the service was not satisfactory. It's not always easy, but today's customers are more sophisticated and pay attention to details, so you need to focus equally on every aspect.
Yves: There are four ingredients that you need: atmosphere, comfort, service, and product. I personally believe that service is the most important of all. You can have the best cocktail upfront, but if the bartender that made it or the server that brought it to you has an attitude, the drink won't taste as good.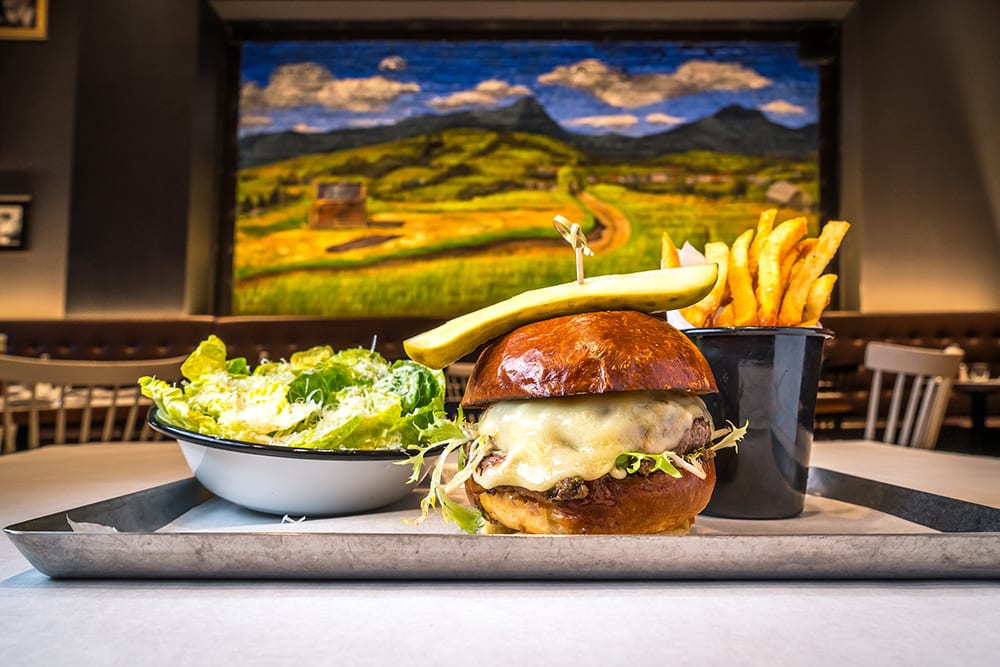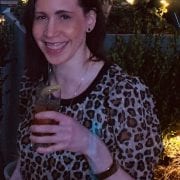 Stef Schwalb
A born and bred New Yorker, Stef Schwalb's love of everything culinary knows no bounds. Her claim to fame? Her Jameson-infused, dark chocolate chip oatmeal cookies. Fun facts! Stef was once a finalist in Dunkin' Donuts' Create Dunkin's Next Donut Contest, and she won a trip to New Zealand based on a 140-character Sauvignon Blanc tasting note Tweet. She is currently communications manager at Gregory White PR, where she writes about enticing food and wine experiences at wineries and wine regions across the globe.