Made with sweet vermouth and a dry Prosecco, this incorrect take on the classic is known as the Negroni Sbagliato.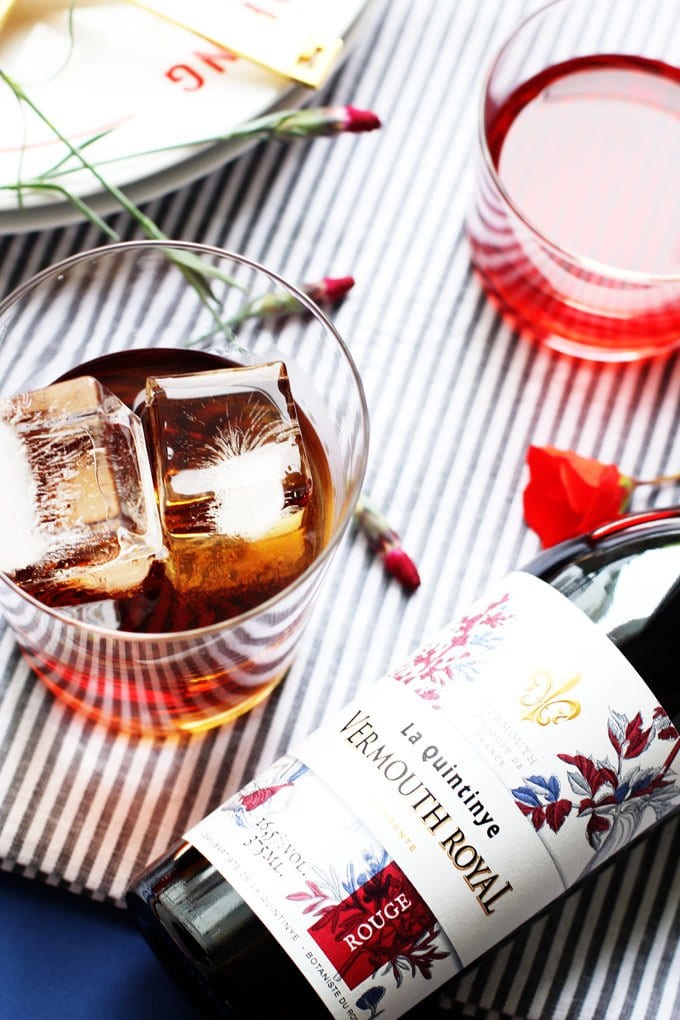 As the story goes, the Negroni dates back to 1919 when Count Camillo Negroni saddled up to the bar at Caffè Casoni in Florence, Italy. There, the Count ordered an Americano – made with Campari, sweet vermouth, and club soda – but asked for the soda to be replaced with gin to strengthen it. Thus a legendary cocktail (Or a legend and a cocktail, depending on which way you want to look at it, I suppose!) was born.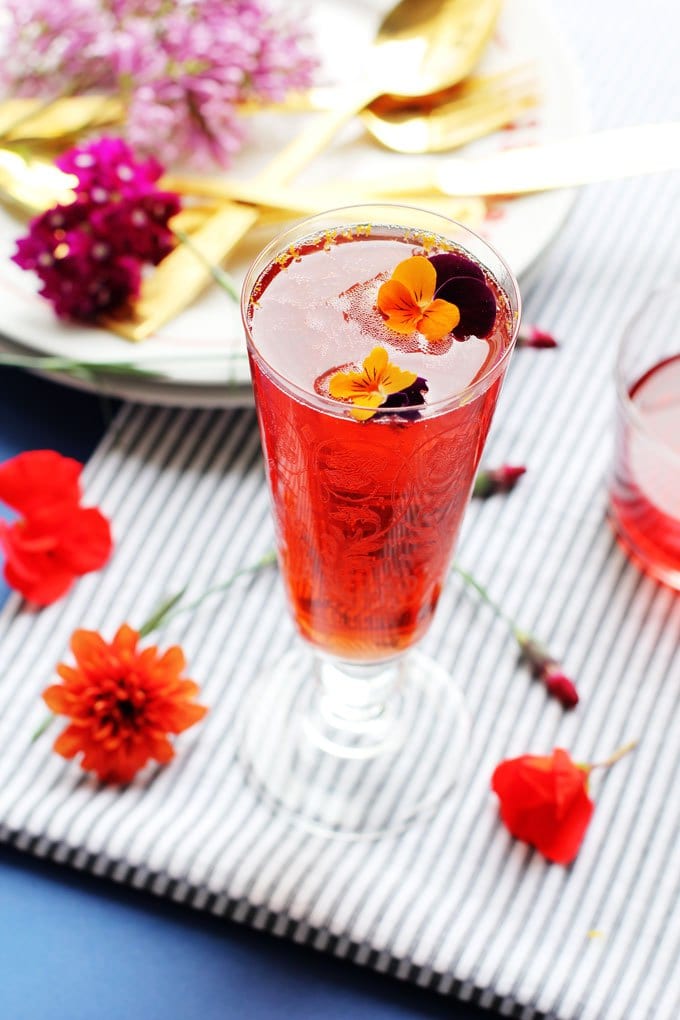 Since then, the Negroni has typically been served as an apertif meant to whet ones appetite with its bitter, herbal and sweet notes. As of late, however, the cocktail has gone mainstream. In that spirit, I decided to share this classic recipe as well as one with a twist.
The "sbagliato" – meaning imperfect/messed up/incorrect – version originated when a bartender at the famed Bar Basso in Milan accidentally grabbed a bottle of Prosecco instead of gin and served the concoction to a customer before he could catch his mistake. The customer liked the drink, and the bartender kept on serving it up, so all's well that ends well in this case.
For the classic I am sticking with a London dry gin, and a dry prosecco for the sbagliato. Campari is a given in both, and where the sweet vermouth is concerned I love La Quintinye Rouge, for its beautiful bottle as much as its taste.
See Also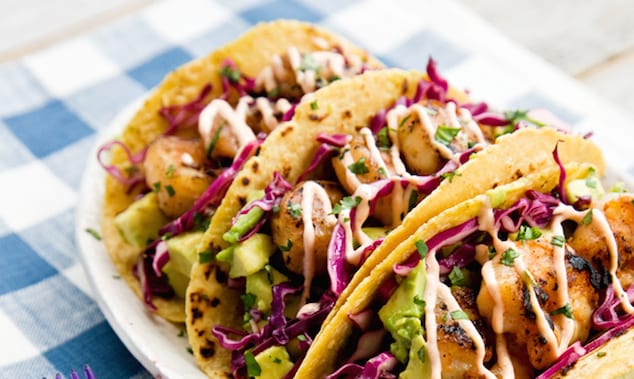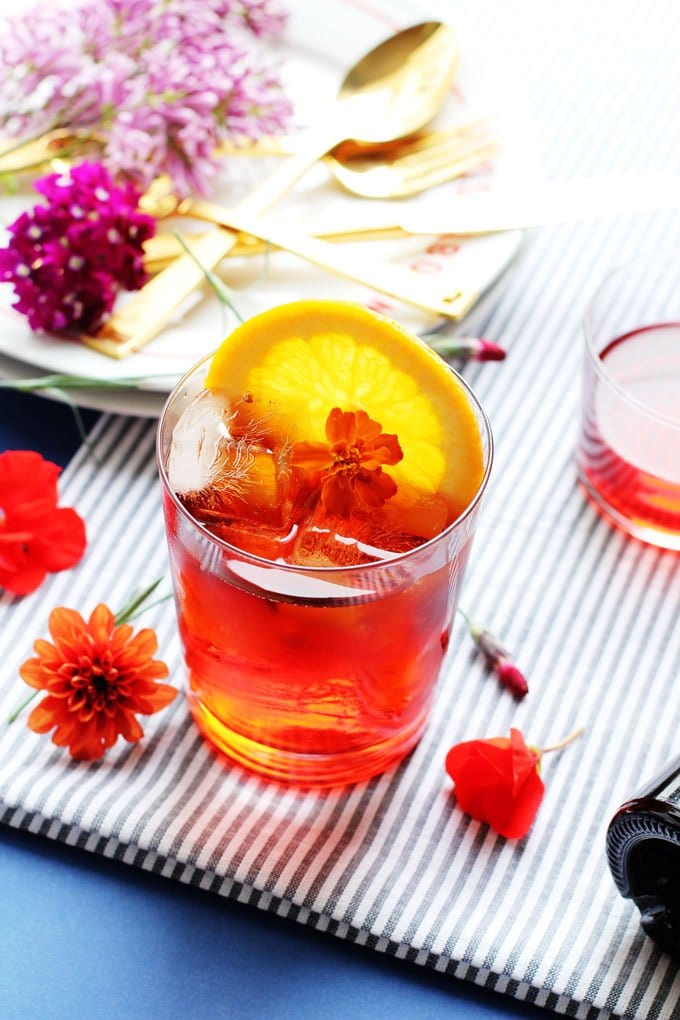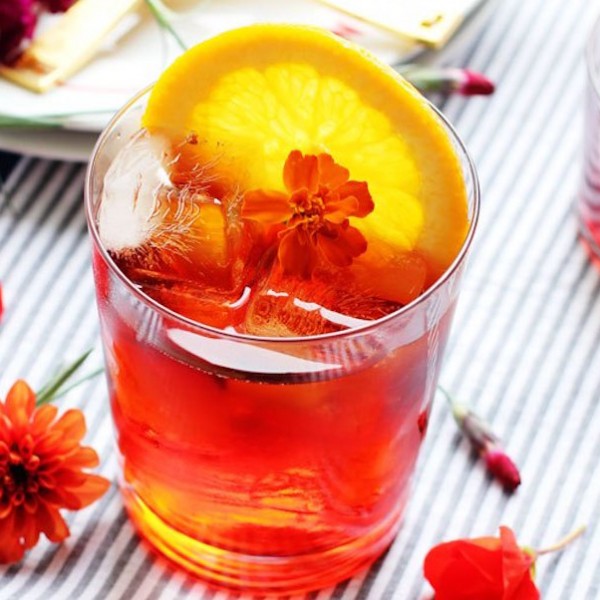 Carlynn Woolsey
Ingredients
For the Negroni:
1

ounce

Campari

1

ounce

sweet vermouth

1

ounce

dry gin

Orange slice/orange peel for garnish
For the Negroni Sbagliato:
1

ounce

Campari

1

ounce

sweet vermouth

1

ounce

chilled dry prosecco

Orange slice/orange peel for garnish
Instructions
For the Negroni:
Mix all ingredients in a short glass, filled with ice. Stir. Garnish with orange.
For the Negroni Sbagliato:
Combine Campari and sweet vermouth in a glass (You can fill it with ice if you like, but so long as the prosecco is chilled, I prefer this without!). Top with prosecco. Garnish with orange.
Carlynn Woolsey
JJBegonia is a silly nickname that my equally silly Dad gave me when I was a little girl. Needless to say, it stuck. My real name is Carlynn and I started my blog in September of 2012 to chronicle all of the things I love, and the things that inspire me, in one place. Over the course of the past ten years, I have lived in Boston, New York City, and L.A., and am currently in Upstate New York [where I grew up]. I graduated from Boston College with a double major in English and Psychology, and later returned to BC to obtain an MBA in Brand Management. My professional background is in Magazine Publishing/Advertising Sales, however I have always had a creative streak which is the driving force behind my blog. I am heavily influenced by food primarily because I love to eat (!), but also because I grew up in the restaurant industry. While I write and showcase many recipes, I adore sharing my favorite products, best style finds, and my life in general.