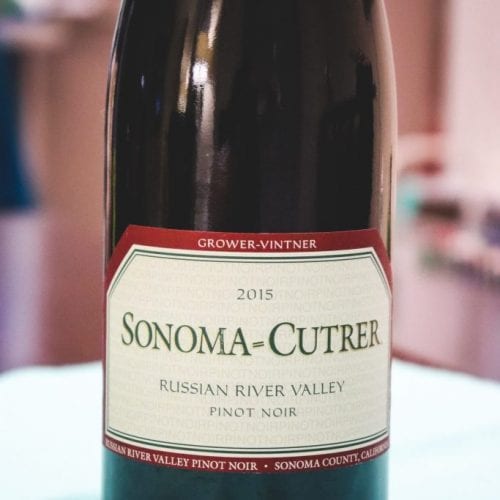 Garlic Honey Meatballs and Chardonnay
Swimming in luscious, thick gravy, these garlic honey meatballs are sweet and savory and pair perfectly with a crisp Chardonnay.
For the Meatballs
Keep bread in a bowl and pour milk on top. Let it rest for 5 minutes.

Add the remaining ingredients to make the meatball in the bowl and mix well.

Add some more bread crumbs if the mixture is too sticky.

Make small lemon sized balls from the mixture.

Pre heat the oven to 200 degrees C.

Arrange the meatballs in a baking tray and bake for 15-20 minutes.

Flip the meatballs once midway.
For the sauce
Heat butter and oil in a pan.

Add garlic and onion and fry for 2-3 minutes.

Add soy sauce, tomato ketchup, honey and cornflour mixed in water.

Cook for 30 seconds until the sauce thickens.

Add some more water if the sauce is too thick.

Add the meatballs and coat them nicely with the sauce.

Sprinkle spring onion greens on top.

Serve hot.