Cinco de Mayo is coming, not that we need a reason to eat tacos. Check out our favorite wines to pair with tacos, from spicy to grilled and even fish fillings.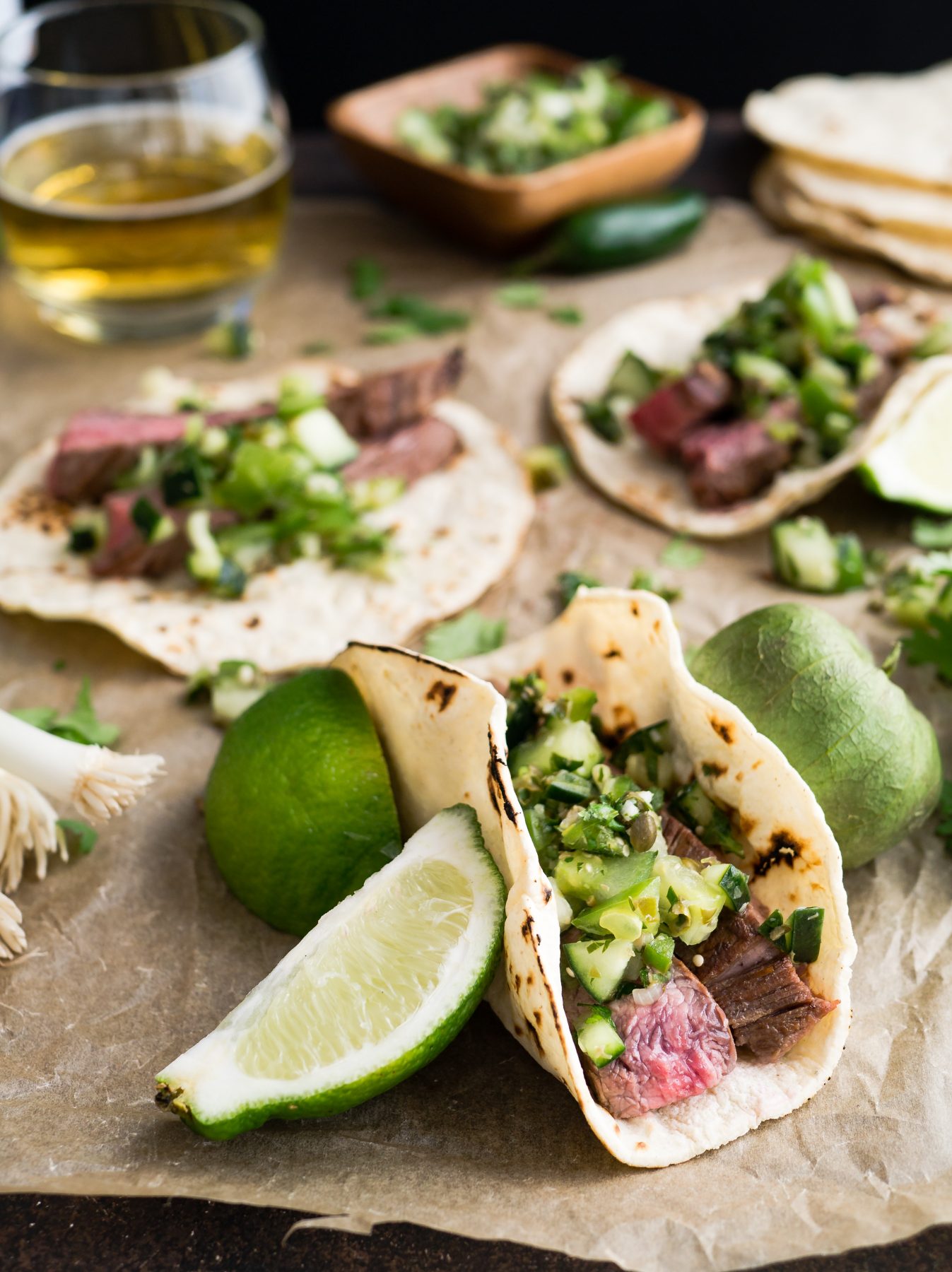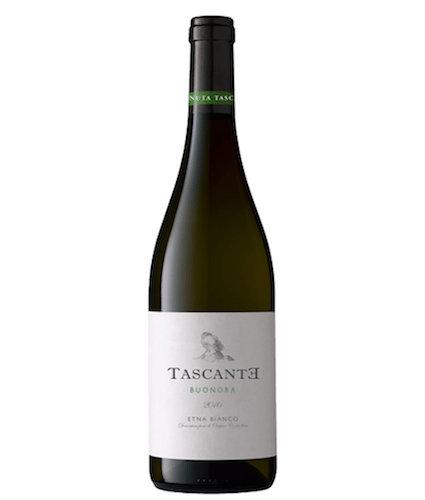 With Spicy Tacos: 2016 Tascante "Buonora" Etna Bianco DOC $20
This wine is made from an ancient Mount Etna white grape varietal, Carricante. Growing best in sandy, volcanic soils, these grapes bring beautiful, bright acidity to this bottle. It the perfect refreshing sip to balance out a salty or spicy taco.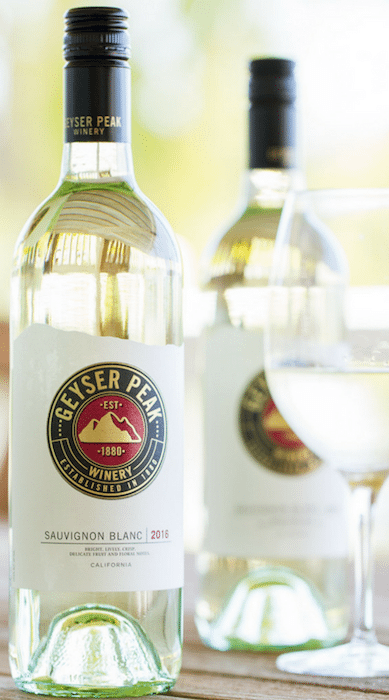 Image by Geyser Peak Winery
With Fish Tacos: Geyser Peak 2016 Sauvignon Blanc California $14
This wine is the ultimate bottle if you're serving fish tacos. Loaded with citrus notes and acidity, a sip of this Sauvignon Blanc will be like a squeeze of fresh lime juice. Plus, its fruity notes mixd with minerality will mirror the flavors of the salsas on top and the briny fish inside.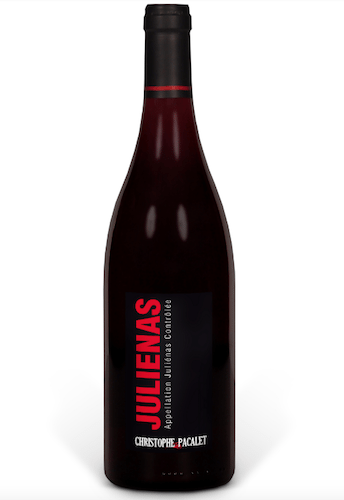 Beaujolais Wine with Fried Chicken Tacos: 2016 Christophe Pacalet Juliénas $18
With a fuller body than other Beaujolais wines, this solid wine is still quite bright and fruity. It's a great match to crispy fried chicken tacos. This red wine will match the richness of the greasy chicken, but won't be too tannic.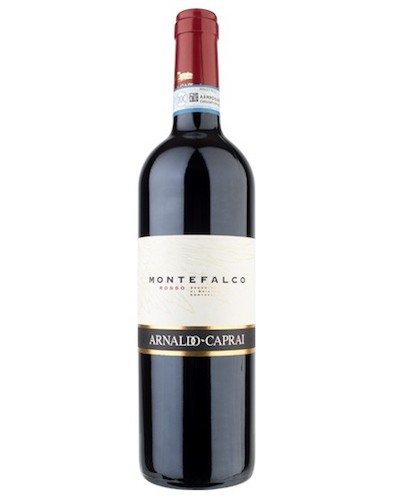 Red Wine With Grilled Steak Tacos: Arnaldo Caprai Montefalco Rosso 2015 $25
Italian and Mexican? Together they are quite the combo of flavors. Made from a blend of Sangiovese, Sagrantino, and Merlot grapes on the picturesque hilltops of Montefalco, this Italian red wine is food-friendly. We tasted notes of ripe, red, jammy berries with a hint of spice on the finish. It's rich, but fresh, all at the same time. It's the perfect pour with slices of smokey grilled steak topped with fresh cilantro and salsas.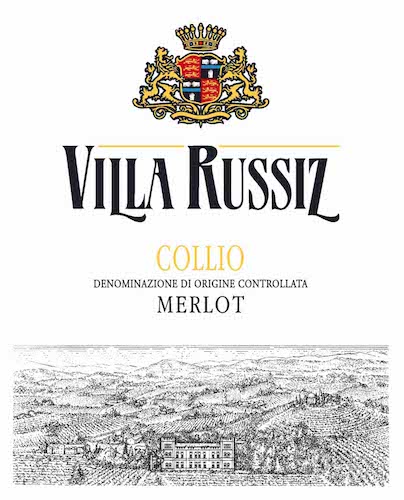 With Carnitas Tacos: Villa Russiz Merlot 2015 $25
This hand-harvested wine hailing from a small region in Italy's northeastern corner is perfect with the crispy fried bits of pork carnitas tacos. It's an elegant yet bright wine with slight vegetal notes that give way to darker notes of chocolate. It's the perfect pair with spiced pork meat. Plus, you can feel good about this purchase as Foundation Villa Russiz, a non-profit home on the estate grounds for disadvantaged and orphaned children is funded by the sale of the estate's wines.

With Chicken Tacos: 2017 Sidebar Kerner $25
The sleek bottle and label is the first thing about this wine that caught our eyes. Its crisp, medium body with refreshing acidity make it the perfect pairing with grilled or pulled chicken tacos. Its minerality makes it a great pairing even if the tacos pack some heat.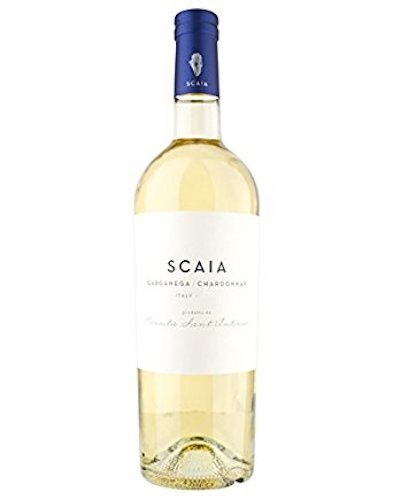 With Tacos al Pastor: 2017 Tenuta San Antonio "Scaia" $13
Tacos al pastor are filled with pork that has been marinated with pineapple and spices. The fruity, spicy elements of this taco are a perfect match with this Garganega and Chardonnay wine with similar tropical notes and a coolness to calm down the heat.

With Barbacoa Tacos: 2016 Purple Paradise from Chronic Cellars $15
Tangy and spicy, pulled beef, goat or lamb barbacoa tacos with fresh pico on top make our heart sing. Pair these meat-loaded tacos with this red blend wine that has notes of dark fruits and chocolate and bliss awaits. The labels coming from this Paso Robles winery are totally fitting for Cinco de Mayo too.