Wines that Pair with Turkey and all its Fixings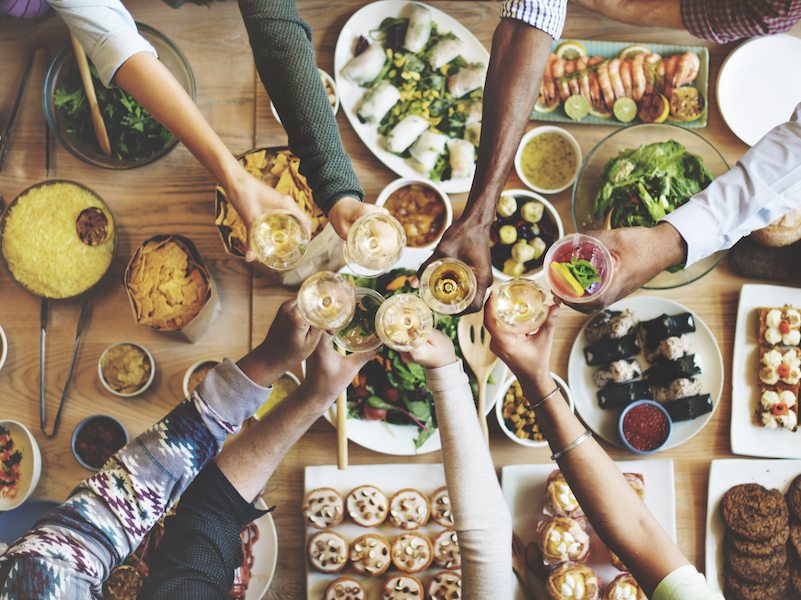 Gravy, cranberry sauce, stuffing… Thanksgiving turkey can get tricky when we're talking about pairing it with wine. Check out these bottles that not only play well with the bird, but also all of its fixings.

2014 Robert Mondavi Napa Valley Chardonnay $20
Without a doubt, the Thanksgiving table will be laden with heavy, hearty, warm foods. These whites and rosé are delicious ways to refresh the palate while eating the rich foods. Fresh, crisp pear tastes start off the sip and move into rich nutty flavors that give way to creamier notes. The ginger and citrus notes you find in this wine are perfect pairs to the warm flavors of stuffing and the big bird. The fruitier notes of this wine will lend well to the vegetable sides and cranberries on the table.
2016 Blass Reserve Release Chardonnay $15
This gold-hued oak-aged Chardonnay comes with stone fruit aromas on the noes that lead into a medium-bodied sip finishing with crisp acidity on the finish. It's big enough to stand up to a heart scoop of stuffing and its fresh acidity will revive your palate so you're ready for the next bite.

2016 Balletto Vineyards Rosé of Pinot Noir $18
Whether you are serving a Thanksgiving turkey or a Christmas ham, this rosé will be a hit. It's juicy strawberry nose turns into a bright, acidic sip that will bring a much-needed refresher to the rich foods on your tongue. It's not too light, not to heavy and holds up to the fattiest foods.

2014 Robert Mondavi Carneros Pinot Noir $27
This is the juicy red wine you want to invite to Thanksgiving. It finishes with warm spices and an earthiness that will go with just about everything on the table. It's rich, but refreshing, thanks to its notes of red berries. Take a sip, take a bite, repeat.

Marques de Casa Concha Carmenere 2015 $25
Hailing from Chile, this red wine is rich with deep, dark fruit notes that finish with a spice of cracked pepper. This wine is ideal with roasted meats and rich fall pastas complete with a creamy pumpkin sauce or fall mushrooms.

Casillero del Diablo Reserva Carmenere $11
Another Chileam wine made with the carmenere grape, this bottle is a bit softer and warmer on the palate with coffee and oak notes and finishes without the black pepper at the end. Serve this bottle with soft-ripened cheeses or sausage stuffing.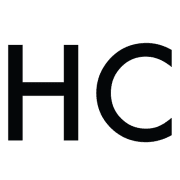 Honest Cooking
The Honest Cooking editorial team handpicks inspiring culinary stories to share with you that we think are beautiful. As an international online culinary magazine with the ambition to truly change the face of online food media we hope to create an inspiring place for serious culinary debate, salivating recipes, interesting food news and international food-fun.