Wine Tip – Villa Gemma Cerasuolo D'Abruzzo DOC, Masciarelli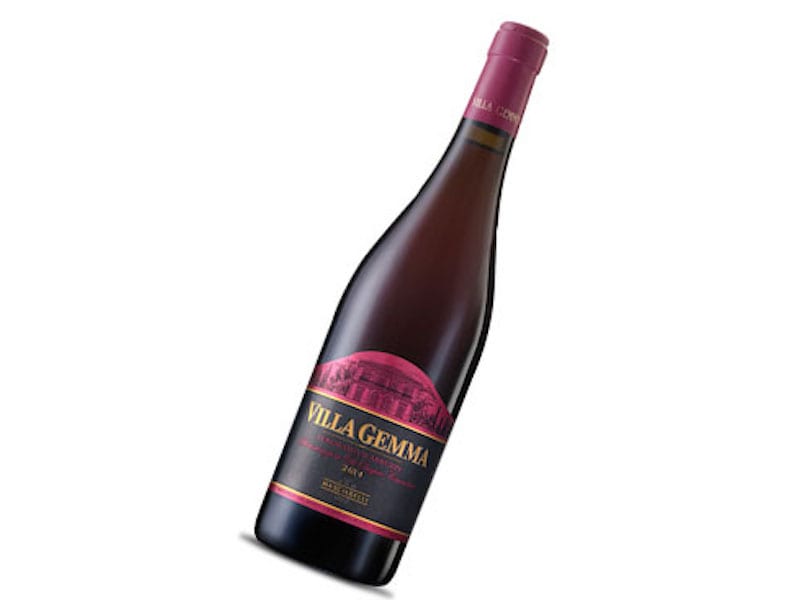 Looking for a perfect lunch wine that is not too heavy, but can still pair well with pizza and pastas? Try this Villa Gemma that is reminiscent of a rosé.

Villa Gemma Cerasuolo D'Abruzzo DOC is a great expression of the philosophy of Masciarelli's wine making. Their wines strive to be versatile and approachable, while also being authentic and lively or interesting. Although the Italian makers do not consider this a rosé wine, in the US and other countries it could be categorized as such. To achieve it's light color, the skins are crushed with the grapes and only left in contact with the wine for eight hours before being removed. This gives the drink red wine characteristics that allows it to be paired with red wine foods, but its acidic finish reminds one of a crisp rosé.
The winemakers at Masciarelli made this bottle to be ideal with a variety of foods, especially at lunch. This is the perfect pizza or pasta wine and can be served slightly chilled on a warm day. The wine is a perfect balance of being elegant, while still having a bold structure. At such an affordable price, it is should be added to your cellar and owner Marina Cvetic Masciarelli calls it "the wine of the future".
See Also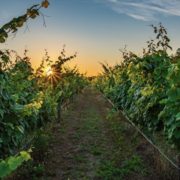 Left in contact with the grapes' skins for only eight hours during production, this rosé like wine has awesome versatility. With a strong cherry nose this wine acts like a red wine until its bright acidic finish, making it a great lunch wine.

Wine: Masciarelli's Villa Gemma Cerasuolo D'Abruzzo DOC 2013
Region: S. Martino S. Marrucina
Grape: 100% Montepulciano
Price: $14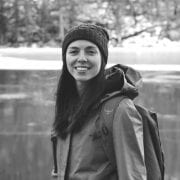 Annelise McAuliffe
Mandatory family outings to the Detroit farmers' market and nightly home-cooked meals cultivated Annelise's respect and curiosity for food. A graduate of The Culinary Institute of America, she spends her free time in New York City recipe testing, eating breakfast all day, and dreaming up international culinary adventures.