Wine Tip – Redtree Moscato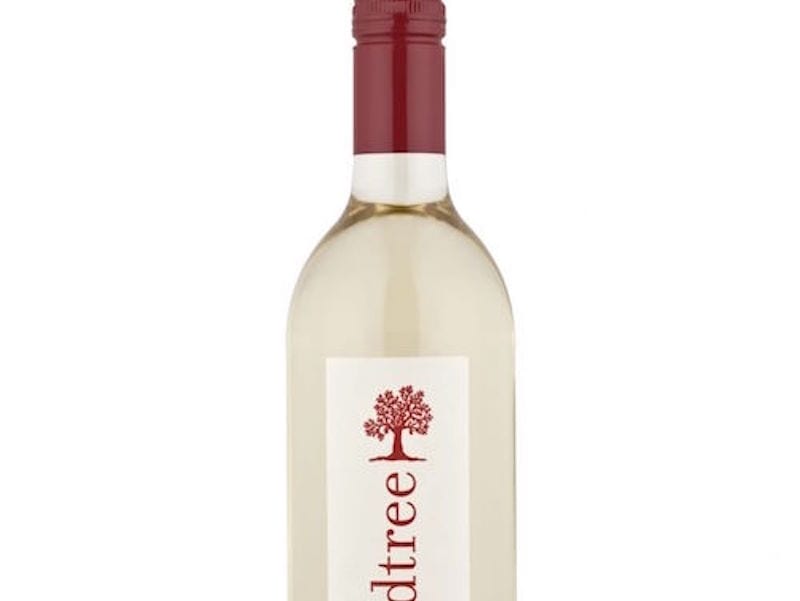 Refreshing and crisp with a slight sweetness, this California Redtree Moscato is our new favorite brunch wine.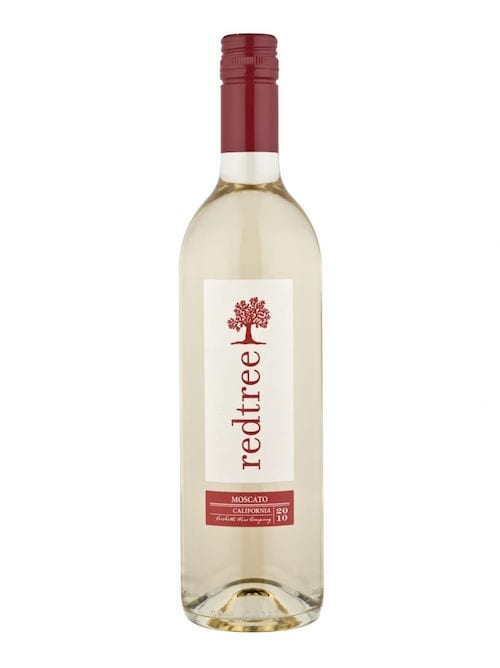 Looking for a brunch wine that is perfect with pancakes or a plate of rich eggs with a side of toast and jam? This light, cool wine is perfectly sweet enough for a summer brunch.
A light moscato with a slight spritz to keep things refreshing. Lots of stone fruit aromas with a touch of floral notes. Because of its crispness and slight acidity, this wine is not just to be paired with fruit desserts, but is quite versatile. Try it at brunch!

Wine: Redtree Moscato, 2013
Region: Central San Joaquin Valley, Clarksburg.
Price: $9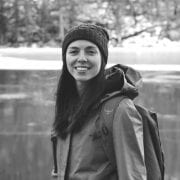 Annelise McAuliffe
Mandatory family outings to the Detroit farmers' market and nightly home-cooked meals cultivated Annelise's respect and curiosity for food. A graduate of The Culinary Institute of America, she spends her free time in New York City recipe testing, eating breakfast all day, and dreaming up international culinary adventures.