Wine Tip — 2012 Lake House White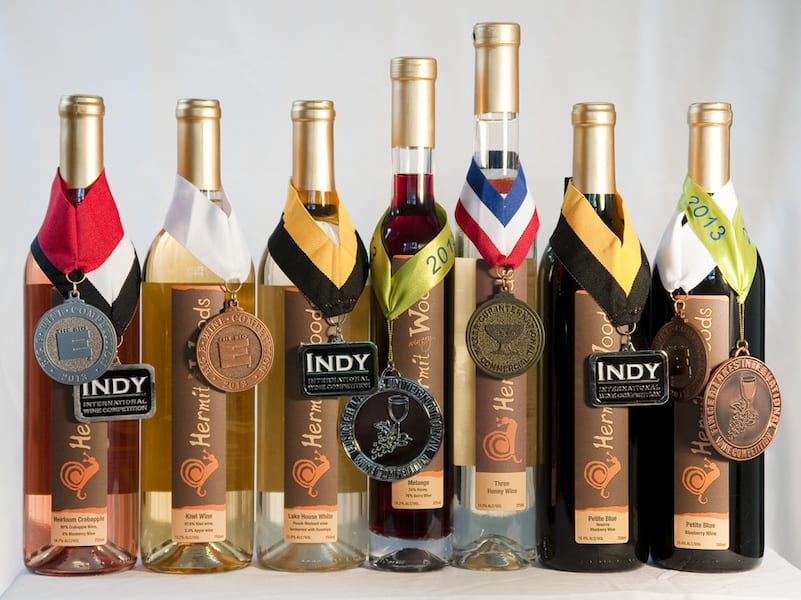 While New Hampshire may not seem like wine country, Hermit Woods creates beautiful dry and sweet fruit or honey wines using local produce.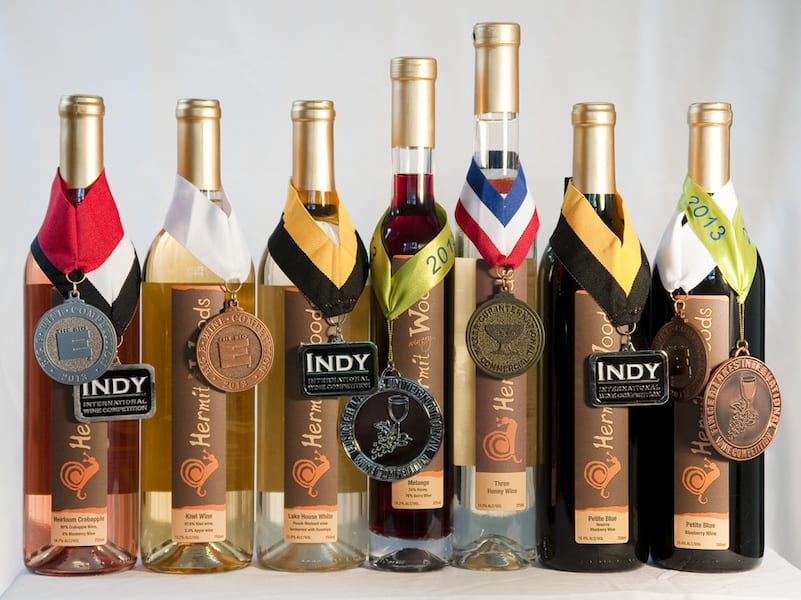 The New Hampshire based winery, Hermit Woods, decided on making their own wines upon their wives' requests. However, they soon learned that it would be more fun to make fruit and honey wines, or meads, only from local New Hampshire produce. Don't run away all you diehard wine drinkers! You won't even miss the grapes. As you can see from the winning medals, it was hard to choose a favorite bottle, but for a casual, warm summer day the Lake House White is a must. Made with peaches, rhubarb, and handpicked rose-hips that are fermented with a White Burgandy yeast strain, this dry wine is crisp, refreshing, and with a tart complexity. Enjoy this white wine with light summer foods like salads or simple appetizers.

Wine: 2012 Lake House White
Region: Meredith, New Hampshire
Grapes: None, instead peaches, rhubarb, and rose-hips. Think of it like a Chablis without the Chardonnay grapes.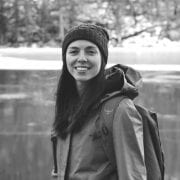 Annelise McAuliffe
Mandatory family outings to the Detroit farmers' market and nightly home-cooked meals cultivated Annelise's respect and curiosity for food. A graduate of The Culinary Institute of America, she spends her free time in New York City recipe testing, eating breakfast all day, and dreaming up international culinary adventures.