White Wines Perfect for a White Christmas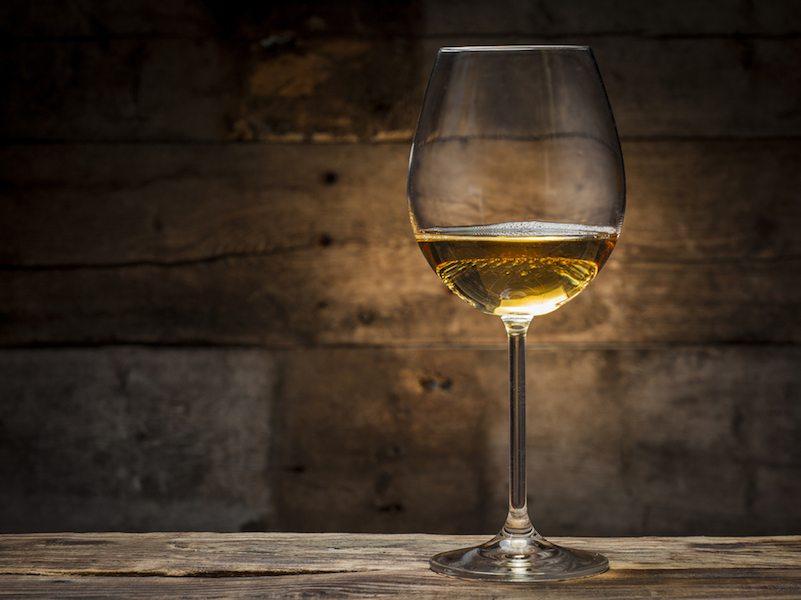 The holidays mean heavy food, warm sweaters, and roaring fires. Refresh and brighten your palate with white wines that are full-bodied enough to pair with hearty flavors.

2014 Alois Lageder Pinot Grigio Dolomiti IGT
Super affordable (about $15 a bottle) this refreshing, full bodied white from Italy's Alto Adige region has an expressive nose that can stand up to rich pâtés, holiday fish and poultry dishes, or even mushroom appetizers.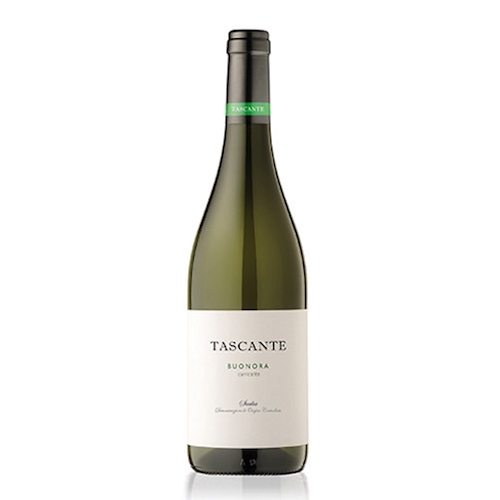 Made from 100% Carricante grown on the slopes of the most active European volcano, Mount Etna, this wine is truly something special. Bright yellow in color, the nose of this $20 wine reveals notes minerals and sulfur coming from the soil it grows in. It's palate is quite elegant and goes well with your winter pasta dishes filled with seafood.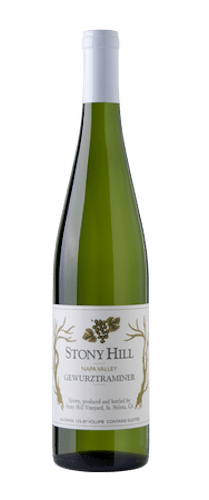 Full bodied and aromatic, this Gewurztraminer white wine has rich stone fruit flavors which complement the flavors in many winter dishes. Crisp, light and dry, this white wine will cleanse your palate as you eat rich, fatty foods.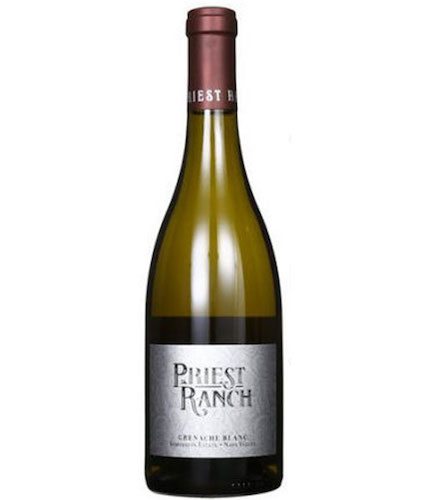 Coming from the historic Priest Ranch, this wine has a unique combination of crisp acidity and a full body. With vibrant aromas of summer stone fruits and flowers, it is the perfect wine to balance heavy holiday foods, like braised lamb, lemon garlic roast chicken, or cheese appetizers.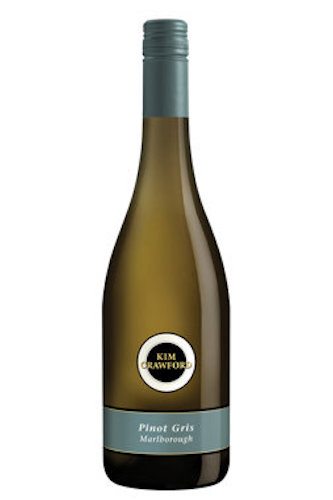 Whether you are serving seafood, antipasto appetizers or spicy foods, especially Asian cuisines, this cool wine is the perfect match. With a full white wine body, this Pinot Gris is loaded with warm fruit and spice flavors that contrast its bright, crisp finish. When you're eating a pick plate of holiday food, you will want this white wine as a refresher.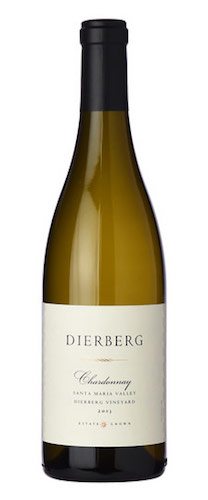 Dierberg Vineyard's 2013 Dierberg Santa Maria Valley Chardonnay
If you love a great Chardonnay from California's central coast, this wine with a rich, fruity body is the one for you. It's bright with acidity , balanced by a bright thread of acidity throughout the palate, from the first sip through to finish which finally ends on a buttery note. Serve this wine with a buttery baked fish wrapped in puff pastry.
2015 FEL Anderson Valley Chardonnay
This wine combines medium bodied fruit with a softness, structure, and complexity to compliment turkey dinner. Without malolactic fermentation or barrel aging, it's bright with a start that has notes of granny smith apples that develop into baked apple pie as the wine lingers on the tongue.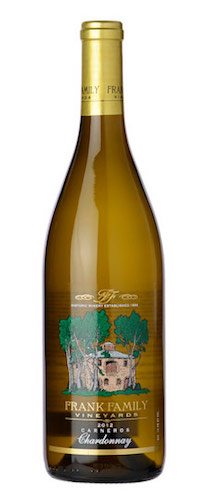 Looking for a classic Napa Chardonnay? This should be your go-to. With full-bodied flavor, thanks to oak, this Chardonnay is creamy, to remind you of a meringue topping and to pair with winter vegetables tarts tucked into a buttery crust or even a simple pork dish. However, this wine needs no food at all to really impress.

2015 Robert Mondavi Private Selection Chardonnay
Another rich wine with buttery notes, this Chardonnay comes in at a mere $11. Notes of crème brûlée, toasted coconut, and spiced, roasted winter fruits will delightfully dance on you palate. It's all the flavors and spices of the season packed into a white wine. Serve this wine as an aperitif to wake up your tastebuds before a holiday meal.

2015 Nobilo Icon Sauvignon Blanc
Bright with minerality and citrus aromas, this lively and juicy wine is prime to pair with rich seared scallops. Let the crispness of your sips cleanse your palate after a bite of the elegant seafood.

2014 Treana Chardonnay
With a bottle full of notes of citrus fruits and acidity, this full-bodied wine screams of tropical islands and flavors. Dreaming of warmer weather? Drink this.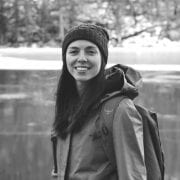 Annelise McAuliffe
Mandatory family outings to the Detroit farmers' market and nightly home-cooked meals cultivated Annelise's respect and curiosity for food. A graduate of The Culinary Institute of America, she spends her free time in New York City recipe testing, eating breakfast all day, and dreaming up international culinary adventures.