Russian cuisine is notably diverse, here are a few traditional dishes that will put you in the mood to watch the icy action.
By Annelise McAuliffe
Pirozhki
After a long day of watching athletes compete in the cold, there is nothing quite like a baked or fried pirozhki. This bun-like food can be filled with meat, fish, vegetables or even sweet fillings such as cottage cheese or fruits. Check out this savory variation.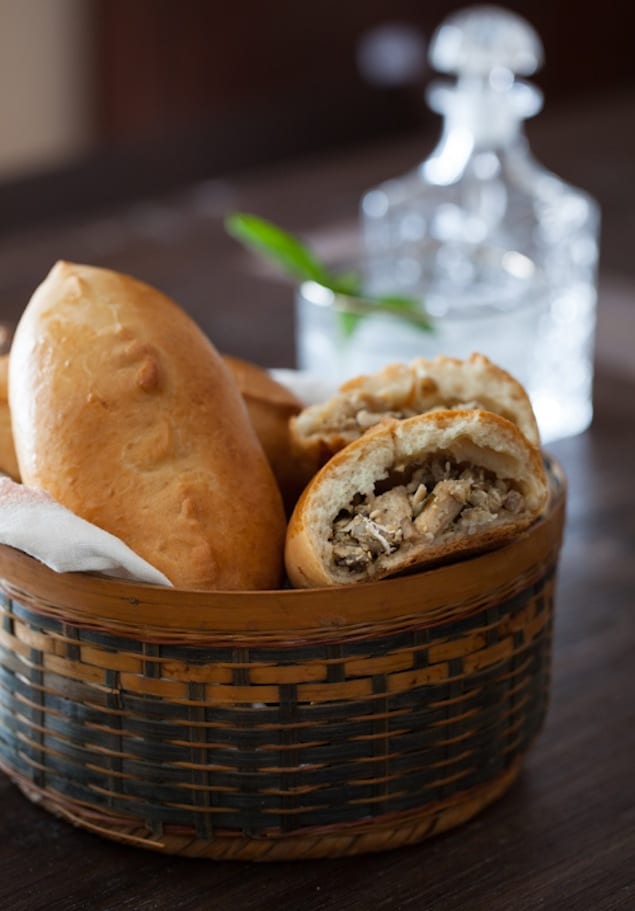 http://www.melangery.com
Salo
This year the Olympic torch traveled farther than ever making its debut in outer space. Without traveling the distance, enjoy this traditional Russian snack of cured pork fat. Introduced to the country from the Ukraine, this versatile staple can be served fried, cold, or boiled. Try the brined meat thinly sliced atop toasted rye bread with garlic and vodka on the side.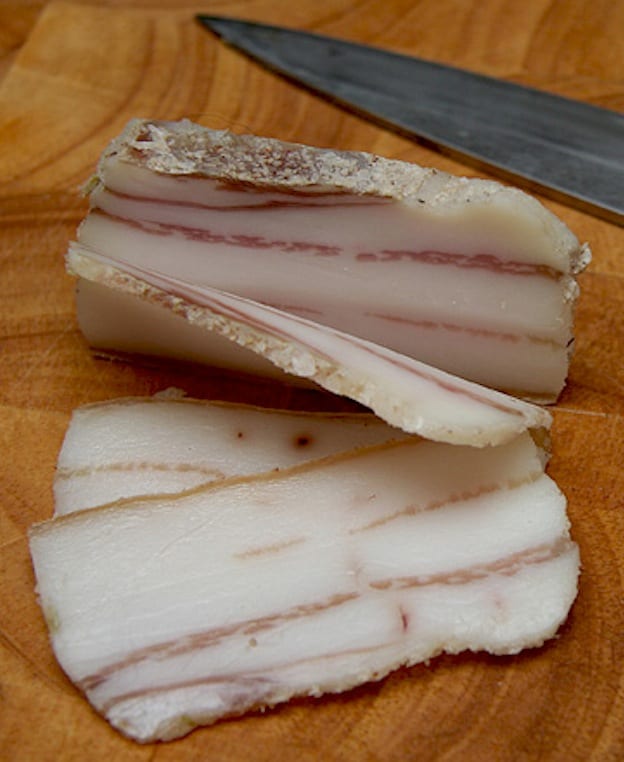 http://claireannsmith.blogspot.com
Olivier Potato Salad
French chef Olivier, created this dish at his acclaimed Moscow restaurant, Hermitage, that served Russian cuisine with a touch of France for 53 years. While always mayonnaise and potato based, this salad has morphed over time to include everything from apples to cucumbers, veal tongue, caviar, or capers. Check out this version and express your style with your own additions as you watch the new 2014 event of figure skating teams get creative on the ice.
http://www.melaniecooks.com
Borscht
It may be their first time hosting the Olympics as Russia, but it will not be the first time they have served so much of this common soup. It is estimated that approximately 70,000 gallons of borscht will be dished out during the games. Don't worry, if your next activity of the day is ski jumping this meal won't weigh you down. High in sugar and vitamins, beets are a great source of natural energy. Get the recipe at The Naked Beet.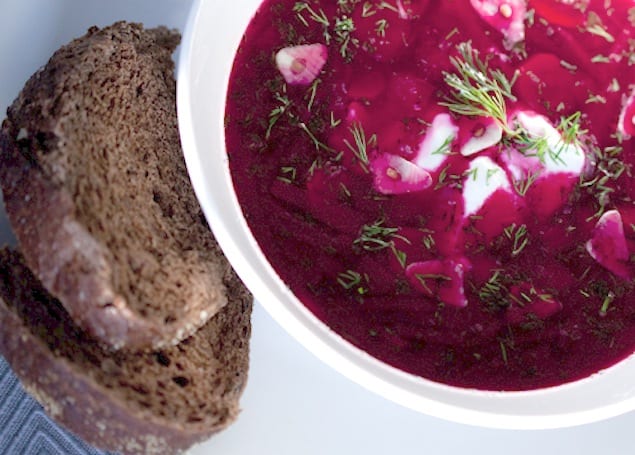 www.thenakedbeet.com
Old Fashioned Russian Bagels
Every dedicated athlete of the fifteen different events knows they need to start the day with a quality carb load. What better way than with a traditional Russian bagel? These sweet breads are easy to make and consume even if you're not competing for gold. Get the recipe here.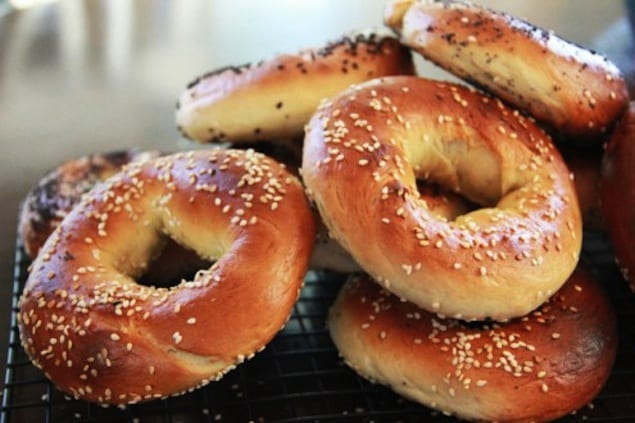 www.eatalready.com
Kvass
Made of bread meal, generally rye, this low-alcohol, fermented and fizzed drink was described by Tolstoy as being the drink of Russian soldiers. Because of its fermented enzymes, this beverage is known to help digestive functions. If you have any pre-game butterflies, indulge in kvass. Make your own or try out Beavers Brewing Company in Pennsylvania.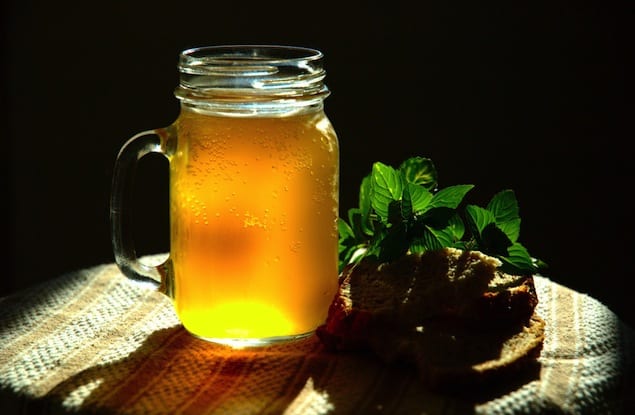 www.wikipedia.org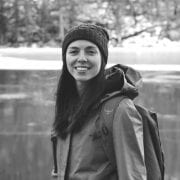 Annelise McAuliffe
Mandatory family outings to the Detroit farmers' market and nightly home-cooked meals cultivated Annelise's respect and curiosity for food. A graduate of The Culinary Institute of America, she spends her free time in New York City recipe testing, eating breakfast all day, and dreaming up international culinary adventures.