What I had for Thanksgiving Dinner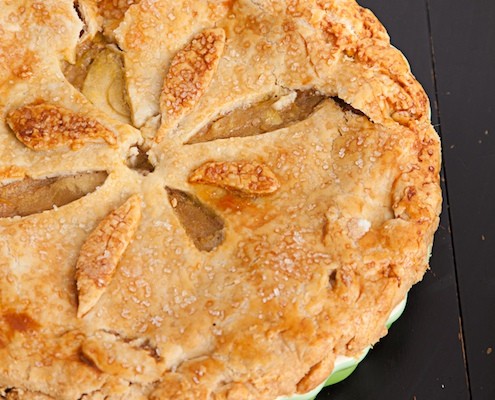 If you're not already full from last week, Eric Isaac takes us on a tour of his Thanksgiving dinner.
By Eric Isaac
This is a condensed post of 3 posts documenting my thanksgiving meal at SnapFood, you can view all of the posts, plus more images at Snapfood

Preparations for my Thanksgiving feast began the Monday before Thanksgiving Day. Tuesday was the day that I started the brine on the turkey. Most recipes call for a 12-hour brine, I went for a full 48-hour brine. Of course, the amount of salt has to be adjusted from the 12-hour brine. I adjusted it from 2 cups down to 3/4 cup to avoid too much saltiness in the meat and to avoid the mushiness that comes from a long brine with a high salt content – Everything else will remain the same. I used the Thanksgiving issue of Food Networks Magazine as a guide for my turkey making as this was the first time I cooked a whole turkey myself. The brine is an Orange-Tea-Bourbon Brine, that smells amazing. Most of the sides are among the usual suspects. The stuffing is made with brioche and has kale, pears and bacon. The desserts were also homemade – pie, and included two homemade ice cream flavors.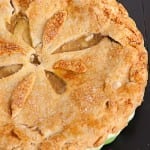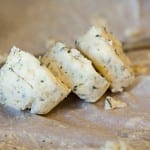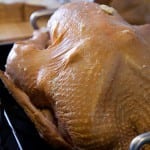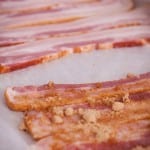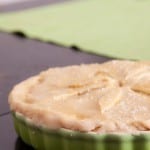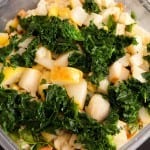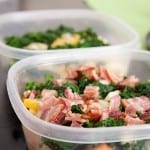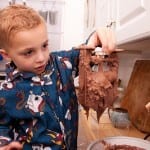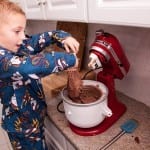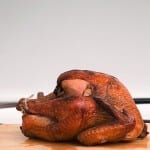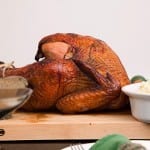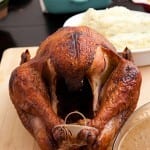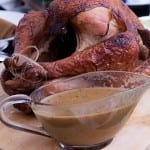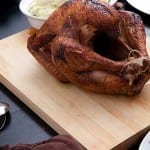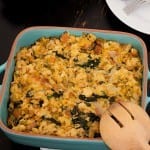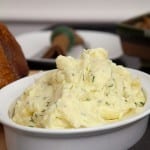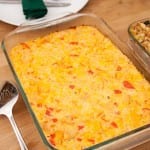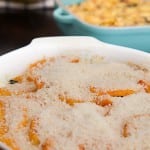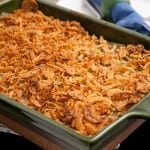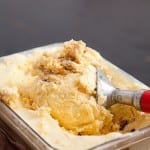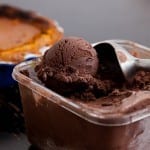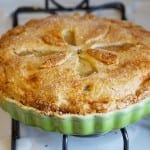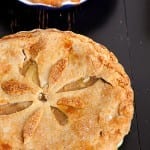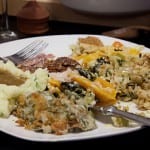 Eric Isaac
Eric Isaac is an American food and travel photographer based out of NYC. His blog, SnapFood, highlights food in and around new york as well as what he discovers in his travels throughout the world.