Westvleteren XII – Midnight Launch in Sweden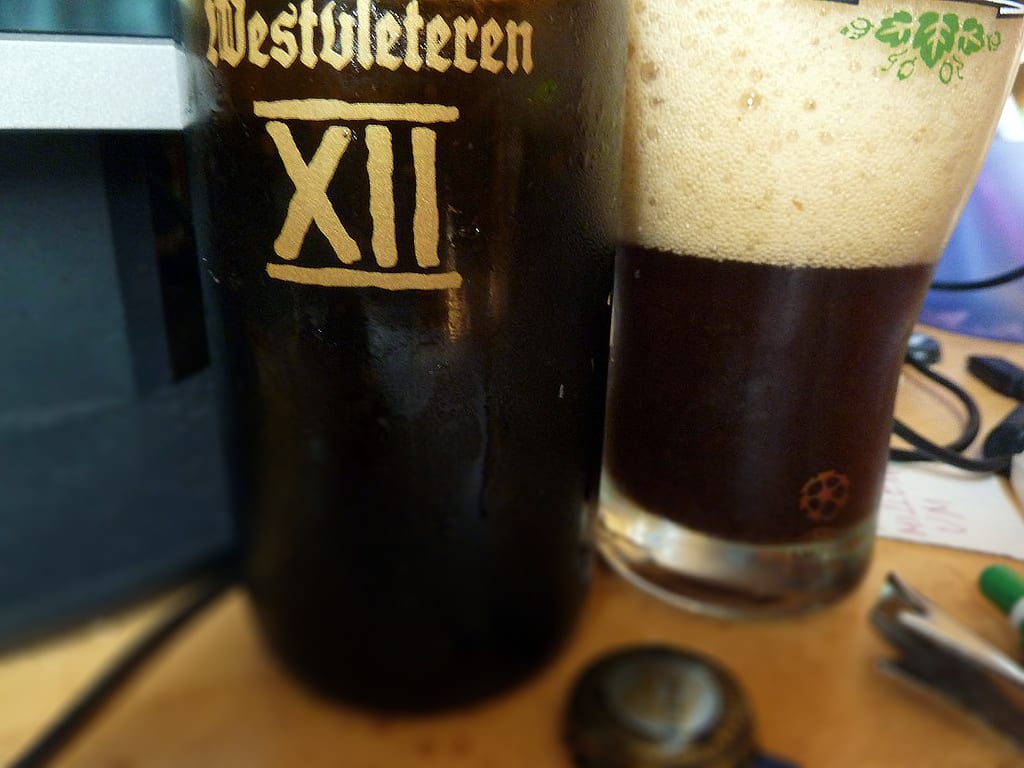 A small batch of Westvleteren XII, the legendary Belgian Trappist beer, was recently released for online sale in Sweden. Chaos ensumed.
By Joakim Bergman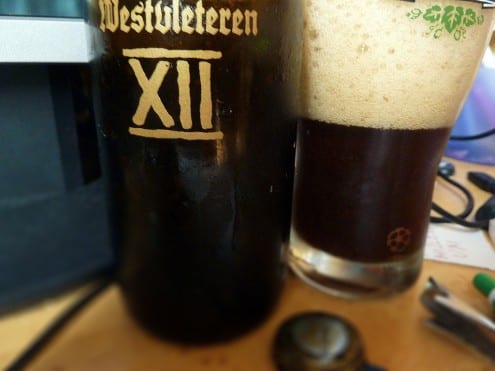 Westvleteren XII is a legendary trappist beer brewed by the elusive monks of St. Sixtus' Abbey in Vleteren, Belgium. Often regarded as "The Best Beer in The World", it is released in extremely small quantities around the world as the monks only brew it to support their monastery, not to profit from it.
They only brew exactly what they need.
As a result of this, whenever a new batch is released, chaos erupts in the world of beer geeks as everyone tries to get their hands on these mythical bottles.
Here in Sweden, Systembolaget – where you buy all your alcohol (total crap, but we'll talk about that on another occasion) recently got a batch of 1400 bottles of Westvleteren XII for online sale. As the bottle's came online at around midnight, they quickly started selling out. How quick? Well… 7 seconds! All of the 1400 bottles sold out in 7 seconds! Customers were only allowed to buy 4 bottles each, making this an incredible feat for the Belgian beer-monks. Talk about creating a mythical have-to-have aura around your beer.
Joakim Bergman
Joakim "Jocke" Bergman has a deeply rooted obsession for finding new and interesting brews. As a Web Editor and Resident Beer Geek at Honest Cooking, he combines that obsession with a genuine love of good food, drinks and cooking. Jocke is also one of the founders and brewers at Unibärsum brewery and a mean metal guitarist.