Visit the Peak at The Dream Midtown for Enchanted Cocktails and More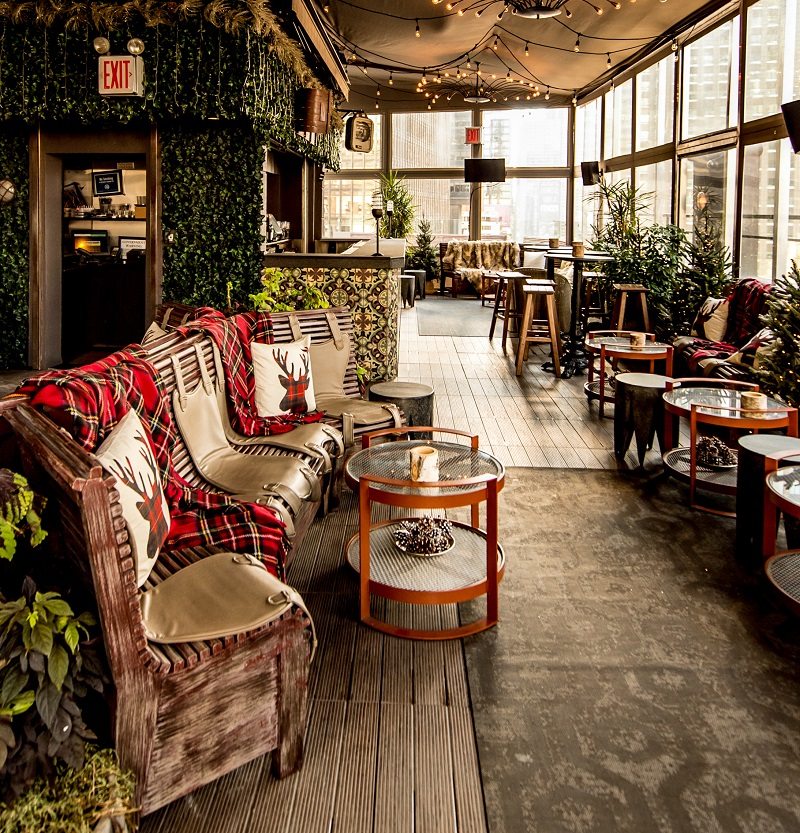 There is absolutely no better time to experience New York City than during the holidays. The city transforms into a winter wonderland of its own, just take a stroll by Saks Fifth Ave and Bloomingdale's to see the Window Wonderlands yourself. But the bright and merry window displays on 5th Ave. are only half of what New York has up its sleeve. A little further down the glitz of the Upper East Side, The Dream Midtown shares a wondrous holiday feat. Hidden atop the hotel, at the Pent House Dream (better known as the PHD) guests and visitors can get festively buzzed, spreading their holiday spirit with comfort and joy at the Peak.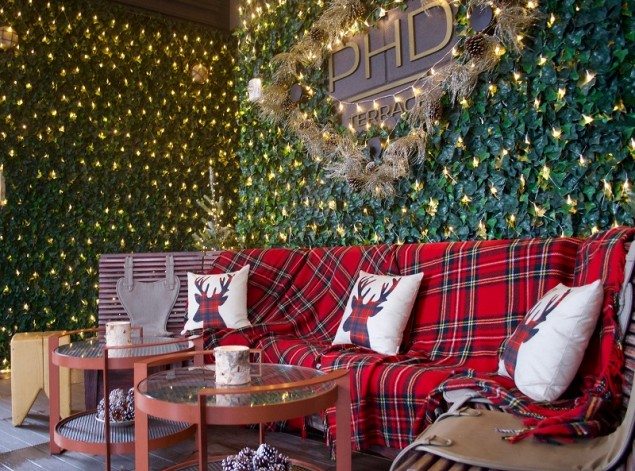 Think of the Peak as where Saint Nicholas and his helpers caters to adult wishes. Working to deliver gifts from a holly jolly menu featuring peppermint chocolate martinis, Swedish glogg and a toasted cookie topped with a wintry white mountain of creme. Other enchanting cocktails include the Pomegranate Rickey (a staple of the original menu) and evergreen asparagus dusted with golden fried flakes.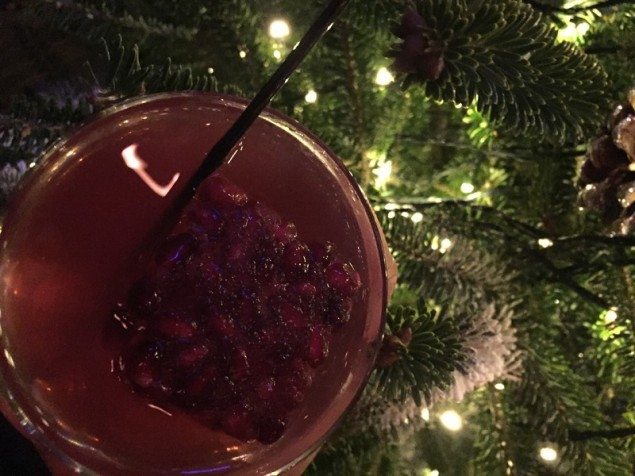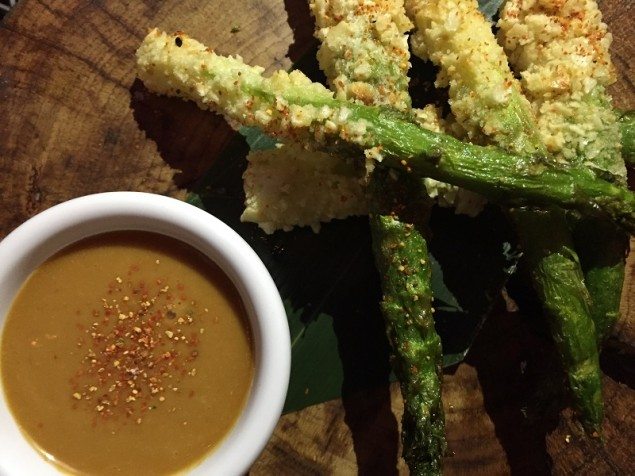 Decked out with merry lights, snug tartan blankets and reindeer pillows, guests can also get cozy in the silent night while taking in  Manhattan's picturesque views.
See Also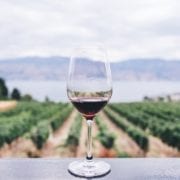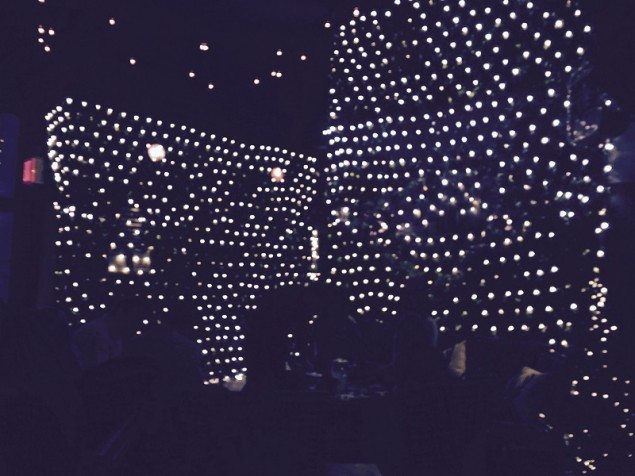 Escape the city's overcrowded streets and have a cozy night out for a unique holiday experience at the Peak located at the PHD Terrace at the Dream Midtown on 210 W 55th St, New York, NY 10019.
Alyssa Holder
I enjoy listening to the stories of the people who devote their time to fill our stomachs with scrumptious food. And of course, experiencing and sharing my thoughts on the cuisines that span across the world.