Come vegans, come all! Chef Tal Ronnen from Crossroads Kitchen calls out the best plant-based dishes across Los Angeles.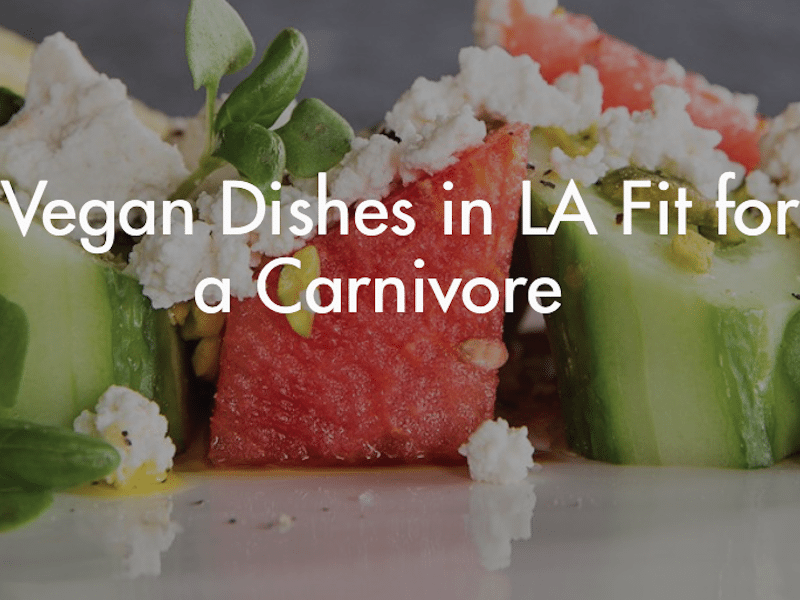 When you have casually prepared Oprah's 21-day cleanse, catered Ellen Degeneres' wedding and penned a New York Times bestselling vegan cookbook, the obvious next big move is to open a trailblazing, plant-based restaurant inspired by the cuisine of your origin.
So in 2013, Israeli born chef Tal Ronnen opened LA's first plant-based fine dining establishment in LA with a sizable, vegan-friendly drink list (unbeknownst to many, alcohol is often filtered using animal bi-products). With upscale decor, private rooms, and brunch and dinner menus confidently stripped of that trusty old "[V] symbol," Crossroads Kitchen became a fast favorite among vegans, celebrities, and even everyday omnivorous people.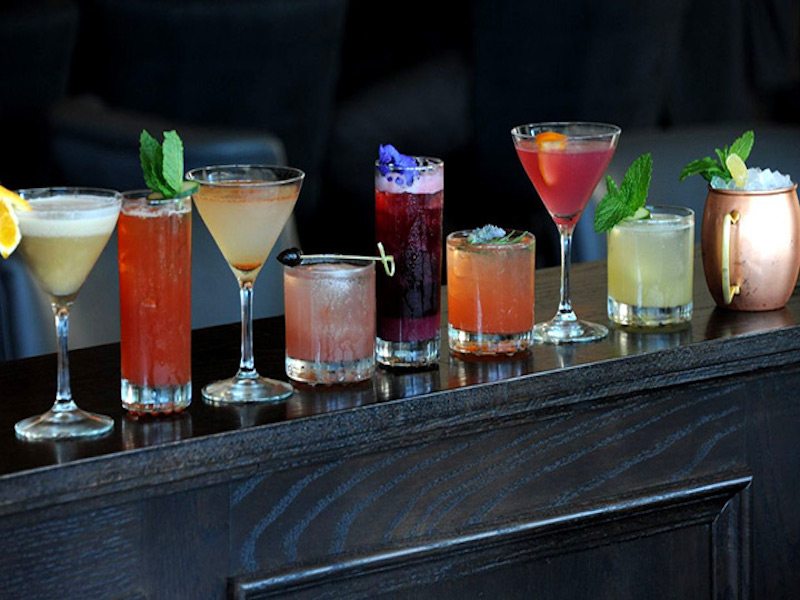 Crossroad's Kitchen
The unassuming diner could easily neglect to notice that the "lox" on Tal's infamous menu item, Jann's Bagel, never actually swam in the ocean, but instead emerged from the earth's soil in the form of bright orange carrots. Between the halves of an everything bagel smothered in almond cream cheese, the carrots are hickory smoked, roasted in nori powder and shaved thinly to take on the texture and flavor of the real deal.

@sica_smitz                                                         @crossroadskitchen
Tal's vegan, mediterranean-inspired menu set the bar high, and now, other LA establishments have followed suit. Needless to say, Los Angeles is one of the most happening cities in the world right now for plant-based eaters. Some places offer complete vegan breakfast menus and there are even a plethora of vegan happy hours out there, too. But if it weren't for Crossroads Kitchen, it's likely that Los Angeles wouldn't be recognized today as the epicenter of herbivorous eats.
The trendsetting is all thanks to Tal, who has long declared that vegan food must be good enough to gratify all foodies, not just those who adhere to specific diets. So, we challenged him to showing us other tasty plant-based dishes around town that would appeal to even those of us in long-term relationships with red meat.
From pho to moussaka and buffalo wings, read on for a tour of the best plant-based dishes in Los Angeles with Tal Ronnen. No animals were harmed in the making of this guide:
Beverly Grove, Sweet Corn Pizza $15; Moussaka $16; Watermelon Salad $12
Tal Ronnen: Some of my favorites off of our summer menu here at Crossroads include: The Smoked Sweet Corn Pizza, which allows the summer corn we have at the market to truly shine; The Moussaka, a classic Mediterranean dish, where we use grilled eggplant and barley, shitake, and beets to make up the layer that is traditionally ground beef for a hearty flavor and texture; The Watermelon Salad features the best of summer's ingredients including watermelon, cucumber, and tomatoes. Then the almond ricotta, and the slight sweetness of the balsamic vinaigrette tie the whole dish together.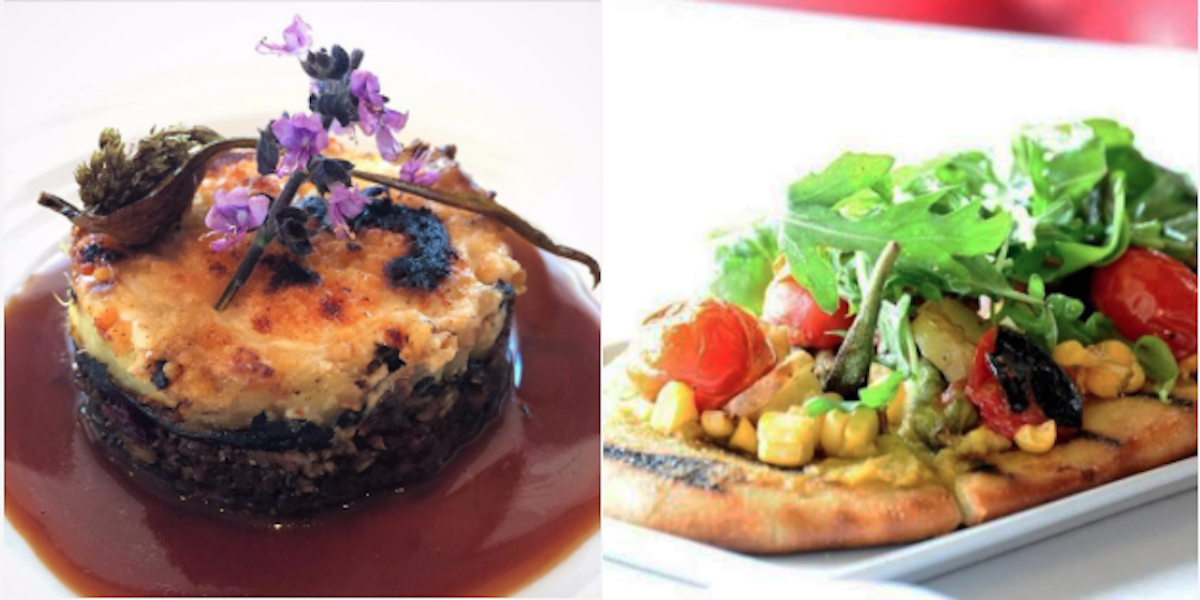 @crossroadskitchen
Beverly Grove, Fresh corn dip with house-made ranch 'foritos', $12
TR: Michael (Voltaggio) is one of the most talented chefs in town. The service is always spot on. My favorite dish is the fresh corn dip with housemade ranch doritos — all vegan!  I look forward to them every summer.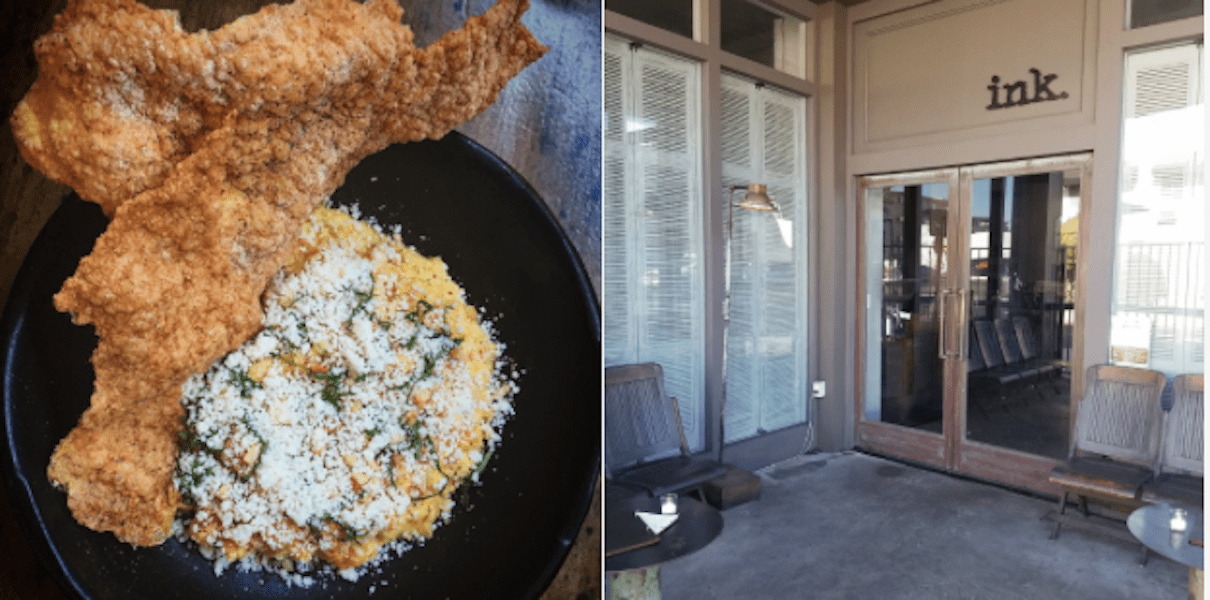 @brittvalles                                                           @snuff_dex
Echo Park, Vegan Pizza $13-$15; Buffalo Cauliflower $9
TR: Mohawk is a great place to catch a game. I love the wide selection of beers (that include vegan varieties) and the vegan pizzas. Also try the Buffalo Cauliflower, made to look like buffalo wings.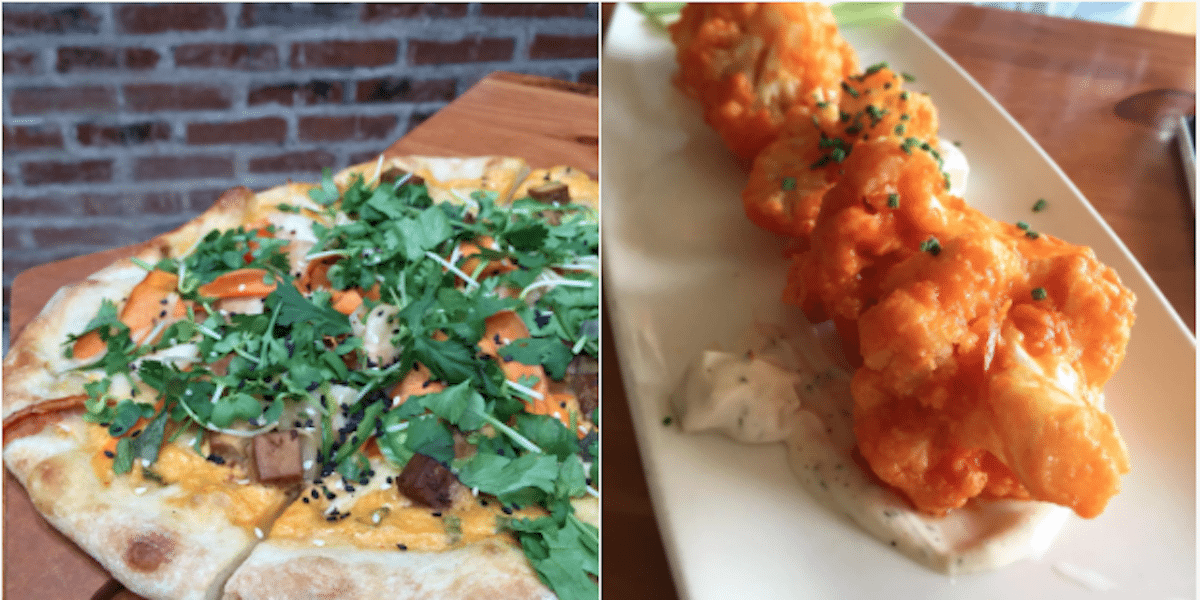 @mohawkla                                                           @littlebites_la
Citizine
Citizine is a lifestyle platform that highlights the culture of Los Angeles through the people who shape it. Create a Citizine profile and follow us on social media to keep up with the best events, places, and people taking LA by storm.