Tres Carnes is a recently opened restaurant in Chelsea, New York. Honest Cooking tried it out.
By Joakim Bergman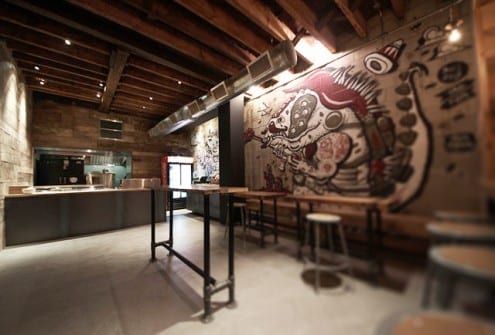 As the name suggests, Tres Carnes revolves around allowing customers to choose from a selection off chicken, pork and beef, all of which are cooked to perfection using Mexican type spices and a classic Texas-style smoking approach. Being a place that's fusing Mexican barbecue with Texas-style smoked meat, it has another interesting concept in the works, the Smoke of the Week.
The Smoke of the Week can be described as the "fourth meat", featuring different cuts from different animals, rotating on a weekly basis as Pit Master Mike Rodriguez (formerly of legendary Texas place The Salt Lick) sees fit. One week it could be lamb, while another week could see us eating smoked rattle snake. Interesting to say the least.
See Also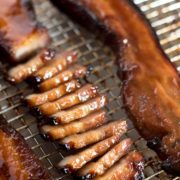 Honest Cooking will be back with more impressions as we try our hands on the Smoke of the Week.
Joakim Bergman
Joakim "Jocke" Bergman has a deeply rooted obsession for finding new and interesting brews. As a Web Editor and Resident Beer Geek at Honest Cooking, he combines that obsession with a genuine love of good food, drinks and cooking. Jocke is also one of the founders and brewers at Unibärsum brewery and a mean metal guitarist.