Toast to Maui's Ka'anapali Fresh Festival with a Dragonberry Bomb Cocktail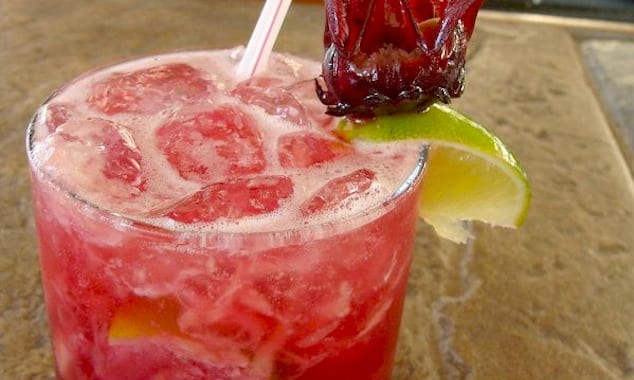 The third annual Ka'anapali Fresh  festival  on Maui's Western coast is coming up August 29-31, 2014 on the beach and different hotel venues in  this  famed resort area.  Why not celebrate with this Dragonberry Bomb?
By Michelle M. Winner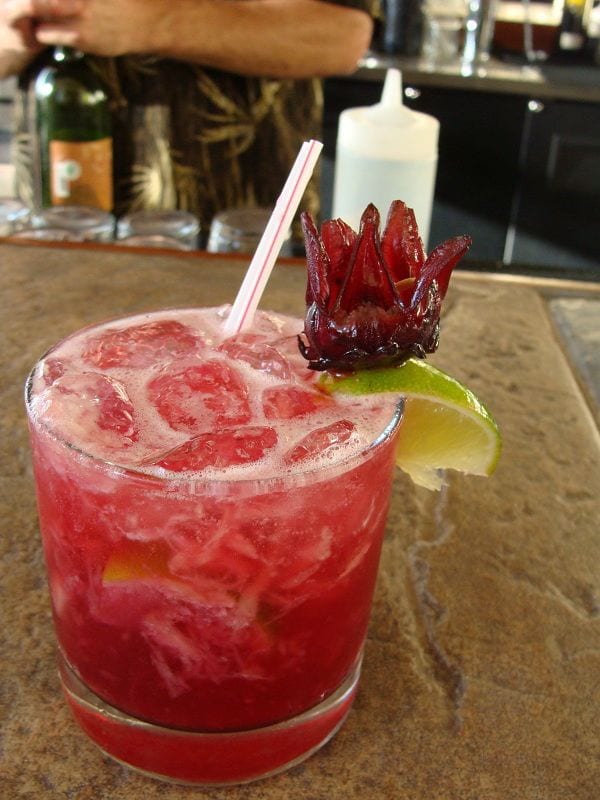 Credit : Kaanapali Beach Resort Assn
The third annual Ka'anapali Fresh  festival  on Maui's Western coast is coming up August 29-31, 2014 on the beach and different hotel venues in  this  famed resort area.  Why not celebrate with this Dragonberry Bomb?
There will be gala dinners and events featuring Ka'anapali's best chefs, Hawaiian musicians and hula, local farmers and fishermen and a cultural event  with the arrival of the new double -hulled sailing canoe at the beach for  the sunset opening of the three day event.  Mixology class happens again this year  and we are sharing  with you Freddie Sconfienza's   Dragonberry Bomb an award-winning  concoction that brought him the tittle of Starwood Hotel  & Resort's Star Mixologist.
Toast Maui's Ka'anapali Fresh Festival with a Dragonberry Bomb
"a refreshing drink to sip while attending Ka'anapali Fresh events on Maui"
Author:
Freddie Scofienza- Westin Maui Resort & Spa
Ingredients
Cocktail Recipe for Dragonberry Bomb
Dragonberry Bomb
1½ oz Bacardi Dragonberry Rum
¾ oz Elderflower Liqueur
3-4 nos Fresh Blackberries
½ oz Limes (freshly squeezed)
½ oz Sugar Cane Syrup
Ice Cubes
Instructions
Place all the ingredients into a cocktail shaker.
Muddle for a few seconds, then shake vigorously.
Serve in a low bar rock glass or bucket glass.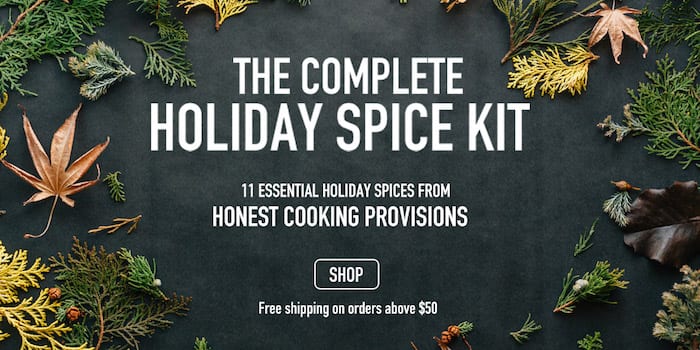 Michelle M. Winner
Michelle was born with a fork in her hand. As a culinary travel writer and confirmed foodophile she delights in the world-wide discovery of new flavor profiles, spices, salts and herbs. Based in one of the world's foodie meccas; Portland, Oregon, not far from "Pinot Noir Heaven" Michelle shares culinary travel and chef's recipes. Her photography has appeared in Saveur Magazine and she has contributed culinary travel articles to Forbes online, WSJ online, Business Insider, Condé Nast Digital Media, Islands magazine and many others. A confirmed globetrotter, she still keeps her bags packed and fork in hand (well . . . except through airport security.)