Cavit Wines: Tips to Pairing Wines with a Thanksgiving Feast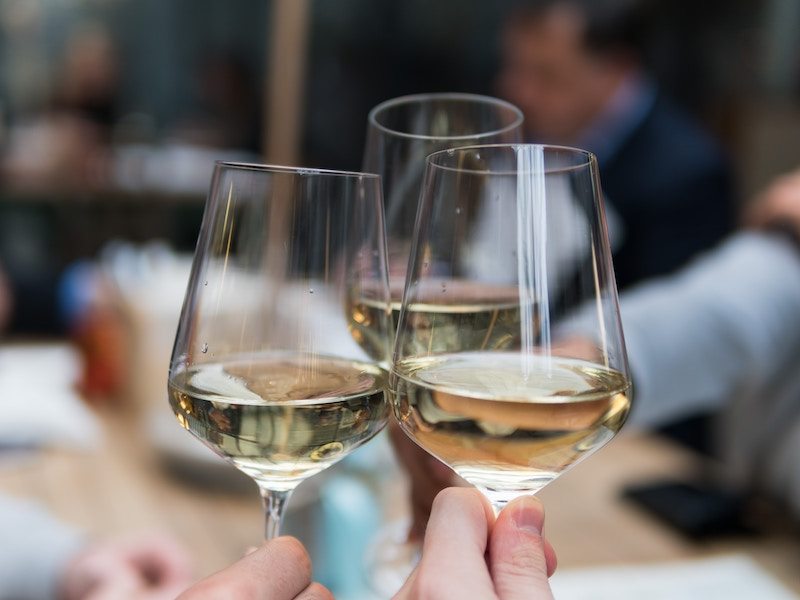 This post is sponsored by Cavit. Inspire your pairings and recipes with new wine ideas.
Thanksgiving can be a food-lover's dream come true, but a wine pairing nightmare. With hearty potato sides and fresh kale salads, it can be hard to find the perfect bottles to pair with all your dishes. Check out these tips and Cavit wines that will help you handle the autumn feast. Cheers!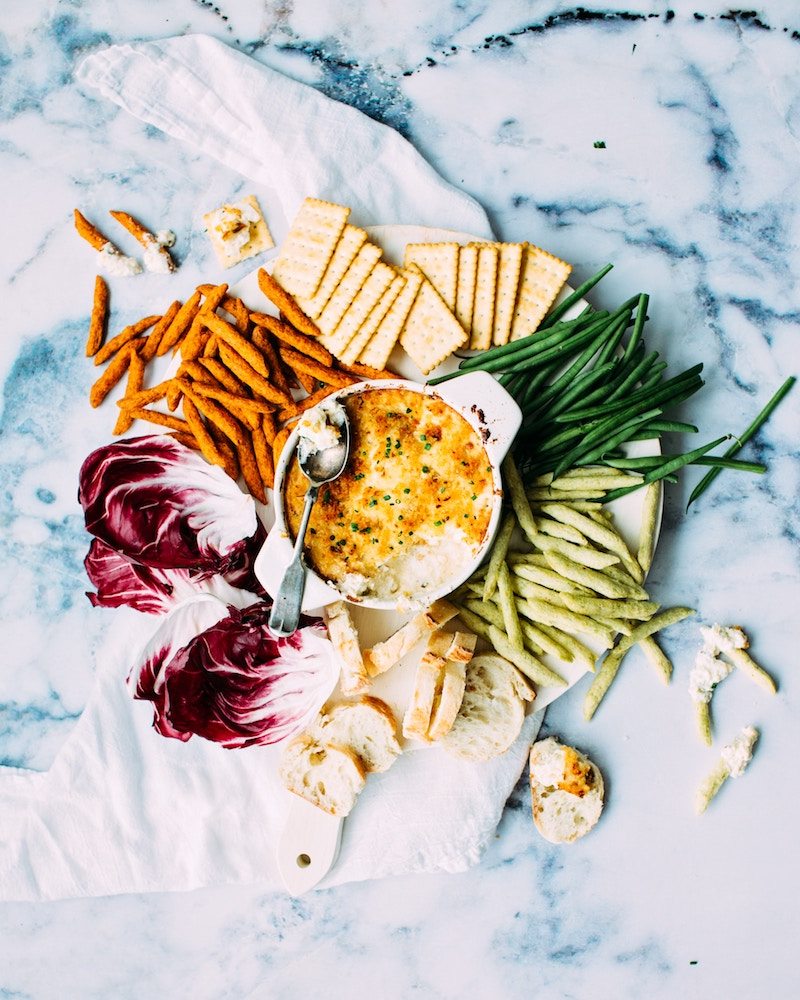 Kick Things Off… Slowly
As your guests are arriving, open a semi-sweet Riesling to get their palate anticipating dinner. With a fruit aroma, this wine is the perfect pair to your smoked fish or paté appetizers. By staying away from red wines as the start, your tastebuds have time to warm up to the heavy bites while the chilled wine will keep things cool and refreshing. You'll be the favorite guest at the gathering if you walk in with this bottle chilled and ready to go. Not to mention, you'll take the stress off your host for a few minutes.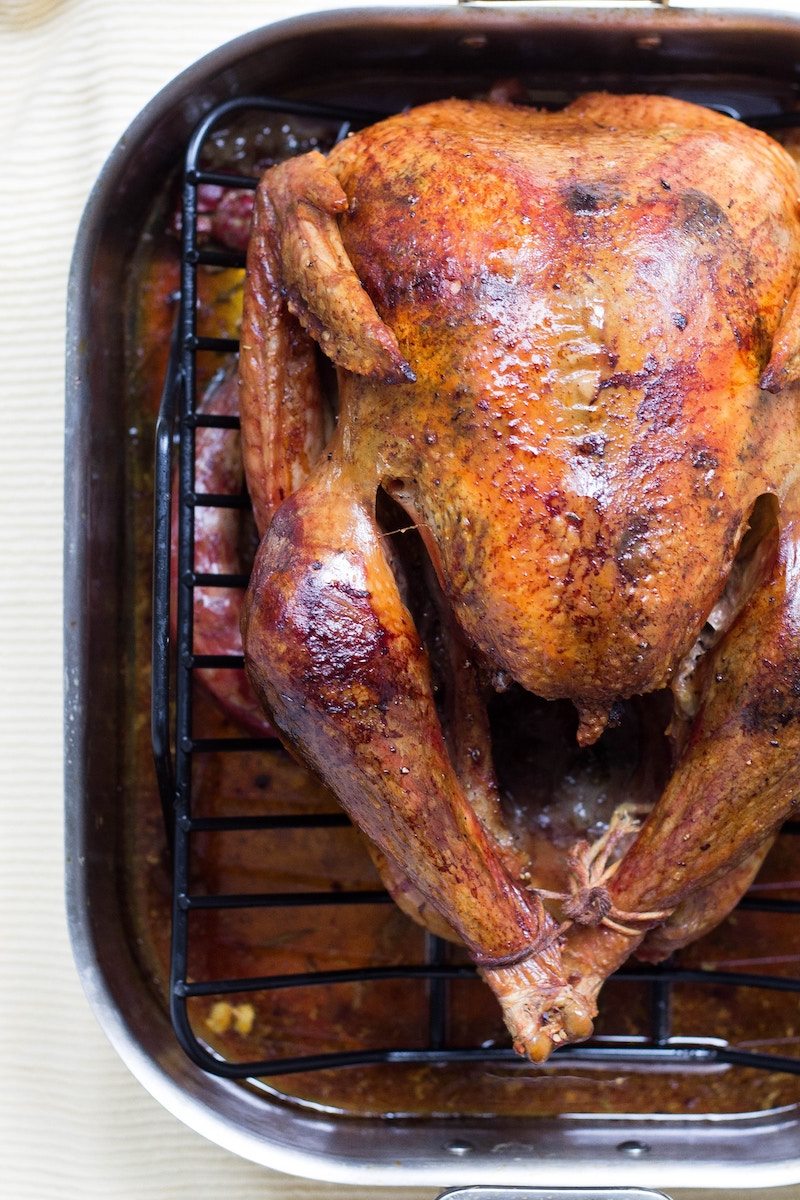 The Turkey's Best Bud
A well-balanced Pinot Noir is just the wine you want to serve with Thanksgiving dinner. Its bold flavors are the perfect pairing with the main event, the turkey you spent hours roasting. It's not too big that it will hide your hard work, but will elevate the bird and highlight any herbs you used. This Pinot Noir is a little bit complex, a little bit refreshing. We highly suggest you take a bite of turkey, a sip of wine and repeat.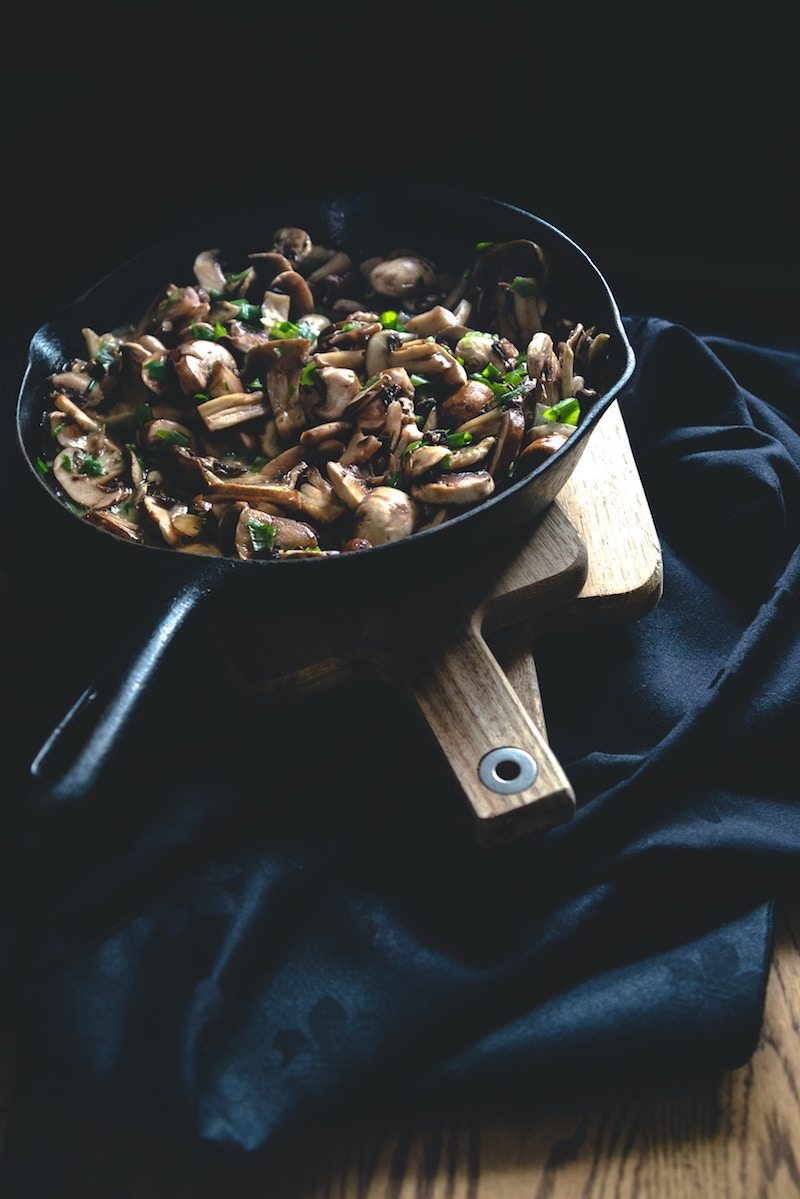 Pairing with all the Sides
Whether you are talking creamy pumpkin-sauced pastas, stuffings, wild rice with mushrooms, or any of your vegetable sides, this wine is up for the job. A Cabernet Sauvignon hailing from Northern Italy, this wine is rich with berry aromas and aged in oak for a year. Its medium-full body lets the wine play nicely with subtle sides without overpowering them, but is still bold enough to stand up to the hearty flavors of the season.
Spice and Everything Nice
When you and your guests are ready to go back for seconds, now is the time to make room on the plate for the spicy dishes and this Select Red Blend. Made of Syrah, Cabernet Sauvignon, Merlot and Teroldego grapes, this bottle is rich and is best paired with smoky or spicy foods. Served at a cool cellar temperature, it's the perfect bottle to refresh the palate in between bites.
See Also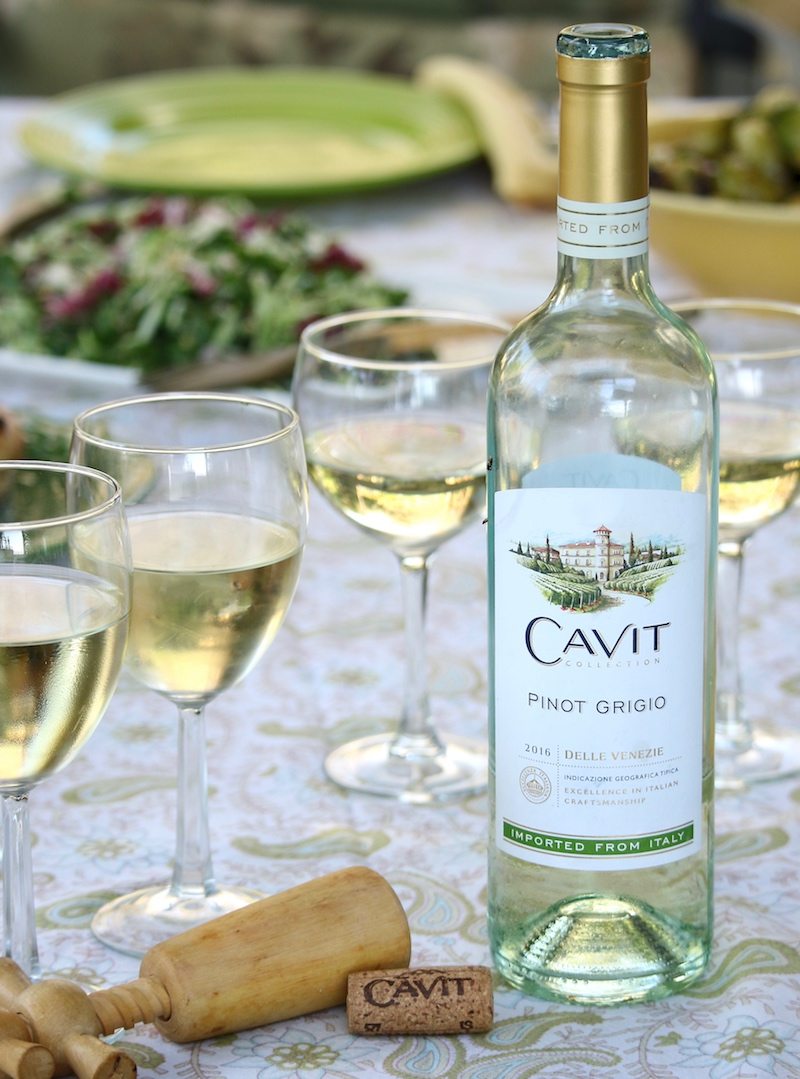 After Dinner Refresh
After dinner, but before dessert, we reach for a glass of Pinot Grigio. This bottle is bursting with citrus notes that bring the perfect cool down to the tongue and get the glands salivating again in time for dessert.
Cap It All Off
Don't neglect dessert! Serve small pours of this Moscato with a simple fruit and cheese plate, a chocolate tart or even pumpkin pie.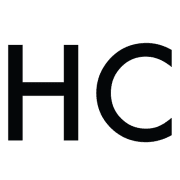 Honest Cooking
The Honest Cooking editorial team handpicks inspiring culinary stories to share with you that we think are beautiful. As an international online culinary magazine with the ambition to truly change the face of online food media we hope to create an inspiring place for serious culinary debate, salivating recipes, interesting food news and international food-fun.