The Mess Hall, Melbourne City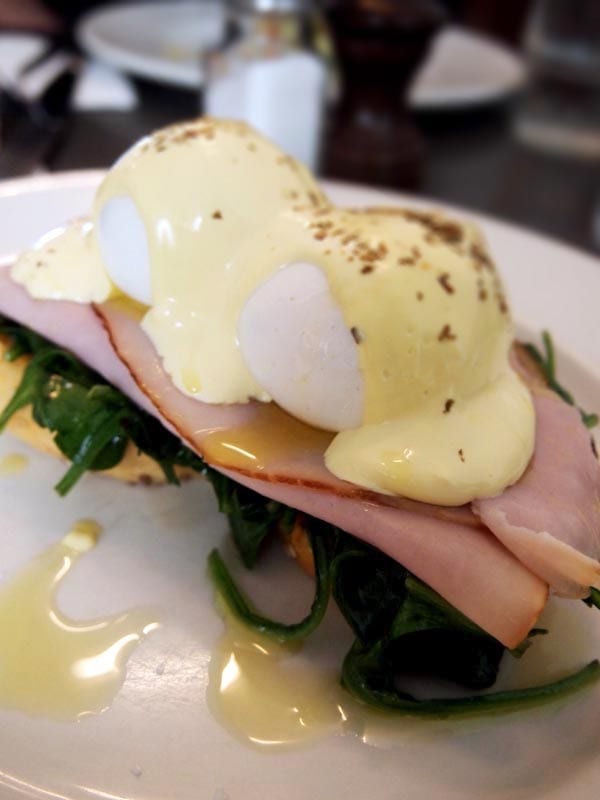 Celeste Wong gives us a quick review of The Mess Hall in Melbourne City.
By Celeste Wong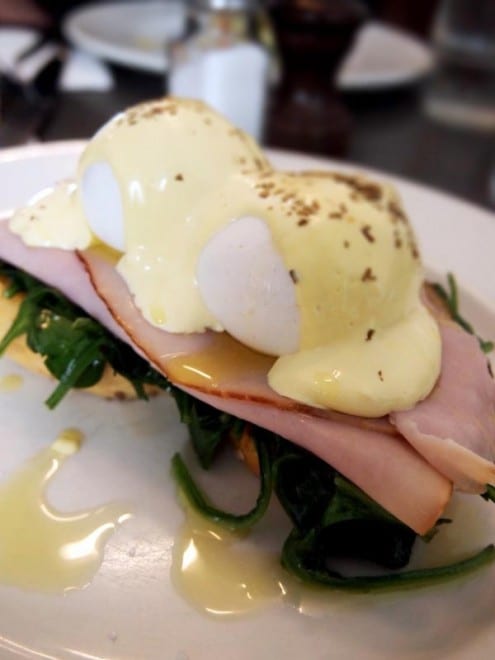 Breakfast in Melbourne city. I haven't done that in awhile as I moved out of the city many years ago and driving all the way in for just breakfast really seems like a waste of time. Plus, everybody knows there's a ton of other Melbourne brunch places that are way more exciting anyways. Right? RIGHT?
I ended up in The Mess Hall for brunch one morning, not entirely by choice. I was there because I had just been to Cumulus and was told that I had just missed their breakfast hour. Taking pity on me and my disappointed face, the helpful waiter directed us to The Mess Hall, which was how I ended up there.
The Mess Hall is an italian food restaurant that had signage that I couldn't see. I nearly walked straight past it but the patrons sitting outside in the lazy morning sun clued me into the fact that a restaurant must be around the place somewhere.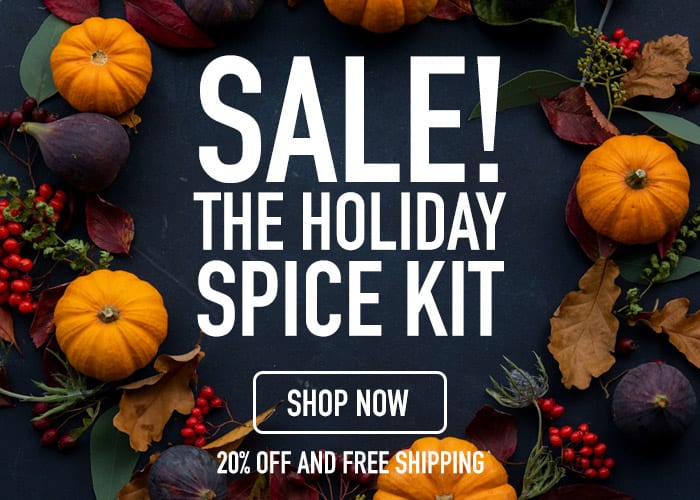 Once inside, we were greeted with friendly smiles that lead very quickly to a table and menus.
Service however was a little slow. After what felt like forever, our food finally arrived: Hollandaise eggs with ham, spinach, hollandaise & dukkah on a sweet bun and Corn fritters served with avocado, cherry tomato, cream cheese and chilli.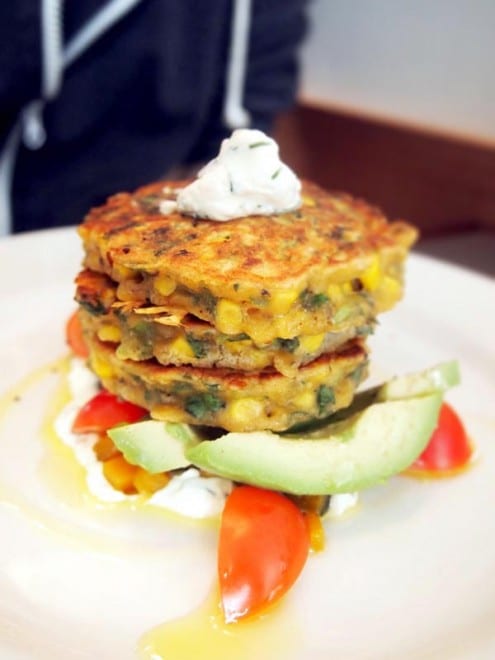 The food was pleasant enough, though I wasn't overly taken by the Hollandaise sauce. It seems nobody can beat homemade hollandaise sauce yet (made by Sefie, not me), ah well. The eggs were well poached, the corn fritters tasty.
Would I head back? I doubt it. While everything was pleasant enough, it just didn't pack enough wow factor into the place, service and food to warrant a re-visit especially since I have moved out of Melbourne and am now one of those annoying tourists who tries to cram too much eating into one stomach. Oh wait, that's really everybody. Never mind.
The Mess Hall
51 Bourke St, Melbourne
03 9654 6800
Website
Celeste Wong
A lover of all things beautiful, Celeste has travelled to many countries to marvel at all the different cultures, food and beauties that gives the country its mystery. Writing for BerryTravels.com and Becoming-Beautiful.com, she strives to share as much of herself while still enjoying life to its fullest.