The Great Chef Shuffle in Copenhagen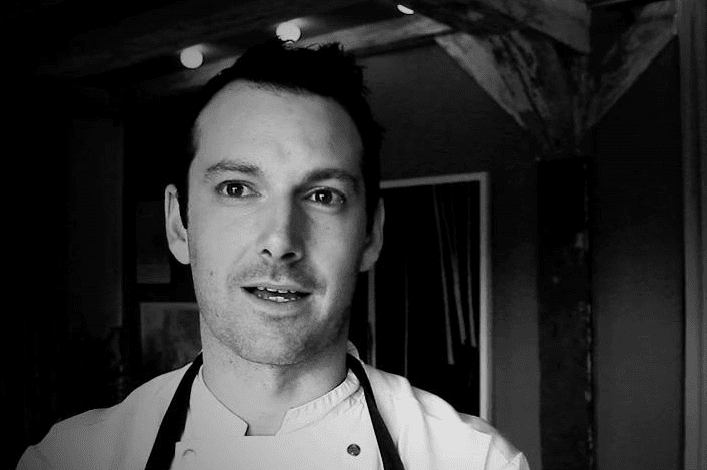 The first weeks of January has seen Copenhagen go through a chef shuffle reminiscent of the transfer windows in major sports.
By Kalle Bergman
Copenhagen, the city that has been the centre of culinary attention for the last few years, is gearing up for 2013. Never have the first two weeks of January seen so many dramatic news and changes in the world of high gastronomy in the capital of Denmark.
First, it was the sad news that Nimb Louise would close down. The restaurant, owned by Tivoli Gardens in downtown Copenhagen and headed up by chef Allan Poulsen, only opened up its doors in May 2012 and received rave reviews from local press. Apparently though, financial success didn't follow, and now the owners have decided to pull the plug on the restaurant and instead converting the space into hotel suites. With this move, Tivoli have effectively left the gastronomy segment completely, after pushing out Paul Cunningham (who then moved to Henne Kirkeby Kro, the luxury inn previously headed up by none less than… Allan Poulsen), losing Thomas Herman and now throwing Poulsen out on the streets in little more than a year.
Then, the big news that Matthew Orlando, the head chef of "The World's Best Restaurant" Noma would finally take the plunge and open his first own restaurant. Chef Orlando has chosen to stay in Copenhagen, even if he undoubtedly had ample opportunities to do something in a big buck setting like Dubai or New York. His Amass restaurant, which won't be a Nordic restaurant, is set to open up early summer 2013. In an Honest Cooking interview last year, Orlando talked about his plans – and now, they are becoming a reality.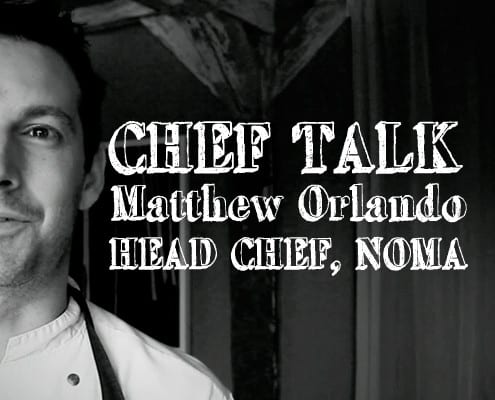 Just days after, more news came along. Chef Ronny Emborg, by some (including Honest Cooking) considered one of the best chefs in Europe, is leaving AOC, the restaurant he helped gain and defend a Michelin star. His new gig is as the Executive Chef at D'Angleterre, the legendary Copenhagen luxury hotel that is currently undergoing a multi million dollar refurbishment. Chef Emborg too, had offers from outside of Denmark, but couldn't pass up on the opportunity to take on the position that has been one of the most talked about during the last 12 months in Copenhagen.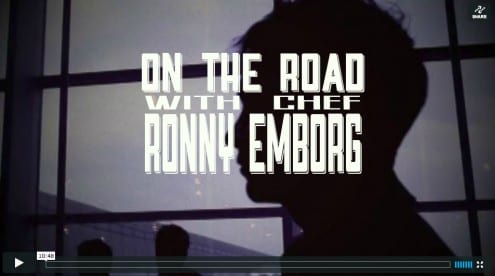 Chef Emborg won't however bring along his long time Sous Chef Ronni Mortensen. Instead, Mortensen is also moving to new pastures. As Head Chef at Congo, a restaurant set to open up in the coming months, he will be teaming up with the chefs behind I'm A Kombo – and we will be very interested in following Ronni's development going forward.
See Also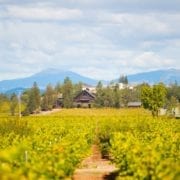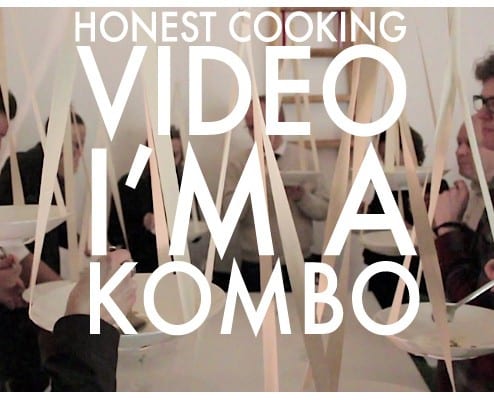 Christian Aarø, the owner and sommelier of AOC, has managed to find a very competent successor to chef Emborg, in Søren Selin. Chef Selin has been at the helm of Alberto K, the penthouse gourmet restaurant at the Radisson Hotel in downtown Copenhagen for a couple of years, and even if his move is a dramatic drop in elevation (AOC is placed in the basement of a mansion style townhouse), it is a great upwards step gastronomically for the talented chef.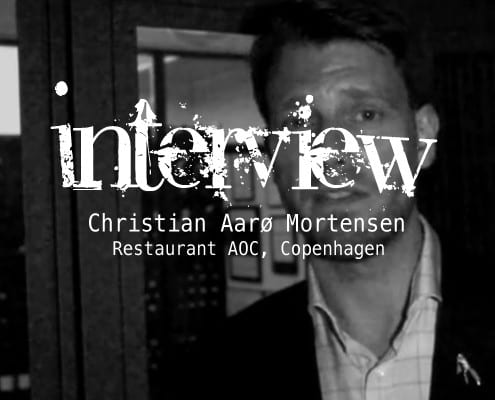 Who will be heading up Alberto K, has not been revealed just yet – but perhaps the bosses at Radisson should go across the street to Tivoli to pick up Allan Poulsen?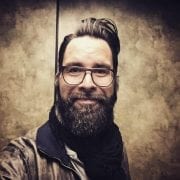 Kalle Bergman
Kalle Bergman is a food writer and media entrepreneur who is the founder of Honest Cooking. As a food writer, his writing has been regularly featured in publications like Gourmet, Los Angeles Times, Huffington Post and Serious Eats. He is obsessed with simple food, more often than not from his native Scandinavia.