Partner Post: This post is sponsored by Lamontagne Chocolate.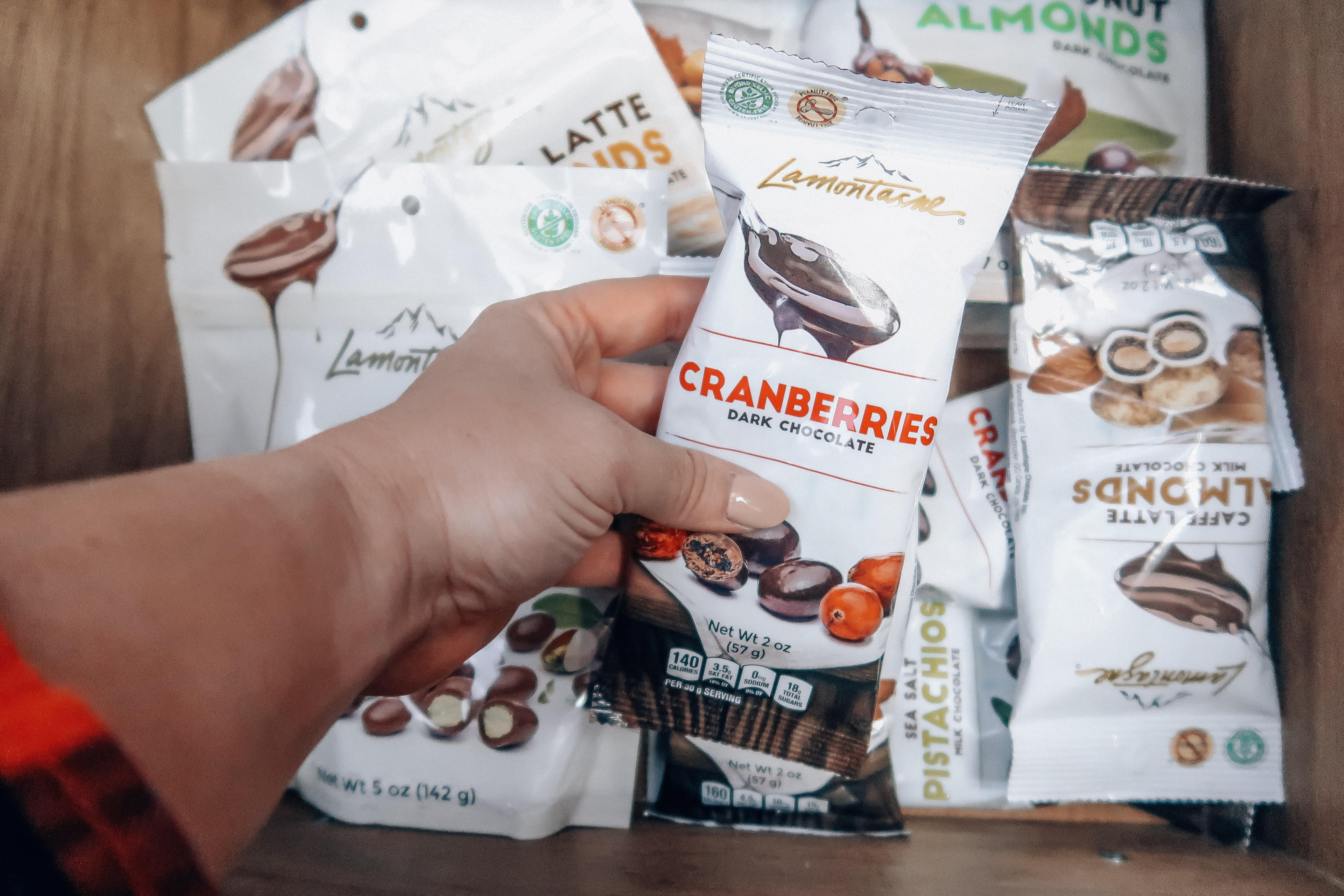 I swear I have the biggest sweet tooth on this planet, so you'll almost always find me with chocolate.
I have a dedicated drawer for my snacks, and recently I've become totally addicted to Lamontagne chocolate.
My favorite is the sea salt pistachios, which are the perfect blend of sweet and savory. I'm literally DROOLING right now. It's gluten-free, peanut-free, and comes in a ton of flavors.
By keeping them at work, it's a nice treat because if I kept these at home.. I'd eat them all in one day! Next time you see me, ask me to try some!! You can use code 10KateIG for 10% off!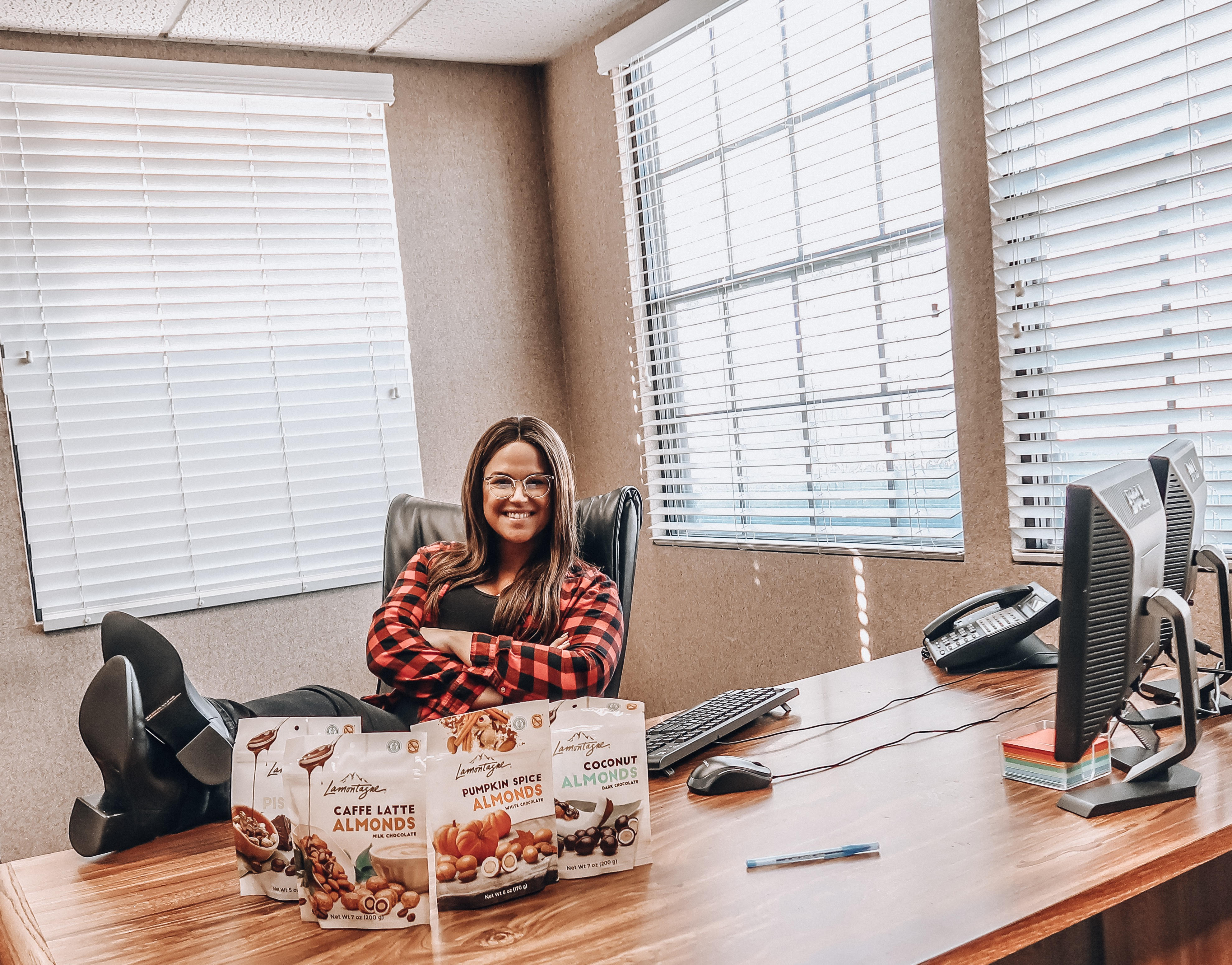 Lamontagne Chocolate is available for purchase via Amazon between the months of October and April.
Products are sold at an accessible price, with the "Grab & Go" packs – perfect for any time of the day pick-me-up – sold in a case of 12 for around $24.
Be sure to check out Lamontagne Chocolate on Facebook and Instagram