Thanksgiving Wine Pairings for Everyone's Favorite Dish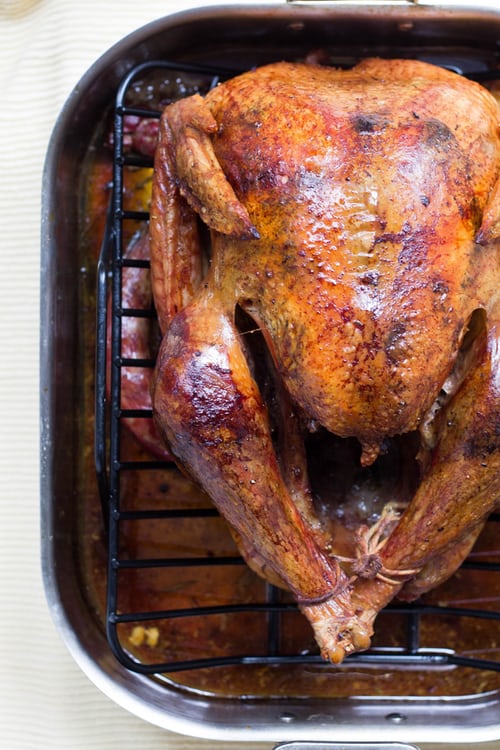 Selecting an appropriate wine can feel downright bewildering. Especially when there are numerous food options like on Thanksgiving, A day where all our food favorites come together. From comforting stuffing, creamy potato gratin or scrumptious apple pie. Whatever your favorite Thanksgiving dish there is a perfect wine match.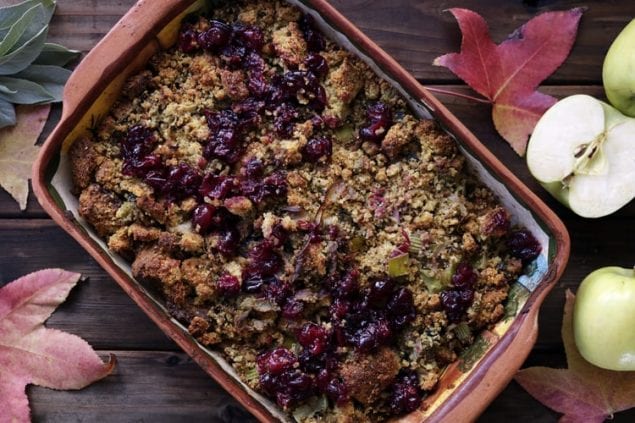 While whites can be served with more foods like Napa Valley's Sparkling or Cloudy Bay Sauvignon Blanc. Reds such as Santa Cristina Toscana or Smoke Tree Pinot Noir are more suited for roasted foods and meats.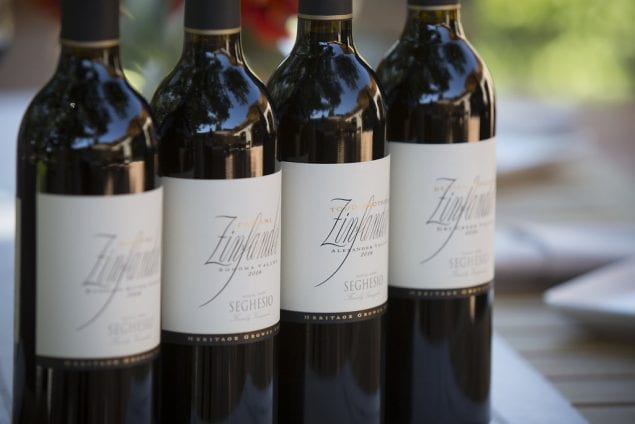 With so many salads, sides, and sauces on the table, planning a pairing can be tricky. But these assorted whites and reds  curated by expert sommeliers are can't-miss options for your Thanksgiving table.
THANKSGIVING WHITES
Cloudy Bay Sauvignon Blanc 2019 with Oyster Stuffing.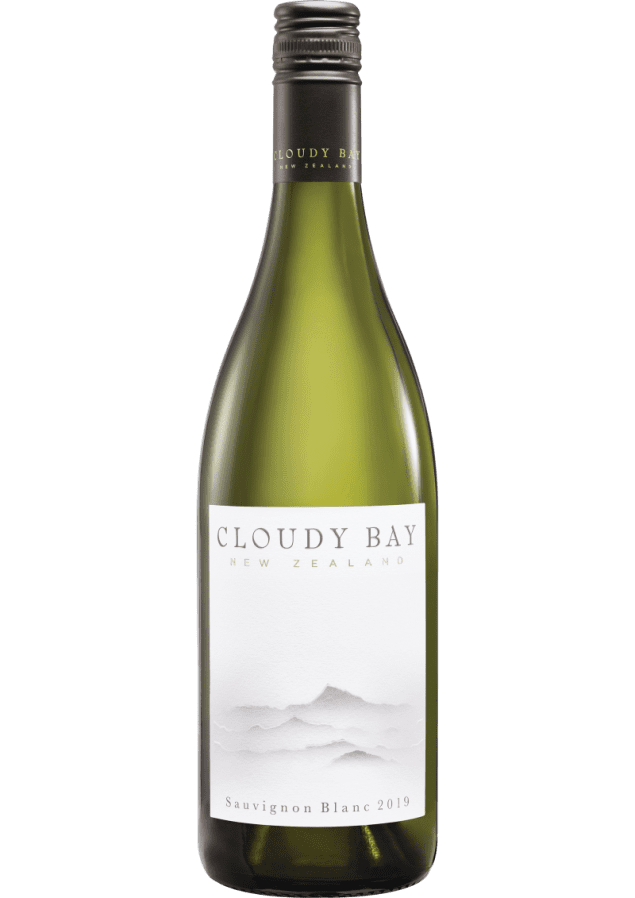 The Sauvignon Blanc that made New Zealand's reputation for that grape in the 1980s is still one of the country's best: citrusy and lightly herbal, with a terrific, succulent texture. Although it pairs best with seafood the newest version of Cloudy Bay's Sauvignon Blanc matches with meats too. Try it with this stuffing alternative, made with oysters!
Cape Mentelle 2018 Semillon/Sauvignon Blanc with Shrimp Cocktail
"Cape Mentelle 2018 Semillon/Sauvignon Blanc is perfect for welcoming guests and sipping with the appetizers. It's absolutely a wine that can continue with the big meal, however it's fresh citrus, lively fruit and salty sea spray make this wine perfect for shrimp cocktail, a fall inspired cheese and charcuterie board, or a beet salad topped with shaved goats milk cheese!" –  Sara Lehman, Sommelier

If you have one wine choice, its recommended to opt for a light, sparkling wine. Napa Valley's Sparking Blanc De Blancs fresh has fruit-forward flavors, floral notes and a soft, creamy texture. It's a sophisticated and elegant wine  offering a relief for especially heavy, rich sides. While the crisp, sweet taste pairs nicely with pumpkin, pecan, apple, or any flavor of your family's favorite pie. Try with this Coconut and Sweet Potato Pumpkin Pie with Gingersnap Crust
"Our signature Chandon Brut is the perfect sparkling wine for any Thanksgiving celebration, and it's soft, dry finish and notes of citrus, pear and apple make it easy to enjoy with any dish. This varietal is best paired with salty, creamy and nutty foods, so a roasted turkey chopped salad with lemon goat cheese dressing or a cheese souffle are perfect complements to this effervescent expression." – Pauline Lhote, Chandon Head Winemaker
THANKSGIVING REDS 
According to Seghesio Family Vineyards' Executive Chef Peter Janiak, Potato Gratin's salty pungency will elevate the ripe fruit flavors when paired with Old Vine Zinfandel. Additionally the wines acidity will balance the dish's richness. Try it withJoana Oliveira  take on the French gratin dauphinois. Made with thinly sliced pumpkin and potatoes and baked with a rich béchamel and fresh thyme for a comforting autumn bite.
Aromas of black cherry, Santa Rosa plum and licorice with a hint of oak also pair well with stuffing.  Additionally its' subtle earthy flavors surround the fruit features of the wine and tend to show well with the traditional flavors of the dish. Try with this decadent apple bacon stuffing made with French bread.
"For me, Thanksgiving and Pinot Noir are a perfect match during the meal and the cooking process.  Given my favorite flavors of Thanksgiving from roasted turkey, fresh homemade cranberry sauce and the lovely aromatic spices of cinnamon and nutmeg often used in traditional recipes, Smoke Tree Pinot Noir pairs well highlighting the fresh fruit profile of the wine and spiced nuances.  Additionally, the bright acidity alone helps to balance out the richer textures of the food." – Anne Dempsey, Winemaker
Serve Sonoma Zinfandel with sweet potato gnocchi says Seghesio Family Vineyards' Executive Chef Peter Janiak. " I generally do this on the weekend after Thanksgiving and while the whole family is together (lots of hands to help roll the gnocchi).  I serve it with picked turkey meat, mushrooms and Brussels sprouts leaves.   And for the sauce I make a stock from the bones and I finish the broth with a little picked thyme and butter. " Try it with Lisa Lott's  mini hand rolled sweet potato dumplings. Bathed in browned butter and served with salty pancetta and crispy sage.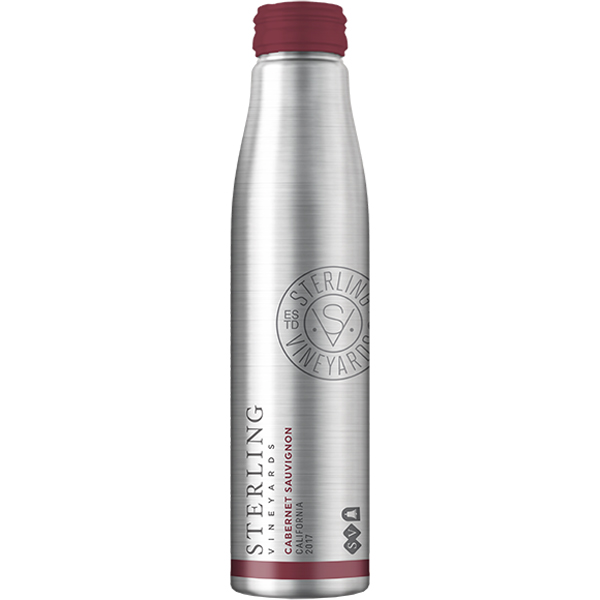 Cabernet Sauvignon features lush blackberry, cherry and black currant aromas, underlined with notes of vanilla and spice. Paired best with flavorful meats or creamy cheeses such as gouda. Try it with this creamy French gratin.

Seghesio Family Vineyards' Executive Chef Peter Janiak says "Stuffing your bird with a dressing of sweet fennel sausage, dried cherries and pecans will bolster the fruit and spice notes in the wine adding length and strength to the finish." Try it with this recipe by Carloying Gomes.  full of golden raisins, stuffed olives, black pepper and a drizzle of agave for a sweet and tangy homemade side that can hold its own.

Typically paired greatly with pizza or red sauce based dishes. This  wine has a very  smooth cherry, berry, dark chocolate, and anise flavor. However the Santa Cristina Toscana also pairs excellent with turkey too. Try with this juicy recipe offering tips for the perfect brine.
Alyssa Holder
I enjoy listening to the stories of the people who devote their time to fill our stomachs with scrumptious food. And of course, experiencing and sharing my thoughts on the cuisines that span across the world.