Supper Is Served At Supper Clubs The World Over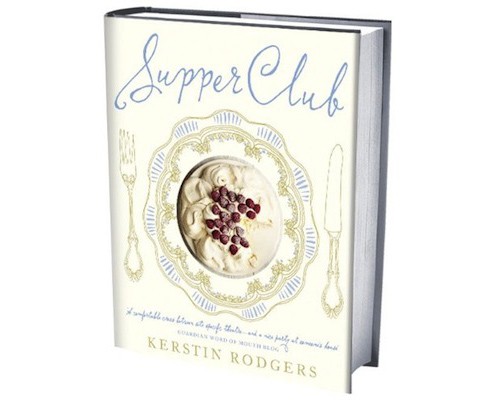 Serge Lescouarnec looks forward to the release of the new Supper Club book by Kerstin Rodgers, the woman behind the underground restaurant Ms Marmite Lover.
By Serge Lescouarnec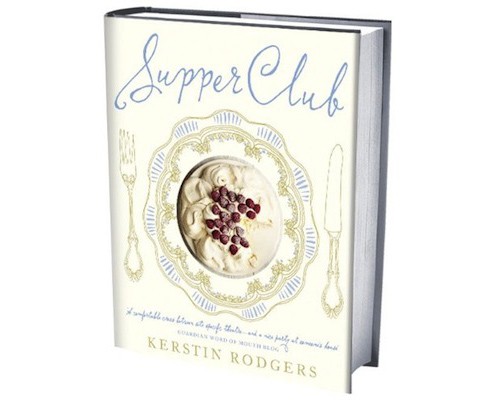 Americans during prohibition had speakeasies to quench their thirst for a stiff drink. Foodies the world over who want to meet friends and strangers over a meal yet don't feel like cooking or needing to step out of the house  can add Supper Clubs as another option to their panoply.
If you are new to this burgeoning scene or happen to be in unfamiliar places, one of the best known underground restaurants creator Ms Marmite Lover in London shares as much as she can in her upcoming book Supper Club (Harper Collins UK) to be published on March 30th.
She shares some of her own recipes (food and cocktails alike) her successes and hiccups and also a directory of existing supper clubs around the world.
The directory in the book is an extension of the fact finding she has done and published under Supperclubs by Location (a worldwide list) on Supper Club Fan Group…
If you are a picky eater or want a menu you can choose from, supper clubs might not be the thing for you. Most often, everyone will be served the same dishes without changes. You might not know what you will eat until you get there and discover the menu. A theme for the evening could be all you know until that moment.
In the spirit of discovery.
Serge Lescouarnec
Also known as Serge The Concierge, food and wine are essential parts of the DNA of New Jersey based Serge Lesouarnec. His French roots guarantee strong opinions on food, wine and travel, topics he has been writing about since 2005.