Snapshots from #MAD2 Symposium in Copenhagen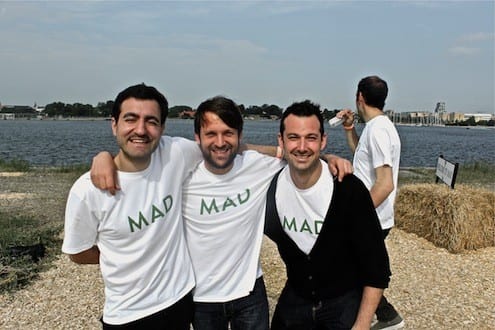 For two days, many of the world's most famous chefs gathered in Copenhagen for the second edition of the MAD Symposium. Honest Cooking was there.
By Kalle Bergman
In 2011, hundreds of chefs, restaurateurs, scientists and food writers gathered at the Refshaleøen in central Copenhagen for two days of talks on the "Planting Thoughts" theme. The MAD 2011 edition was a smashing success, and with a star-studded schedule for the two days, naturally expectations were very high among the 3-400 people attending MAD2.
Among the speakers this year, were Dan Barber, Wylie Dufresne, Hugh Fearnley-Whittingstall, Fergus Henderson, Massimo Bottura and many more. The biggest fish, however, was Ferran Adria, who made a rare post-El Bulli-appearance in Copenhagen.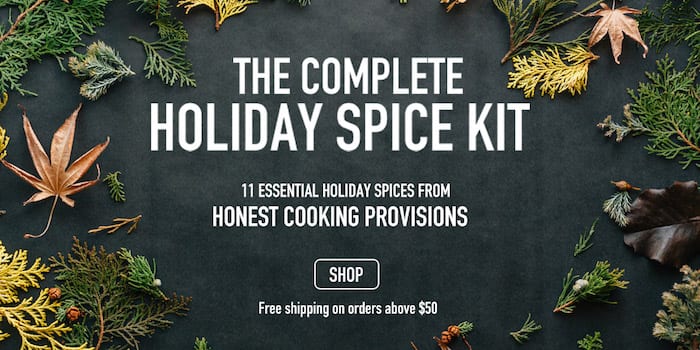 The setting for the 2012 MAD Symposium was similar to the 2011 version. We're talking circus tent, very casual ambience and a rock festival kind of feeling to the whole thing. At any given time, you'd find yourself surrounded by Michelin stars and Top 50 chefs from across the globe – casually wandering the premises, chatting, networking and just hanging out with likeminded people.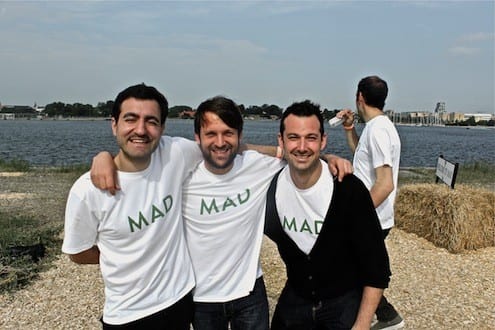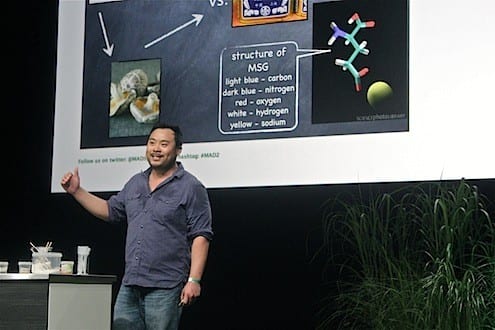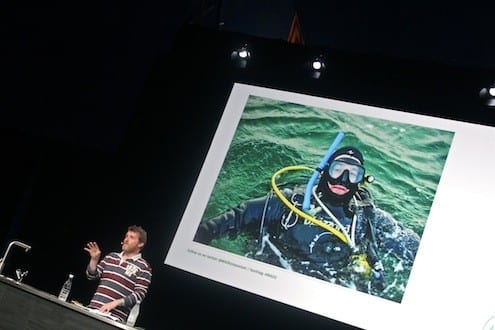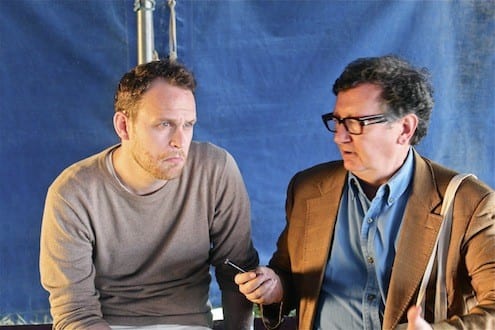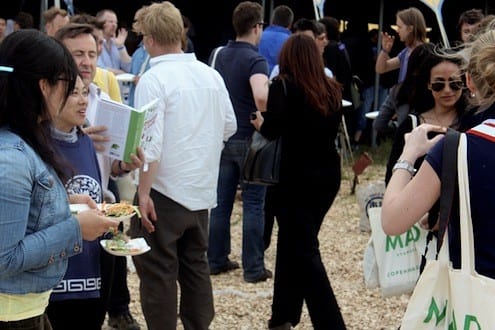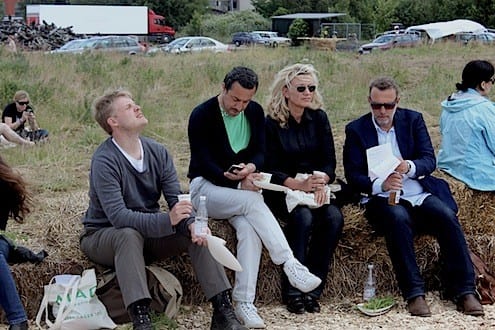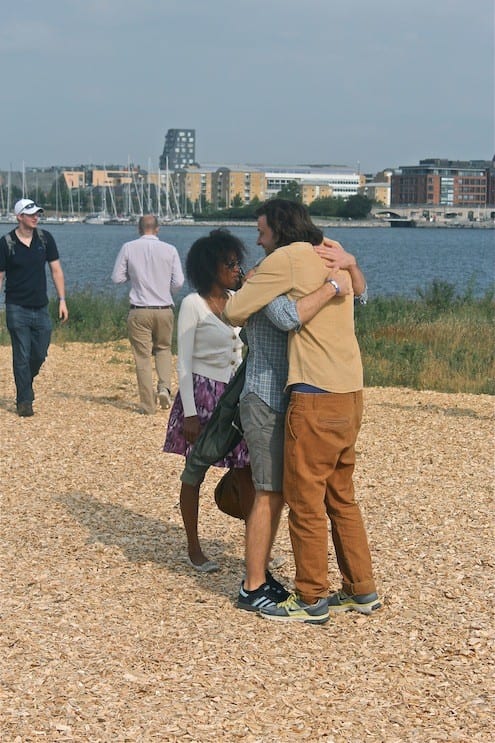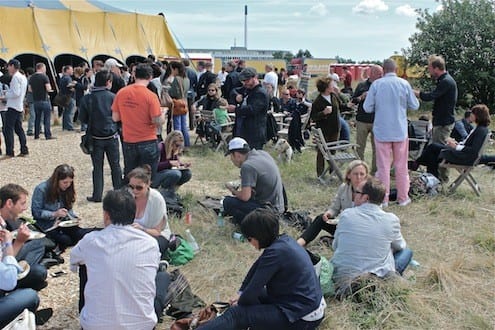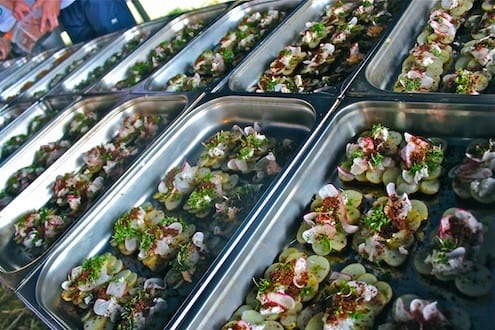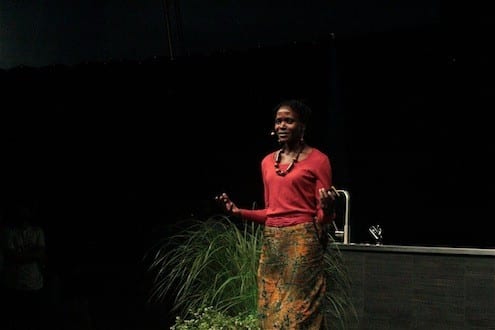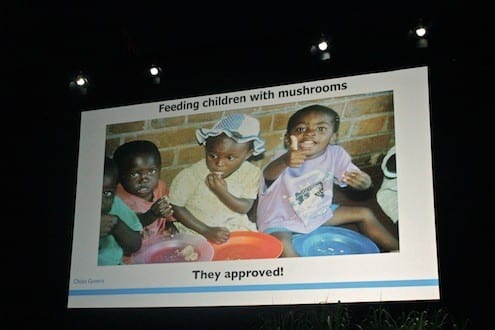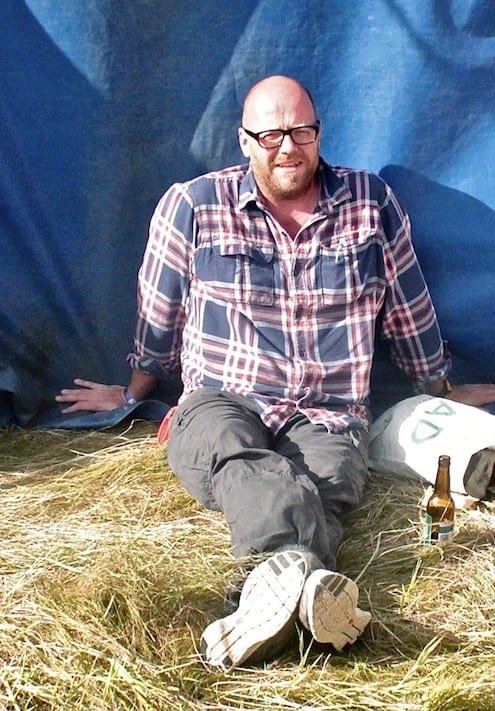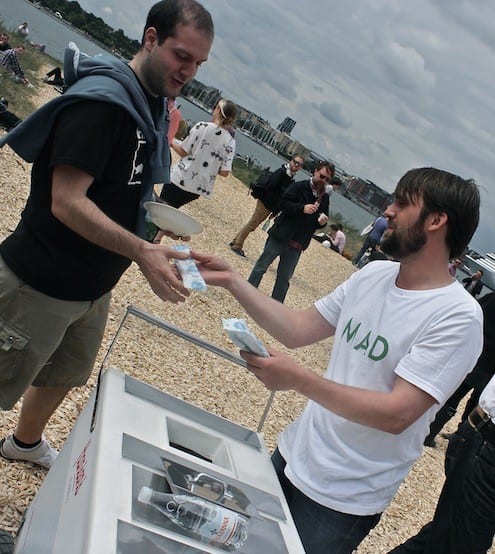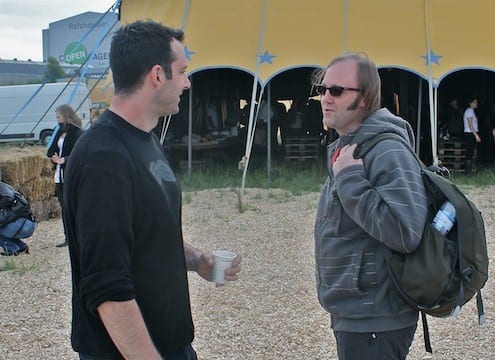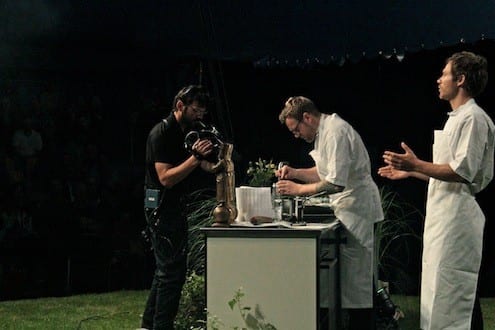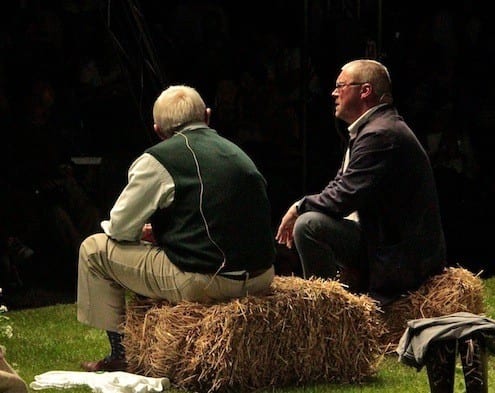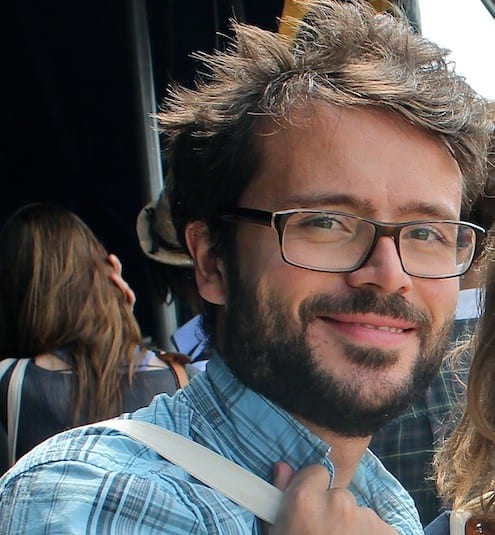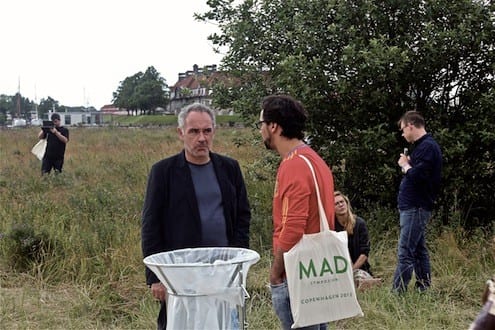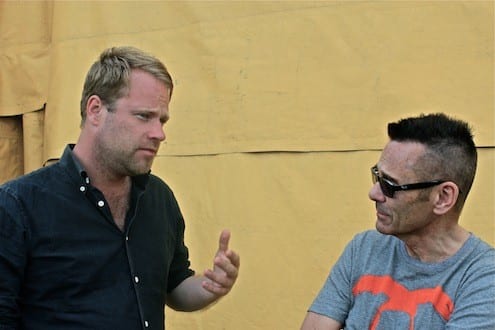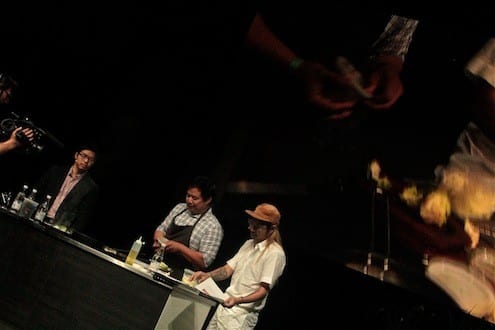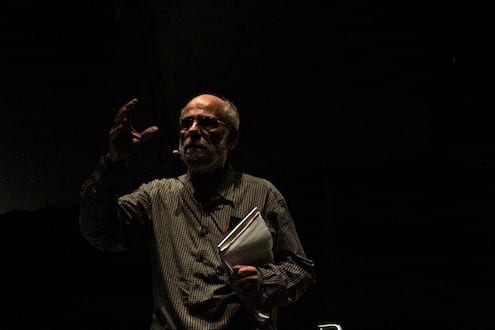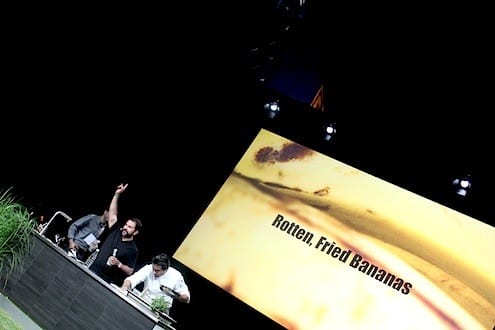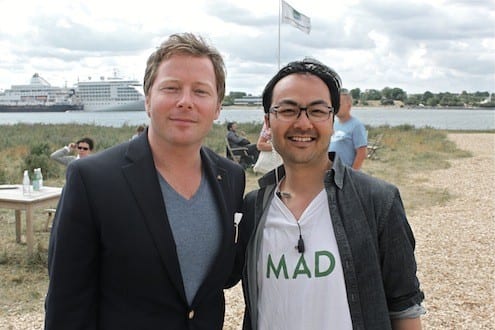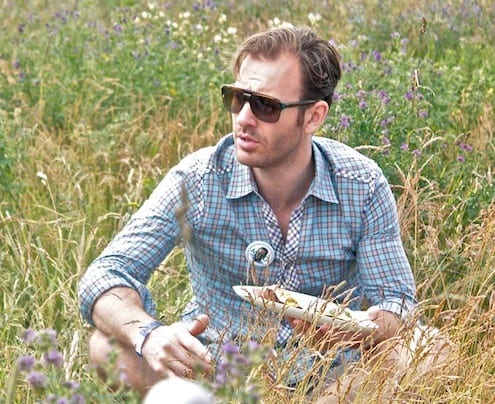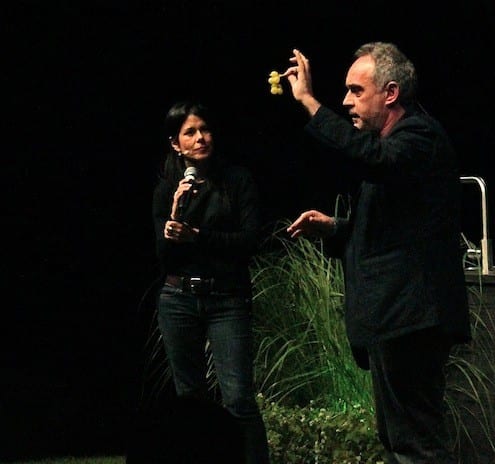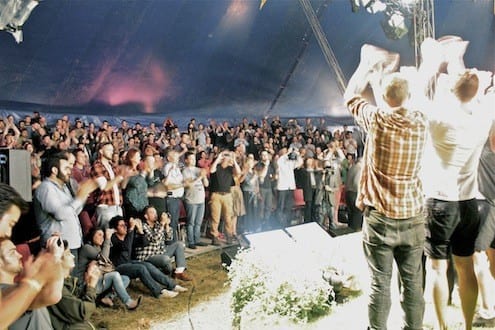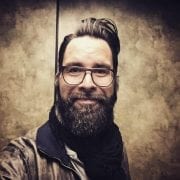 Kalle Bergman
Kalle Bergman is a food writer and media entrepreneur who is the founder of Honest Cooking. As a food writer, his writing has been regularly featured in publications like Gourmet, Los Angeles Times, Huffington Post and Serious Eats. He is obsessed with simple food, more often than not from his native Scandinavia.