Easy, cheesy, herbed potatoes au gratin is always a go-to crowd pleaser, not to mention that this comforting dish is also gluten free!
It can be fun yet frustrating at times to learn different cuisines and their foreign terms. That was the time I first tried potatoes au gratin (scalloped potatoes). So cheesy and easy to make!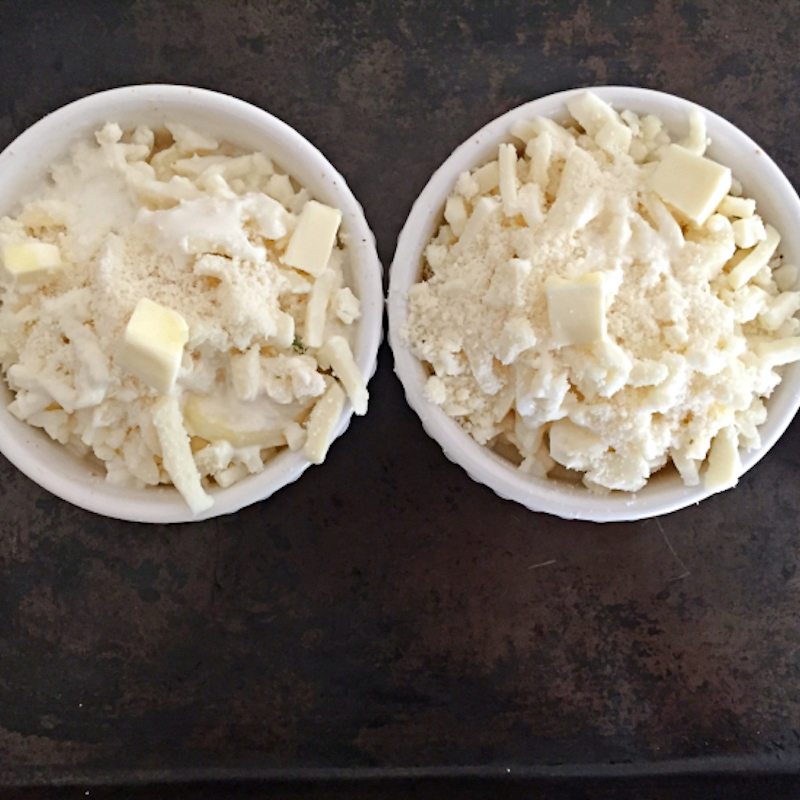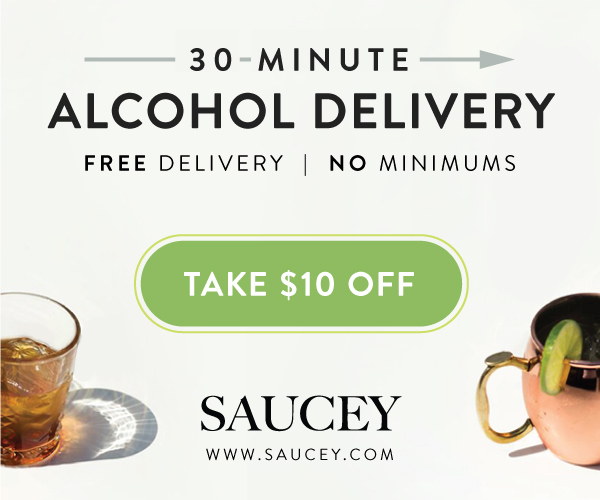 It's perfect for busy days, when you are out of time being in the kitchen, preparing your lunch for hours.
The herbs and spring onion brightens and lightens the dish, the nutmeg gives depth and the caramelized onions take it to another level. This dish is a crowd pleaser!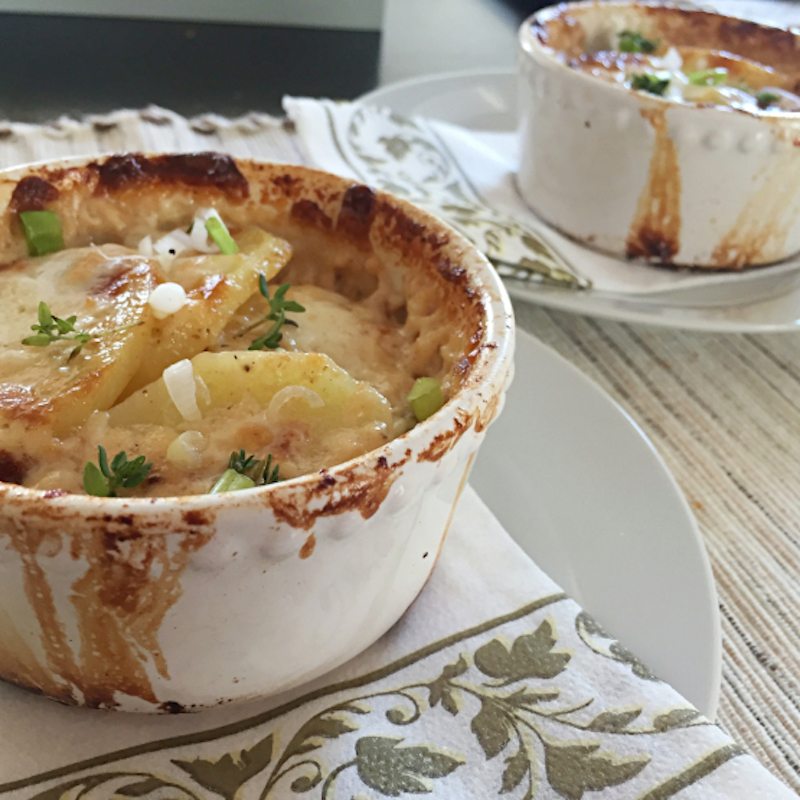 Simple Herbed Potatoes Au Gratin with Provolone Cheese
Ingredients
2 Tbsp olive oil
4 cups thinly sliced onions (sliced crosswise, see how to slice onions)
6 medium-small Yukon gold potatoes, peeled, thinly sliced (1/8-inch thick, it helps to use a mandoline)
¾ cup grated provolone cheese, divided ½ cup, ¼ cup
½ cup grated Parmesan cheese
1 teaspoon salt
½ teaspoon white pepper (or black pepper if that is what you have)
1 teaspoon butter
¼ teaspoon nutmeg,grated
⅓ cup vegetable stock (or chicken or beef,for a non vegetarian option)
½ teaspoon finely minced fresh rosemary
½ teaspoon finely minced thyme
1 green onion chopped
Instructions
Heat 1 Tbsp of olive oil on medium high heat in a thick-bottomed sauté pan. Add the sliced onions, stir to coat with the olive oil, and cook until golden brown, about 15 to 20 minutes.
Preheat oven to 400°F.
In a large bowl put the sliced potatoes and gently toss with 1 Tbsp of olive oil, ½ cup grated provolone cheese, ½ cup of grated Parmesan, salt,nutmeg and pepper.
Butter a large gratin dish or 9×13 casserole lightly and line with the caramelized onions in an even layer at the bottom of the dish.Or you can make individual in ramekins.
Layer onions at the bottom of your baking dish,arrange the sliced potatoes in a pattern over the onions.
Pour stock over the potatoes. Sprinkle with remaining cheese and a teaspoon of butter,cut in small cubes.
Cover with aluminum foil and bake at 400°F for 45-50 minutes (or until fork tender) and 25-30 minutes for the individual ramekins.
Remove aluminum foil. Broil for 5 minutes, uncovered, until lightly browned.
Sprinkle with minced rosemary and thyme to serve.
Enjoy!