Imagine a velvety avocado spread on a soft ciabatta and piled high with shrimps. Stop imagining. Here's the recipe.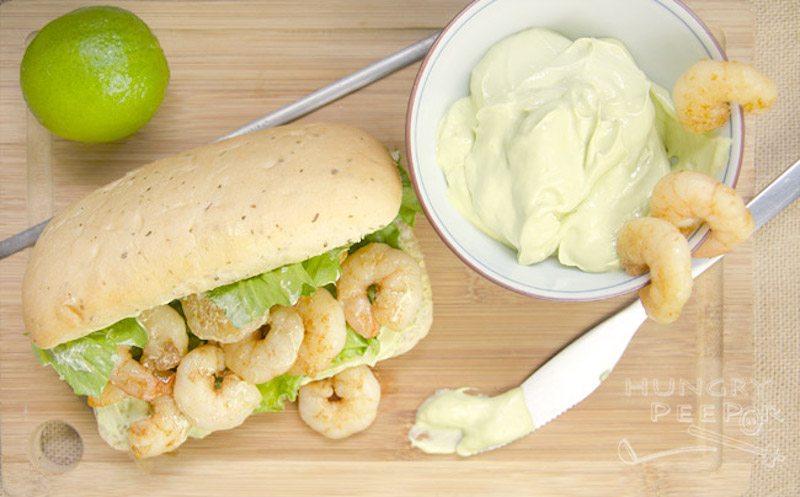 If you love prawns or shrimps; if you love the creamy texture of avocados and mayonnaise; if you so prefer to have some crunchy greens as company; if you embrace the simplicity of a sandwich meal – this is the recipe for you.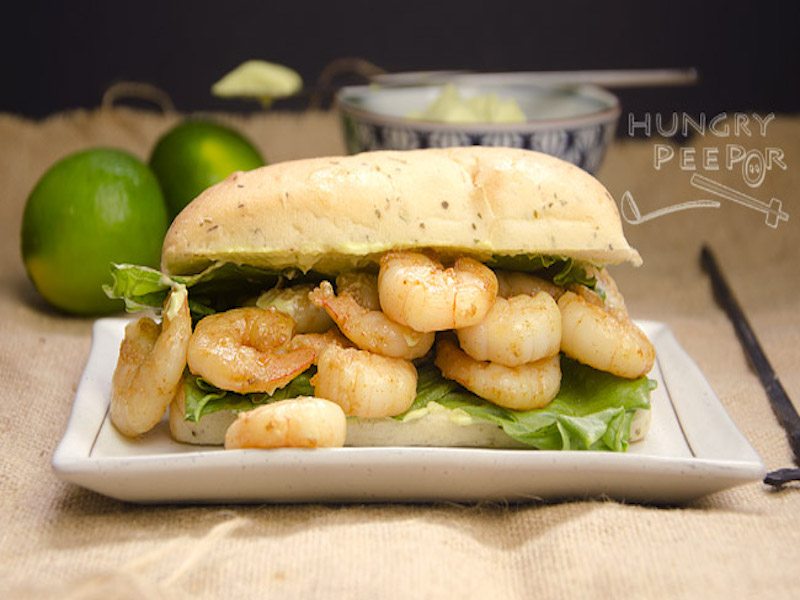 See Also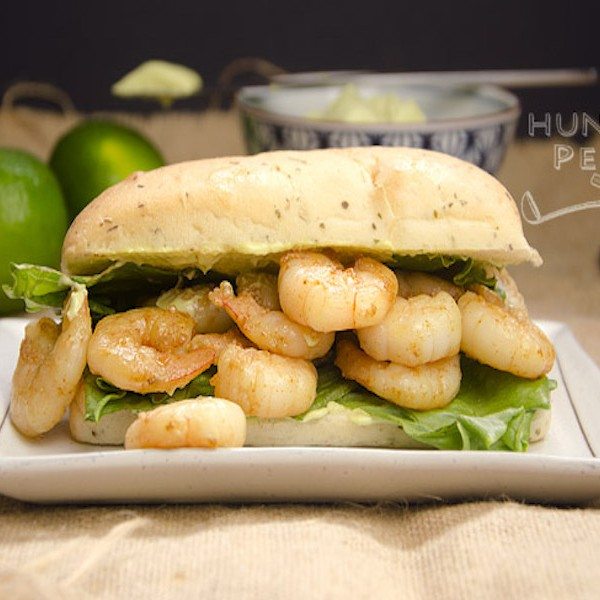 Audrey Ling
Ingredients
Cumin: 1/2 tsp

Chilli powder: 1/2 tsp

Salt: 1/4 tsp

Olive oil: 2 tsp

Shrimp: 20

peeled and deveined

Avocado: 1

Mayonnaise: 1/2 cup

Lime juice: 1

Salt: 1/4 tsp

Bun

any long buns or ciabatta: 2, halved

Lettuce: 4 leaves
Instructions
Mix cumin, chilli powder, salt and olive oil with shrimps. Toss to coat evenly.

Heat pan on medium heat. Cook shrimps for 1 min on each side till red. Set aside.

Blend avocado, mayonnaise, lime juice and salt till smooth.

Spread avocado mixture on both halves of buns.

Place 2 lettuce leaves on top of spread on each bun. Place about 8 – 10 shrimps on lettuce per bun to serve.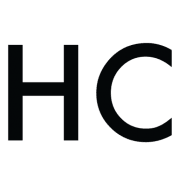 Audrey Ling
The whole process of toiling in the kitchen and later taking pictures of what comes of it is a symbiosis of my hobbies – a perfectly crafted deal for me. All of these hobbies allow me to learn something new every day. When it comes to food and cooking, I love trying out a bit of everything (that's my style) – from learning how to cook and plate in Michelin style to attempting local Singaporean dishes at home; from replicating remote flavours and delights to retaining family legacies and traditional essences. I hope to share my passion and joy with the larger community of food and photography bloggers and enthusiasts out there.