Sherries have more to them than meets the eye, nose, or mouth. We'll show you the best ways to pair sherry with food, and add them to unique cocktails.
Sherry is often approached as a dessert wine, however not all sherries are created equal. It's a tricky Spanish beverage that most people are uncertain of. Is it possible to drink sherry alone? What foods might compliment something so sweet? Is there anything else you can do with it? Read on because we're about to ease all of your sherry concerns. While there are six categories of sherries, we are going to share with you three that have a lot of character and diversity.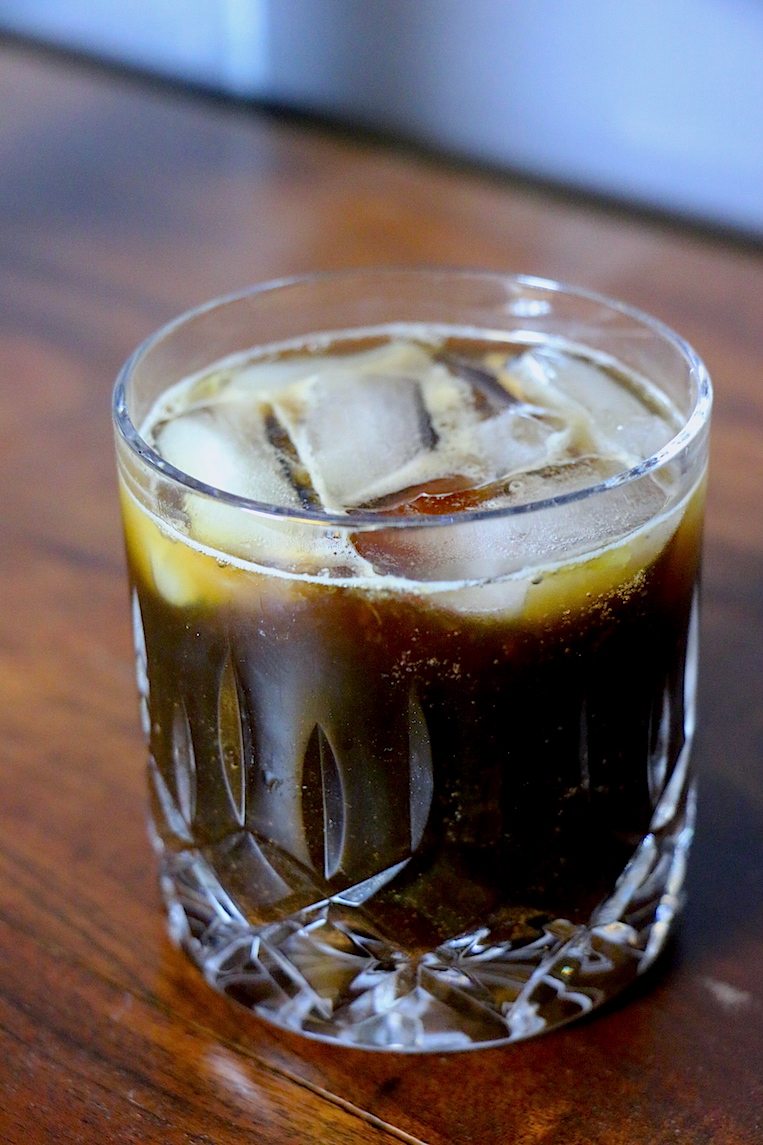 Shutter Stock: Gary James Calder

The Fino Sherry is the lightest out of the six. Traditionally, these sherries are made with Palomino Fino grapes, and they are meant to be served slightly chilled. Fino sherry has a very light honey scent, but tastes a bit salty with almond and oak flavors; this category tends to be dry and tart. It pairs nicely with shellfish, lobster, fried seafood, ham, spicy Asian cuisine, salad, or it can be incorporated into a nice salad vinaigrette dressing. You may find this sort of sherry most enjoyable during the winter months.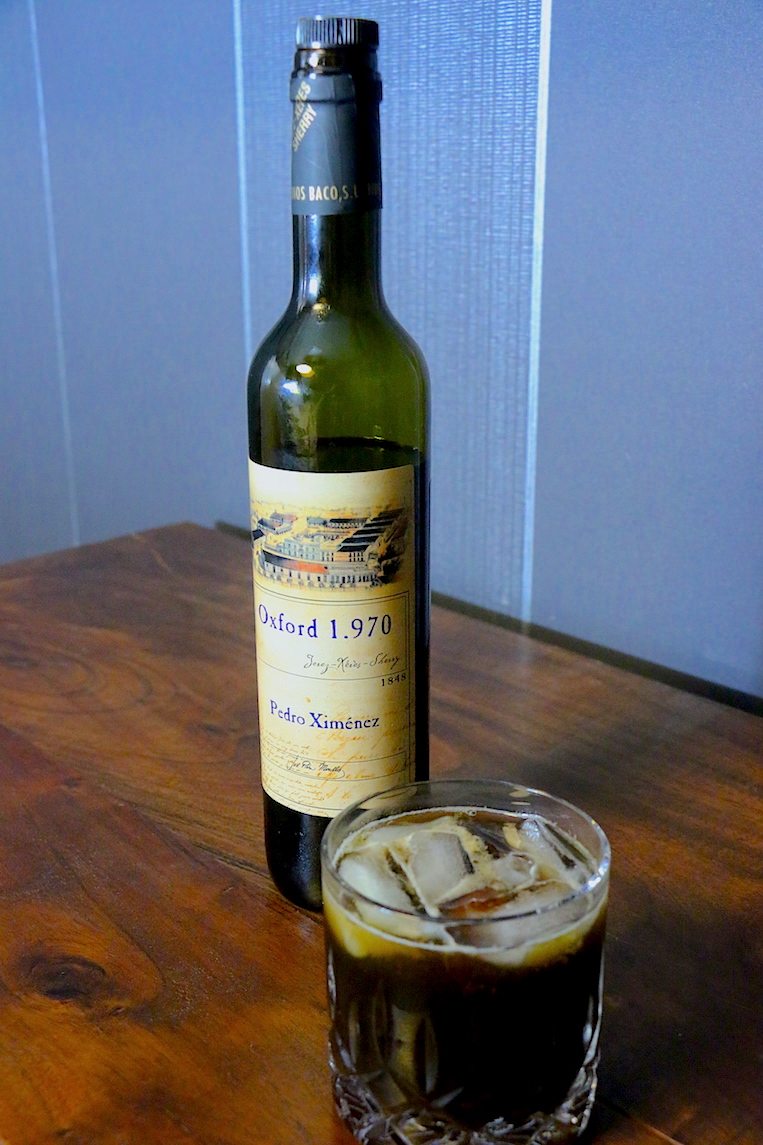 Shutter Stock: Chaiwuth Wichitdho

The Oloroso falls towards the middle of the sherry spectrum. It is also made with Palomino Fino grapes, however it does not contain flor; the lack of flor makes this sherry slightly darker than the Fino. The fragrance is a strong maple or walnut scent, but this may be a bit deceiving. It's not as sweet as some other sherries. You may find the drink to be very astringent and fairly dry. We think this flavor would pair nicely with an aged cheddar cheese, cured meats such as jamón ibérico or serrano, or various nuts. Consider adding Oloroso to a complimentary dish, such as mushroom soup.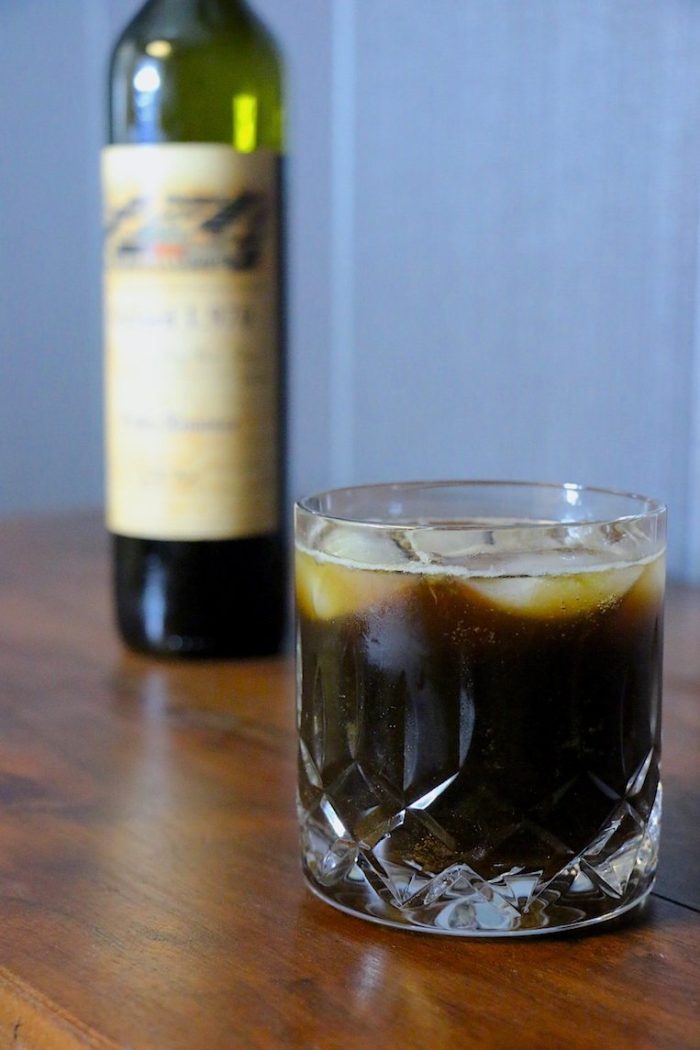 Shutter Stock: Besjunior

The most well known sherries are the sweetest ones. They fall at the end of the spectrum, meaning they are the sweetest and the darkest. These sherries are made with Palomino, Pedro Ximénez, and Moscatel grapes; a dessert wine is the best category for this sherry. With a molasses consistency and smell, the sweet sherry has a maple or raisin-like taste. It may be served on it's own as dessert, or baked into a delicious fruit filling for a pie. Drizzle some of the rich wine over a bowl of ice cream, or balance it out with savory bleu cheese.
To learn more details about sherry, here is an in-depth infographic.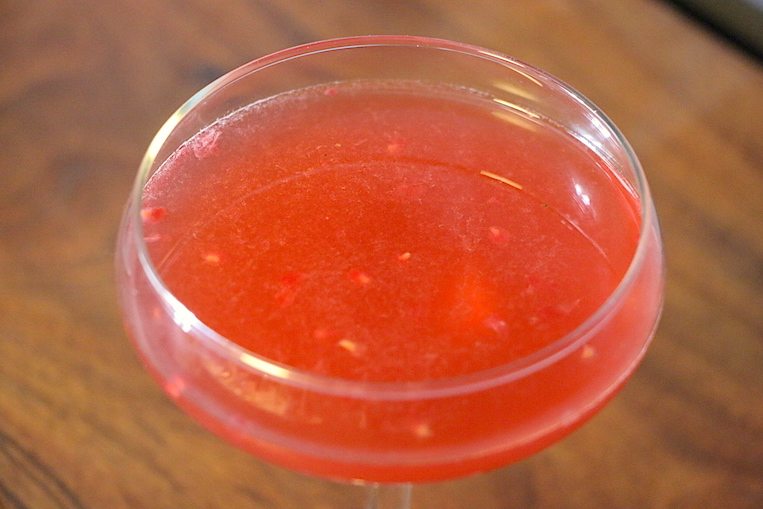 How could we truly enjoy these sherries without seeking out their fullest potential? We created innovative cocktails made with different sherries that will have you wondering why you've never experimented with them before.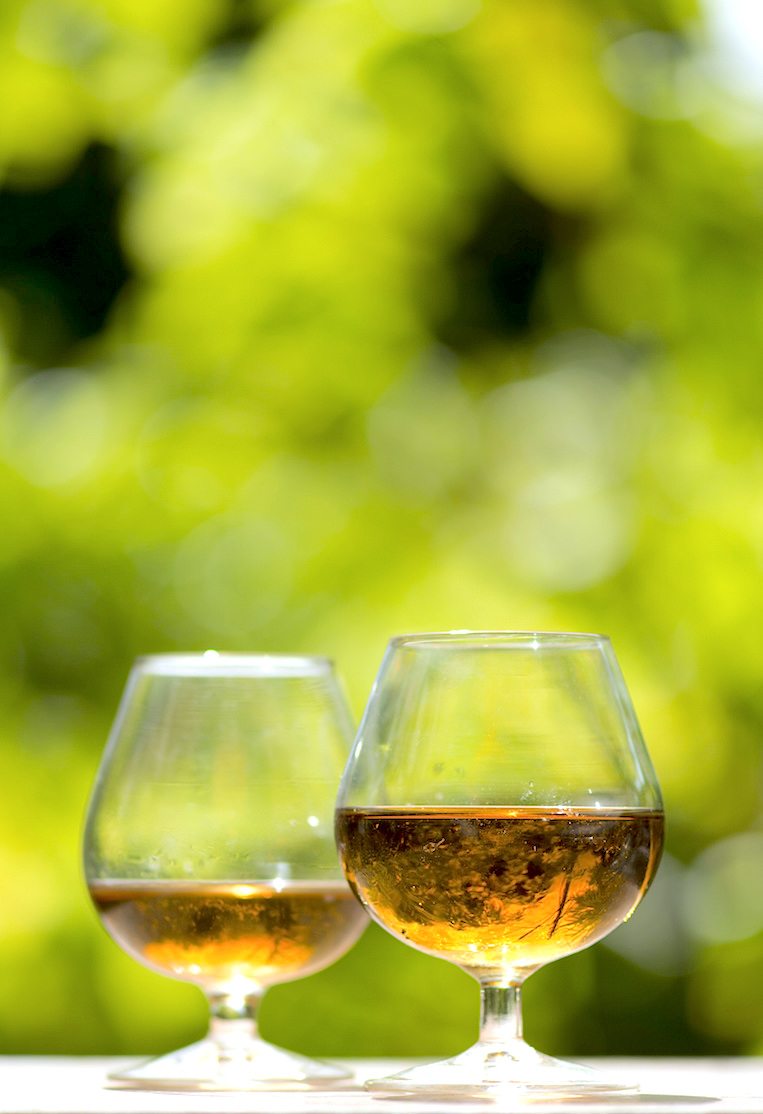 Our Raspberry Awakening cocktail will remind you of summer in one sip. The dry Fino works nicely with delicious raspberries, tangy lemon juice, and sweet vanilla simple syrup. Sage ties all the components together, creating a relaxing and soothing drink.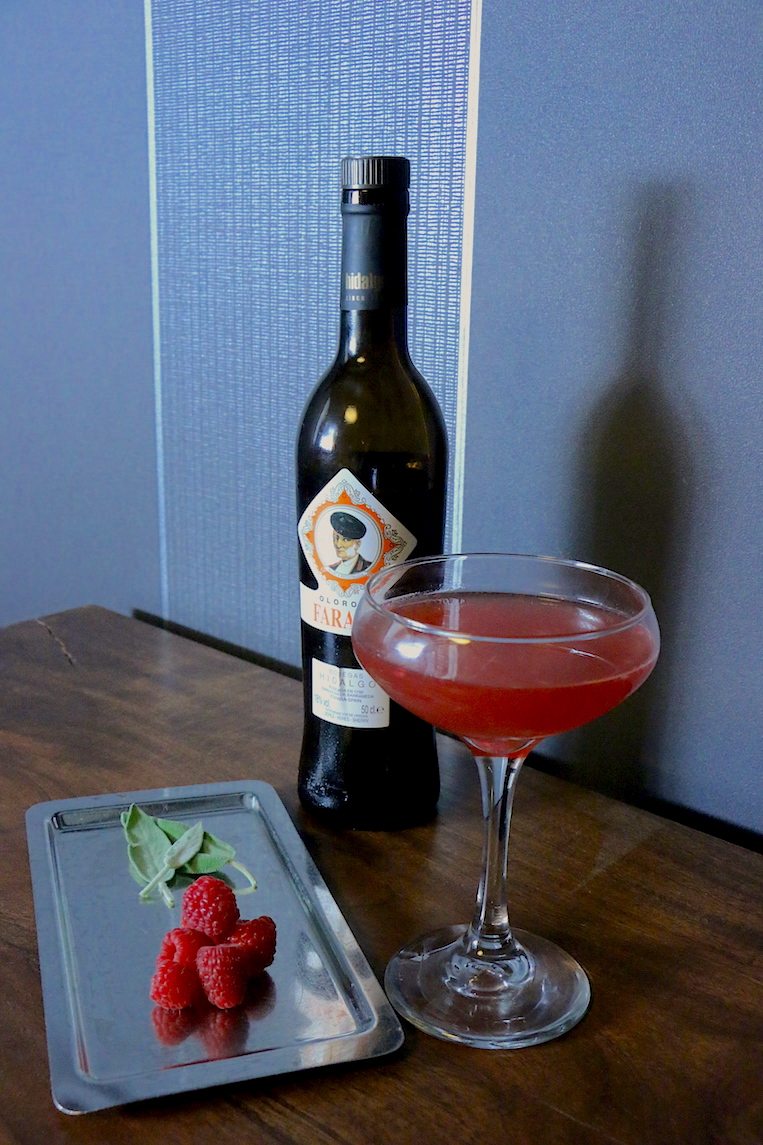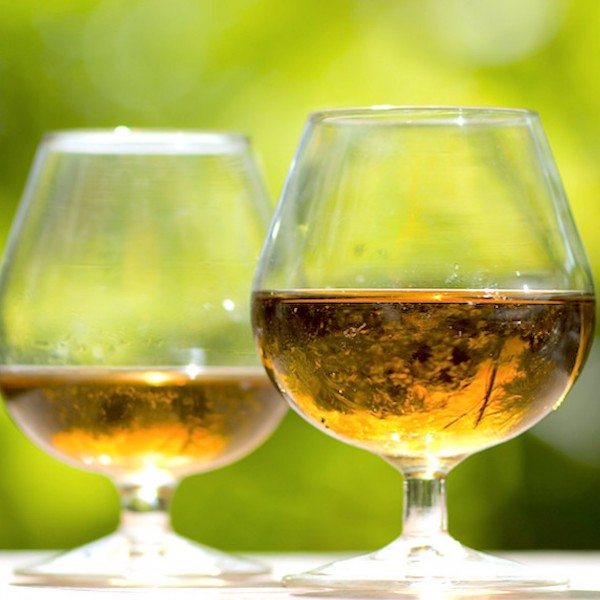 PAIR Magazine
Ingredients
3

sage leaves

2

raspberries

1/2

lemon

juiced

2

parts Hidalgo Oloroso Sherry

1

part vodka

1

part simple syrup
Instructions
Juice the lemon.

Muddle the sage leaves and raspberries with the lemon juice.

Add in sherry, vodka, and simple syrup.

Shake with ice.

Strain, serve, and enjoy.
Some may find the flavor of a sweet sherry a bit overwhelming, so we created the perfect cocktail to cut the sweetness and get a bit festive in early preparation for the holidays.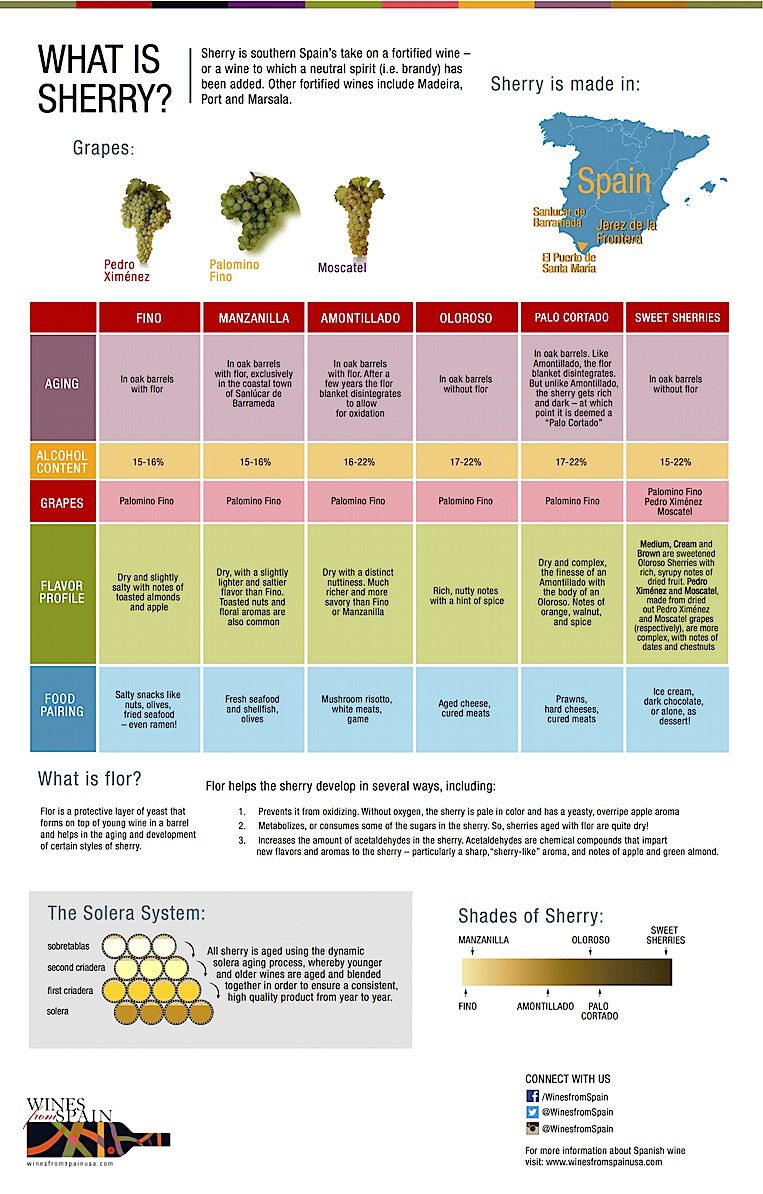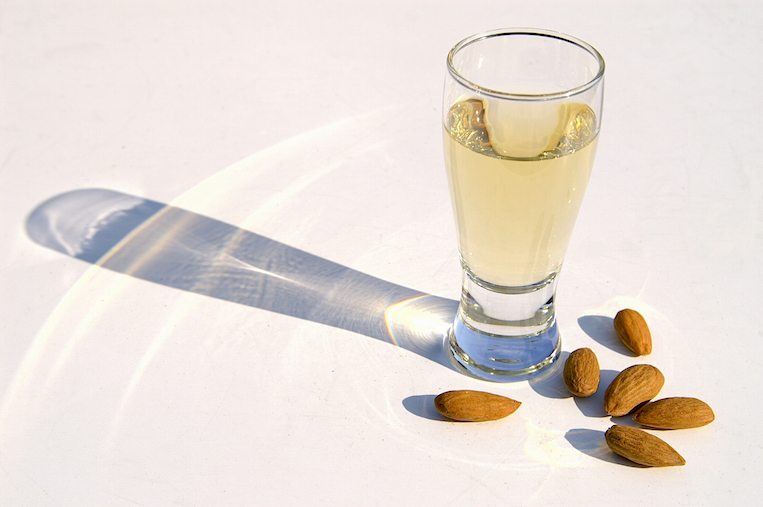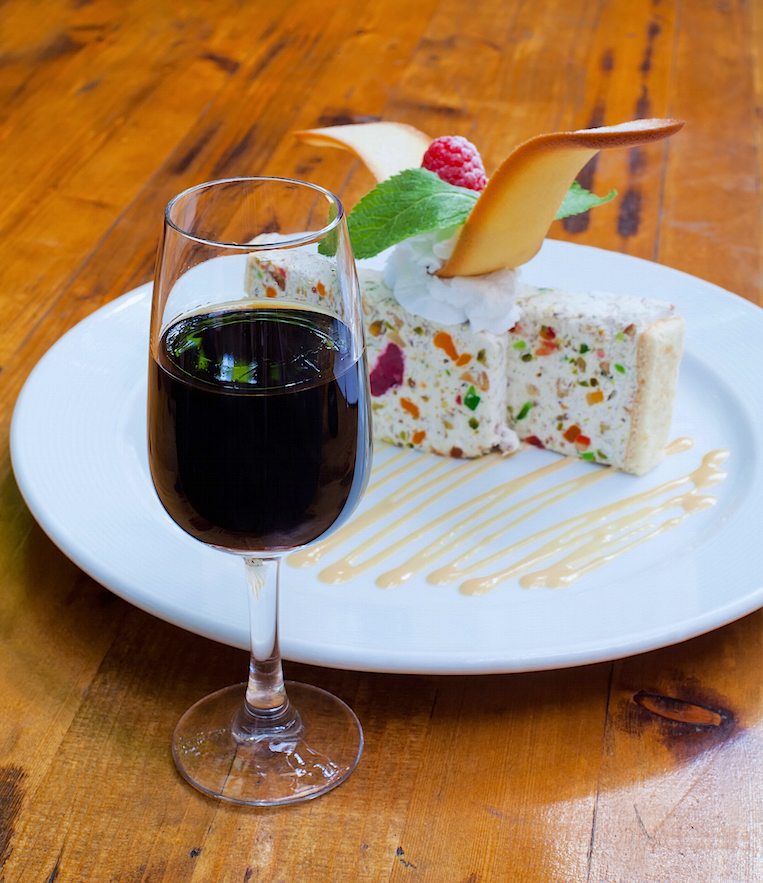 The Tempting Shadow is just sweet enough thanks to citrusy orange. Plum juice and rum heighten the flavor, while cinnamon is the ultimate finishing touch.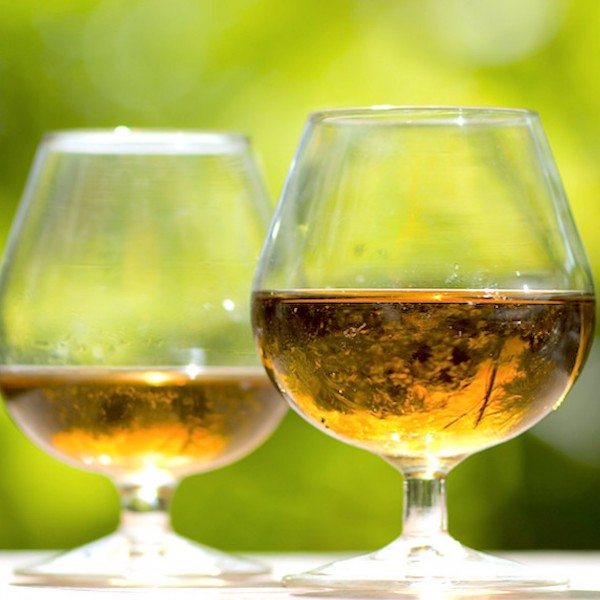 PAIR Magazine
Ingredients
2

parts Jerez-Xérès Sweet Sherry

3/4

parts orange

juiced

2

parts plum juice

1

part rum

cinnamon

to taste
Instructions
Juice the orange.

Combine the sherry, plum juice, and rum with the orange juice.

Add cinnamon, and mix thoroughly with a spoon.

Shake with ice.

Strain and serve over ice.
Intrigued by the variety of sherries that are out there yet? There are so many categories to taste. For a couple more sherry ideas, give our Refreshing Fino Sherry Cocktails with Tio Pepe a try.
Cheers!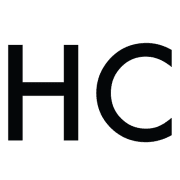 Honest Cooking
The Honest Cooking editorial team handpicks inspiring culinary stories to share with you that we think are beautiful. As an international online culinary magazine with the ambition to truly change the face of online food media we hope to create an inspiring place for serious culinary debate, salivating recipes, interesting food news and international food-fun.