For a refreshing appetizer, serve fresh scallops with a bright onion, tomato, and lime juice topping.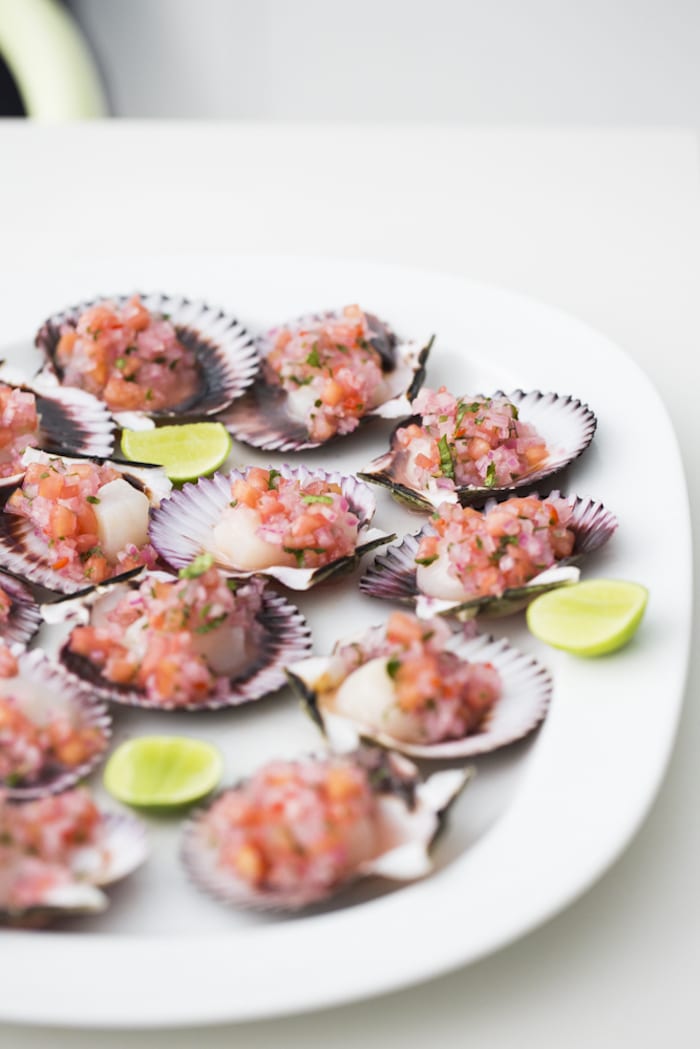 Scallops A La Chalaca is a simple and elegant way to serve super fresh scallops — we're talking sushi grade. If you can find them in the shell like Lucho did, follow these steps for cleaning and preparing them, reserving the shells for an extra special presentation. Otherwise, serve the Scallops A La Chalaca in small dishes or wide mouthed short wine glasses.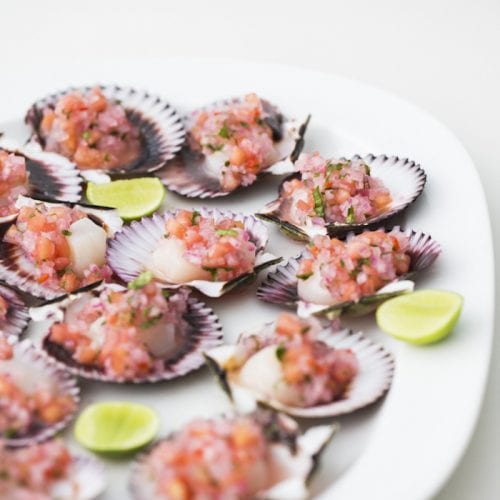 LUCHO MARCIAL
Ingredients
12

LARGE SEA SCALLOPS

1/4

CUP

MINCED RED ONION

3/4

CUP

DICED TOMATO

SEEDS + EXCESS JUICES REMOVED

2

TBS

FRESHLY SQUEEZED LIME JUICE

1

TSP

MINCED AJI AMARILLO

VEINS + SEEDS REMOVED

1/2

TSP

PISCO

MALDON SALT TO TASTE

CRACKED BLACK PEPPER TO TASTE
Instructions
Mix together minced onions, tomatoes, chile, olive oil, lime juice, salt and pepper and refrigerate, covered, for half an hour.

Place washed and dried scallops on half shell or in individual dishes. Spoon the tomato mixture over each one. Season with finishing salt and cracked black pepper to taste and garnish with the cilantro.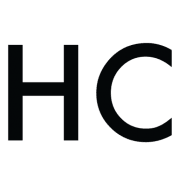 Julia Sherman
I am an artist and a photographer, but when I am not making art in my studio, I am growing my own vegetables, eating salad, and feeding salad to my creative friends. I find people whose work I admire, I cook with them, share a meal, and take their photo. Like me, all of these influencers in their respective fields use their kitchen as a creative sanctuary, a place where they can "make something" that is easily shared with others.