Choosing wines for your holiday gathering doesn't have to be complicated. We chose two categories of red wines to feature, Zinfandels and Sagrantinos Di Montefalco, to keep this simple, but still perfectly paired.
By Annelise McAuliffe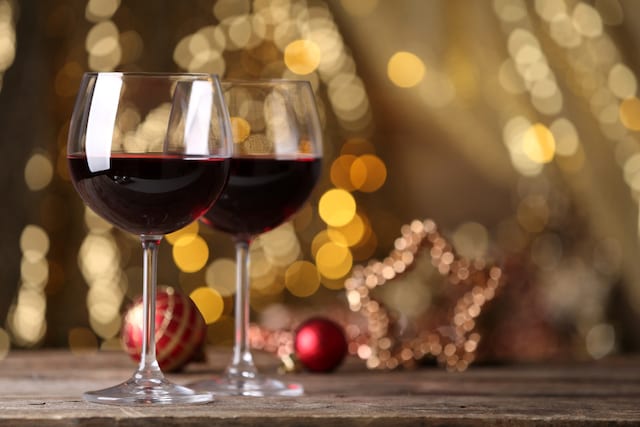 Shutterstock: Africa Studio
With the crisp air and hearty comfort foods comes red wine's time to shine. Whether you are planning an elaborate holiday menu for twenty or a casual game day party with a few fellow fans, these wines will keep things merry.

This ruby red wine is great with roasted or grilled meats, rich holiday sauces, or cheese appetizers. It full-bodied characteristics with notes of herbs, berries, and spices makes for a festive wine perfect for a dinner from start to finish. Being a best friend to meat dishes, a casual game day spread from the grill would be ideal with this bottle.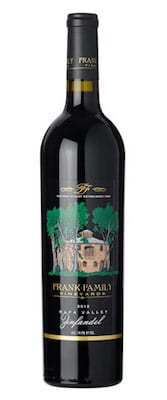 This smooth Zinfandel has perfect earthiness for a cold winter day. A bottle like this is a perfect way to "bridge" a dish to the wine. Bridging means to use the same wine you cook with to pair with the dish. Braising a meat in a wine sauce requires a good quality of wine that is still affordable. Use a cup of this in a meat dish or to make a sauce and enjoy the rest with the meal. It's guaranteed to be a perfect match.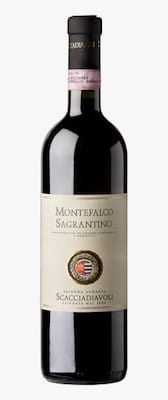 2008 Scacciadiavoli Sagrantino di Montefalco $30
After this wine has a few years to age, its tannins soften beautifully and make it into a truly versatile bottle. Enjoy with a holiday roast or even lamb or duck.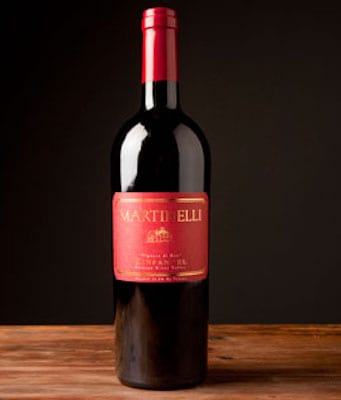 2012 Martinelli Vigneto di Evo Zinfandel
This is what we like to describe as a strong, but juicy wine. With flavors if ripe berries, cherries, and stone fruits this Zinfandel has a bright flavor, but with bold tannins. Pair this California wine with a goat cheese appetizer, smoked meats, salmon, even a casual pizza. This wine can stand up to foods with interesting spices, like curries.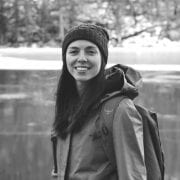 Annelise McAuliffe
Mandatory family outings to the Detroit farmers' market and nightly home-cooked meals cultivated Annelise's respect and curiosity for food. A graduate of The Culinary Institute of America, she spends her free time in New York City recipe testing, eating breakfast all day, and dreaming up international culinary adventures.