Prague's Best Breakfast – Muj Salek Kavy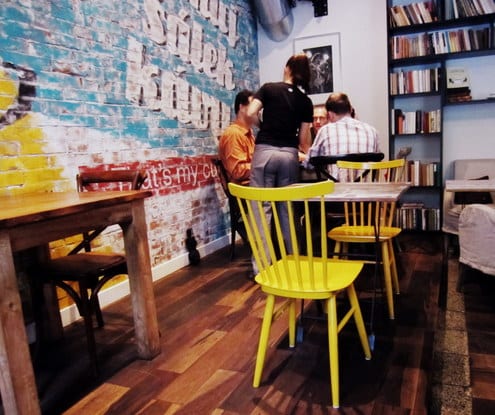 Prague has its fair share of coffee houses, cafes, hotels and restaurants which serve breakfast and brunch, but none of them can compete with the breakfast at Muj Salek Kavy.
By Sarah Lambersky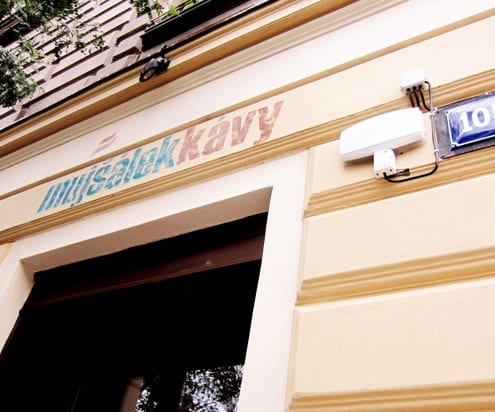 Prague has its fair share of coffee houses, cafes, hotels and restaurants which serve breakfast and brunch, but none of them can compete with the breakfast at Muj Salek Kavy (translates to "my cup of coffee"), an independent coffee shop in Karlin (Prague 8).  Trust me, I've tried and tried to branch out to new breakfast spots in Prague. Each time I return more disappointed than the previous outing and swear to myself that I will not deviate from Muj Salek Kavy when I attempt to be ambitiously open minded and adventurous with breakfast.  You don't mess around with breakfast.
Let me explain further: Breakfast in Prague falls short on a number of criteria including undrinkable coffee, bagged tea, poor customer service, excessive use of cream, tasteless eggs, or dishes that are overly salted; all of which drives me crazy!
Muj Salek Kavy is a neighbourhood coffee shop that looks like it could be from New York, Toronto, Berlin, Paris or London.  It has a funky painted exposed brick wall, friendly baristas and staff who carefully brew coffee and tea to perfection and actually care if you enjoyed your meal, eclectic furniture, and a simple, yet changing menu of Czech and international dishes.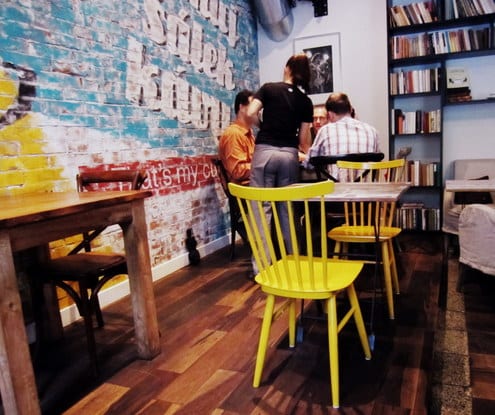 Their coffee is from Doubleshot, a local Czech coffee roaster and wholesaler who works and sources beans directly from coffee farmers in Central and South America and Africa. In contrast to other brands floating around Prague, Doubleshot does a good job to ensure their beans are not over roasted so the coffee retains flavour.  This is a stark contrast to the Italian espresso based coffee beverages that are ubiquitous in the city.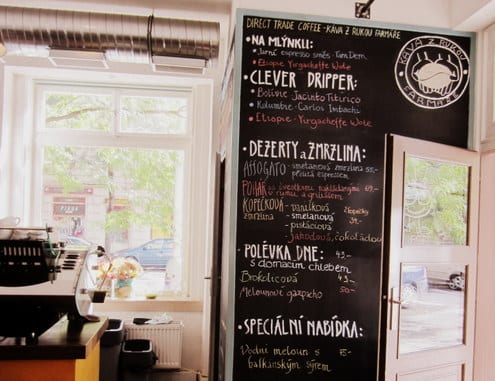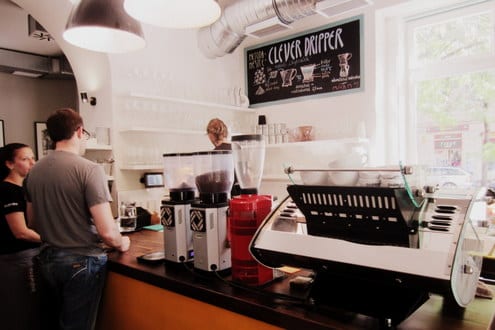 If you are looking for a familiar Western style way to start your day, Muj Salek Kavy's breakfast menu is delicious and hits the spot.  They serve items like pancakes, yogurt with homemade granola and lots of egg options such as ham and eggs (hamenex in Czech), omelets, poached eggs or scrambled eggs.  Yes, there is a dollop of sour cream on the pancakes and a big square of butter on the toast but at least these flavour-boosting accouterments are done in a way where they do not overpower the dish unlike other establishments in the city.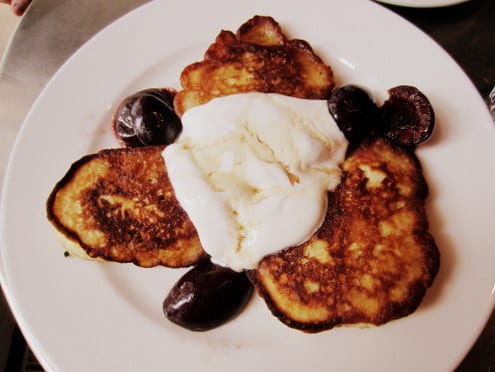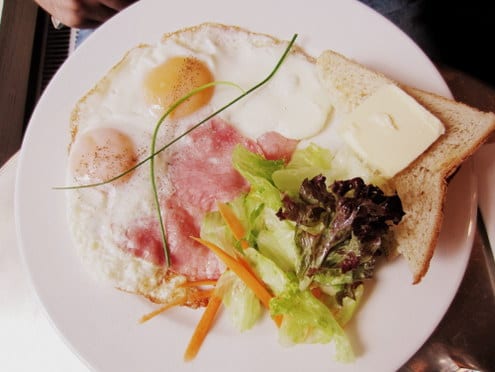 See Also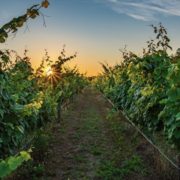 Since this is a coffee shop, while enjoying breakfast you can order a big pot of coffee or tea to go with your meal and here, the staff are happy to help you navigate their various coffee roasts and flavour profiles on offer that day. Oh, and if you are seriously into coffee, they sell an assortment of Chemex and Hario gadgets as well as Doubleshot beans.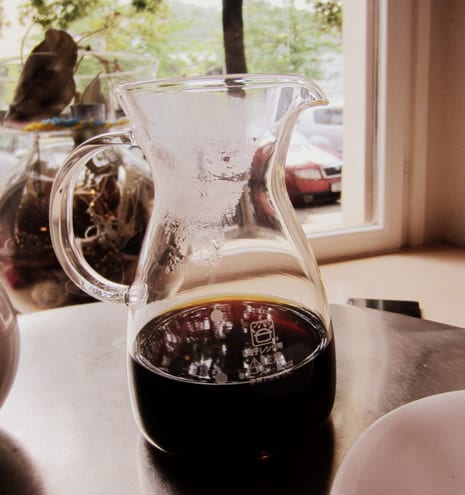 Muj Salek Kavy
Križíkova 105, Praha 8
info@mujsalekkavy.cz
222 981 874
Open Monday to Saturday 9am-10pm and Sunday 10am-6pm
Sarah Lambersky
Sarah Lambersky was born in Toronto, Canada and caught the travel bug early on in life. She has had the opportunity to live in Hong Kong, Shanghai, Beijing, New York, Prague and currently resides in Copenhagen, Denmark. Sarah is the co-founder and editor of Countlan, a quarterly digital magazine dedicated to exploring how people all over the world entertain at home and lectures undergraduate marketing strategy courses.