Portuguese Wines to Drink in 2017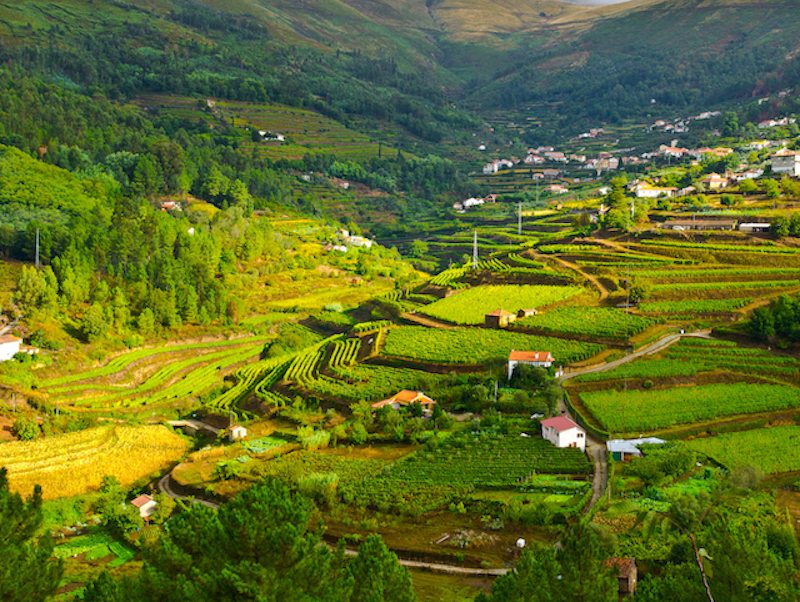 In case your healthy resolutions have fallen through, we have another idea for you that is fun and totally doable. Resolve to drink new grapes this year. Explore varietals that are new to you. For us, that means becoming more familiar with Portuguese grapes and their wines.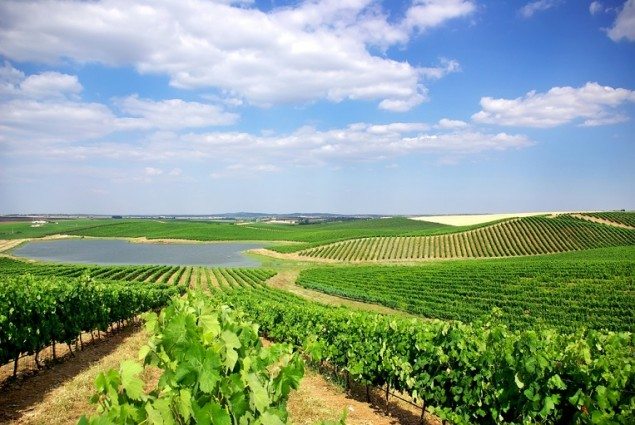 Shutterstock: Marafona
Keep your wine life exciting this year and dive into Portugal's 250 (and more) native grape varieties. Plus, these unique wines and their generally low prices will not ruin your grocery budget. Here are five fun grapes to search out the next time you're wine shopping:
Arinto (Ah-rin-too) or Pedernã
While many avid wine drinkers are familiar with Portugal's white grape, Alvarinho, many have not had the pleasure of trying their Arinto. This grape also create an elegant, mineral young white wine with bright refreshing notes. With lots of acidity, it is perfect with salads, Asian dishes, and seafood.
Fernão Pires (Fair-NOW PEE-res) or Maria Gomes
For a less mineral, more fruit wine, explore those made with the Fernão Pires from the wester coast. Similar to Muscat, these grapes go on to make in still, sparkling, and sweet wines. It is even Portugal's most cultivated white grape. We love this varietal with heavy or light seafood dishes, barbecue, or poultry.

Aragonêz (Ara-goo-nez) or Tinta Roriz
If you're familiar with Spain's Tempranillo, you will know a thing or two about this grape. As Portugal's most-planted red grape, it's good to get to know the basics. It is usually grown in the Alentejo region and used in red blends, but can also be found as a varietal wine in the Dão. These wines tend to be full-bodied, aromatic wines with notes of pepper and berries. We tried Feuerheerd's Douro DOC Red 2013, a red blend of Tinta Roriz grape with Touriga Franca, Barroca, and Nacional. At only $14 a bottle, it's a perfectly affordable wine to serve with a fine steak or spicy dishes.

Castelão (Kass-tell-ownh)
A major grape in southern, sandy regions of Portugal, the Castelão starts with juicy fruit notes, but ages to become rich with wood and cigar tones. Each sip with start with those same juicy notes of cherries, for example, and dinish with warmer tones of vanilla and chocolate. We enjoyed Periquita Reserva 2013 (a blend of Castelão, Touriga Nacional, and Touriga Francesa) with hearty winter game dishes.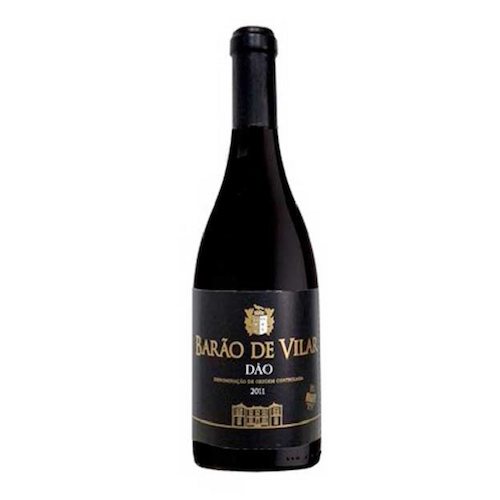 Touriga Nacional (too-REE-gah Nass-eyo-nal)
Found in almost every Portuguese red blend, this grape is best known as one of the main grapes for Port. As a blend building block, it often brings deep color and floral, herbal or berry aromas and flavors to the wines. If you're looking to pair a wine with local charcuterie or cheeses or a simple barbecue spread, choose one that is heavy on Touriga Nacional. Not sure where to start? Look for Barão de Vilar Red DOC Dão 2011 for about $11 a bottle.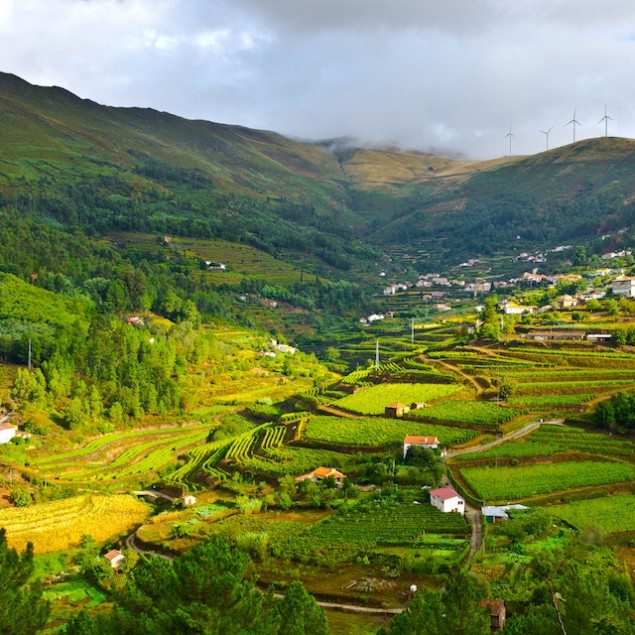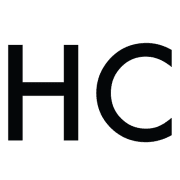 Honest Cooking
The Honest Cooking editorial team handpicks inspiring culinary stories to share with you that we think are beautiful. As an international online culinary magazine with the ambition to truly change the face of online food media we hope to create an inspiring place for serious culinary debate, salivating recipes, interesting food news and international food-fun.