Places We Love: Shanghai's A Côté Pizzeria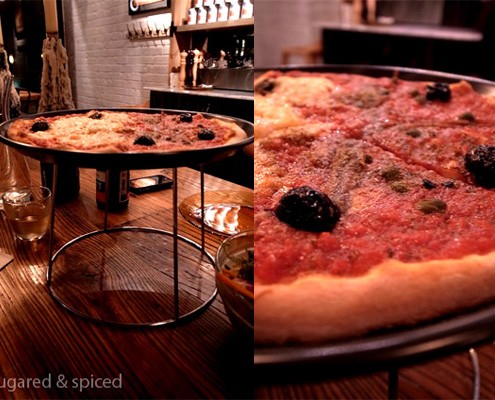 Our Shanghai columnist Cindy Wang discovers a Côté, a small 12-seats pizzeria that serves only 10 Marseille-style pizzas and not much else. It's simple, and it's good!
By Cindy Wang
A Côté, literally "next door", is a small pizzeria that serves only 10 Marseille-style pizzas and not much else. The lighting is warm and soft, the air is filled with quiet jazz, and the focal point of the darkly romantic room is a wooden communal table that seats about 12. There's no novelty here. It's simple, and it's good.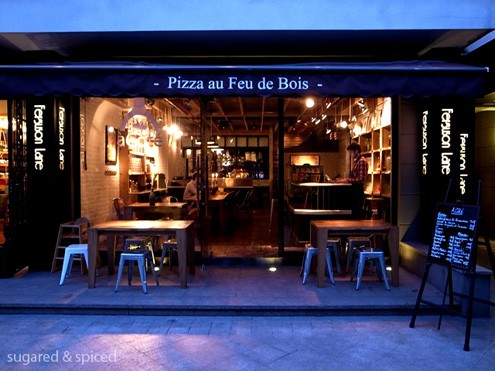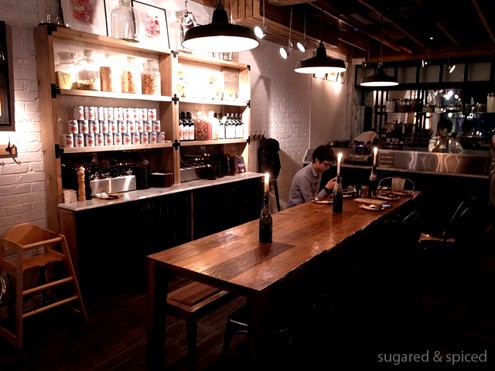 The menu, a wooden plaque with 10 varieties of pizza and nothing else.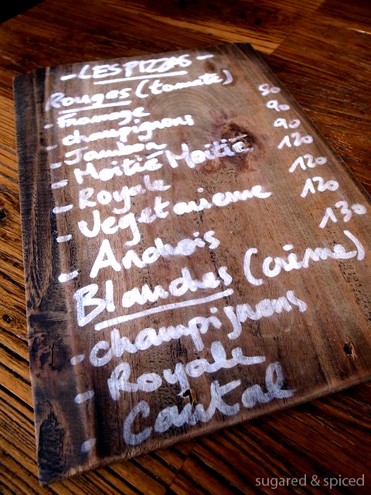 Genuine wood-fired ovens, sizzling and crackling away!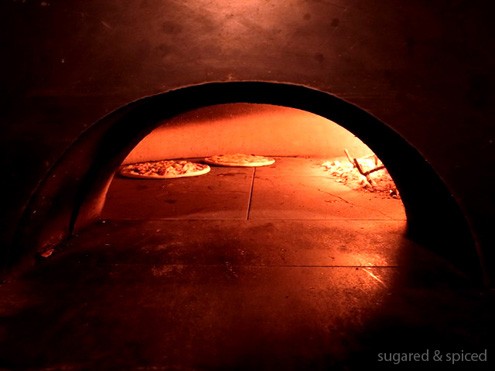 My favorite is the Royale (120 RMB), a gorgeous tomato sauce-based pie generously topped with mushrooms, ham, olives, and cheese. The crust is thin just the way I like it, and pulling one piece away from the pizza dish is not an elegant affair as the pie disintegrates. Juicy, greasy, messy, totally satisfying.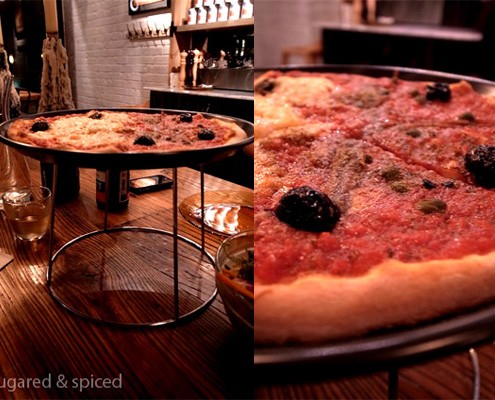 Pizza Nutella (75 RMB) is another easy crowd pleasure. It's shaped like a calzone, and wrapped inside the crusty dough are nutella sauce and whole hazelnuts. An indulgently sweet ending to a simple but scrumptious meal.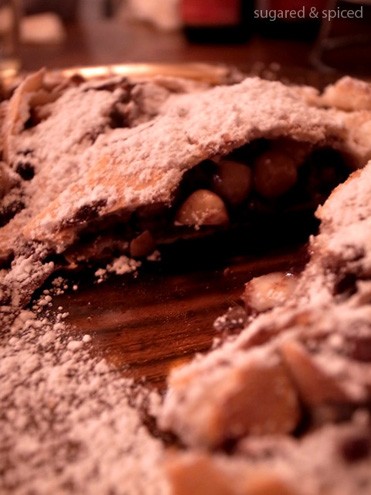 a Côté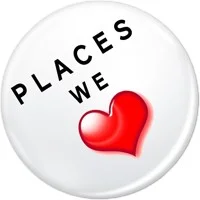 Address: Ferguson Lane, 376 Wukang Lu, near Hunan Lu
Tel: 3368 8757
Hours: 12:00-2:30pm, 6:00-11:00pm (closed Monday)
Price: 80~160 RMB/12-inch pizza
Cindy Wang
Cindy started as the Shanghai/Taipei city columnist at Honest Cooking, but has packed up her life in August 2012 and moved to Paris to pursue her dream of becoming a pastry chef. With a dedicated sweet tooth, Cindy scours the city of Paris for the best pastries and shares them with the world both on her own blog Sugared & Spiced and here at Honest Cooking.