Places We Love: Flour Bakery and Café in Boston, MA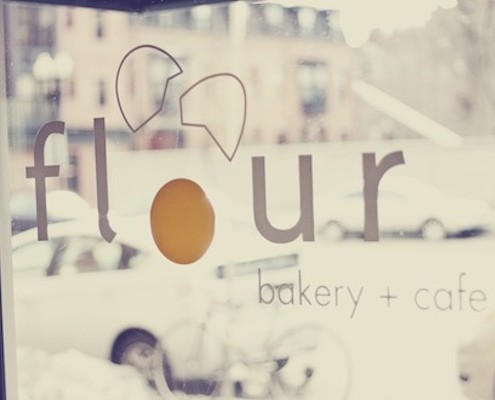 Brian Samuels took his camera and visited the legendary Flour Bakery and Café in Boston.
By Brian Samuels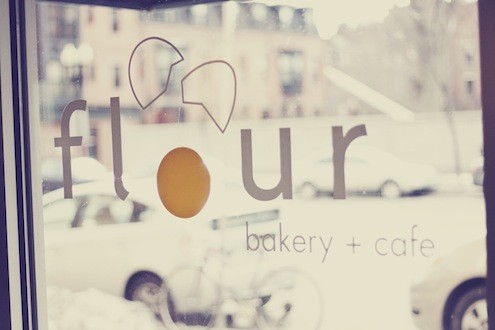 Flour Bakery, the brain child of Joanne Chang, is a Boston institution.  There are a number of things we can brag about here in Beantown (we can get beautiful lobster anytime of the year… and it's dirt cheap), but it wasn't until Chang came along that we were given the joys of really decadent baked goods.  Pictured here are some of my favorites.  I must point out the Sticky Sticky Bun… a morning pastry made with brioche, glazed and topped with pecans.  It's as good as it looks.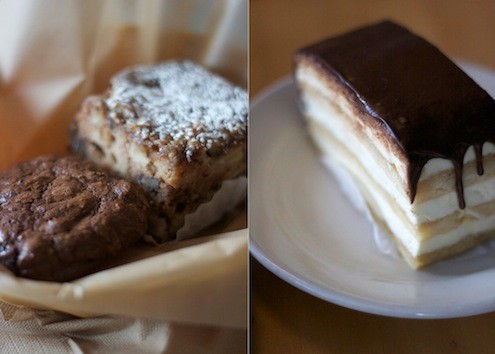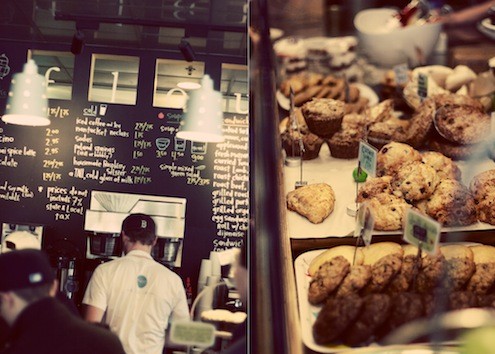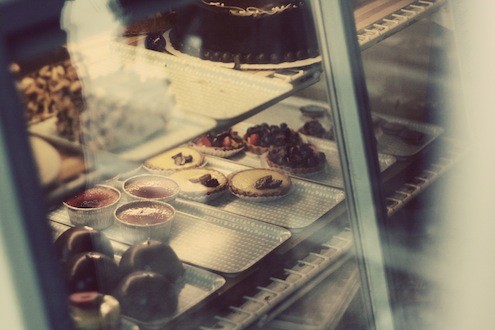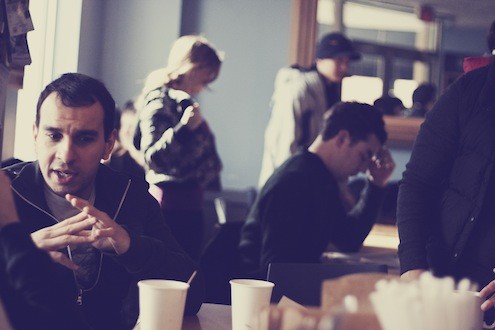 Flour Bakery and Café
12 Farnsworth Street
Boston, MA 02210
617.338.4333
617.338.4633 fax
Flour Bakery and Café
1595 Washington Street
Boston, MA 02118
617.267.4300
617.267.4373 fax
Brian Samuels
Brian Samuels is a Boston-based event and food photographer and writer. He is the creator of the food blog, A Thought For Food, a collection of recipes, personal anecdotes, and historical information pertaining to cooking. In 2011, his blog was featured as one of Saveur's "Sites We Love". His work has also been regularly featured on The Kitchn, Tastespotting, and FoodGawker.