Living on the opposite side of the country, Sara Clevering doesn't get to Bakery Nouveau as often as she'd like.
By Sara Clevering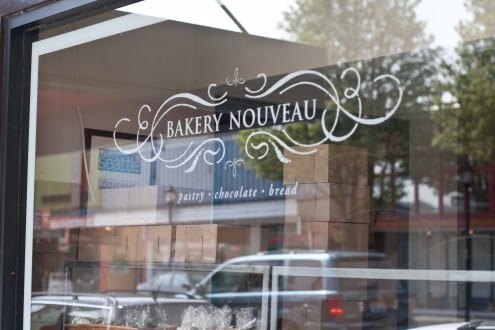 My mother's family isn't just from Seattle, but from West Seattle.  While officially it's part of Seattle proper (in fact, it's the city's birthplace), physically it's separated from the rest of the city, jutting out as it does into the Sound on its own peninsula.  Perhaps for that reason it has a bit of a different sensibility about itself.  And people are loyal.  My Boston uncle resettled there with my aunt, my mom has brought my dad back after 30-something years away, and our extended family even includes a diplomat whose career took her to France, India, Japan, and China who retired just a few blocks away from my aunt.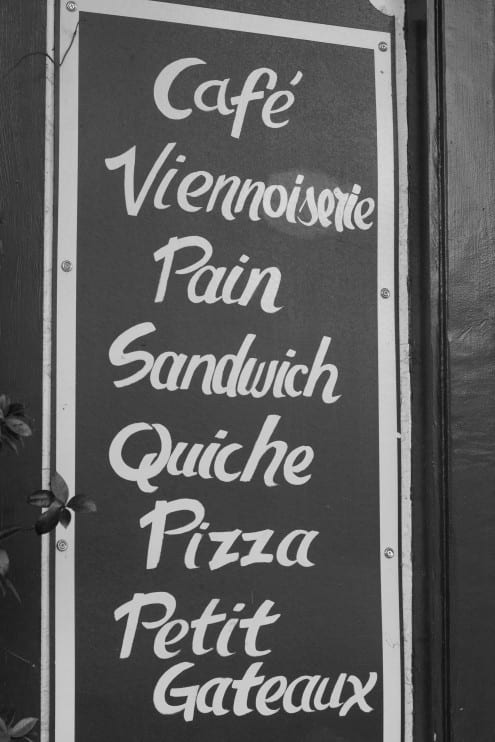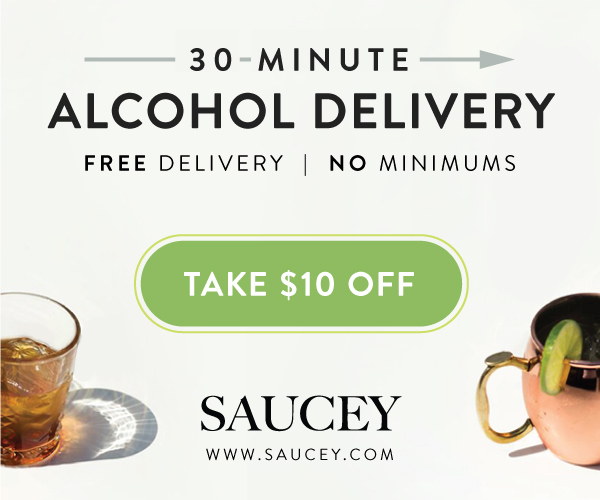 West Seattle has its fair share of natural beauty from Lincoln Park to Alki Beach.  Meanwhile, the "Junction," one of the area's main business districts, continues to explode with a host of  charming and unique stores.  A year-round farmer's market, Easy Street Records, a tiny corner store where Pearl Jam once had a concert; a book exchange, an artists' collective, the Beer Junction, and lots of coffee shops (this is Seattle after all).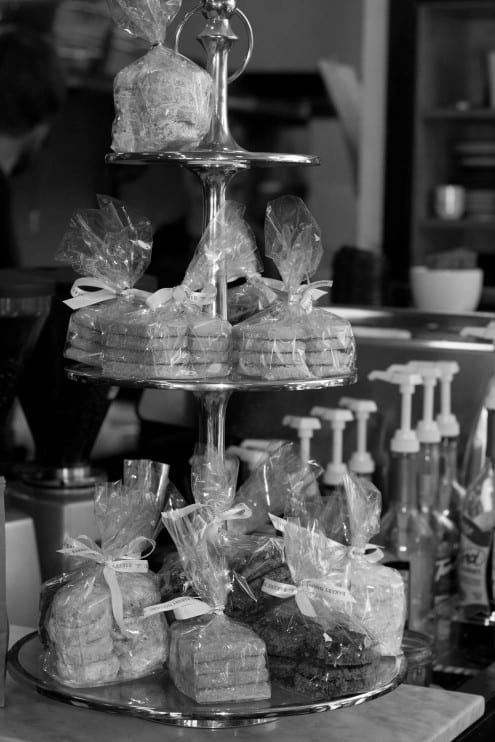 Of course, one of my must-sees every time I visit is of the culinary persuasion:  Bakery Nouveau–a bakery-cafe so well regarded that, my family tells me with pride, people come from all over greater Seattle for their breads, pastries, and coffee.  My aunt remembers darting in to pick up croissants for work colleagues when it had just opened.  The baker-owner's wife, Heather Leaman, was running the counter and also tending to their young baby, while her husband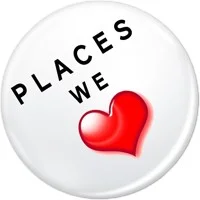 William churned out croissants in the back.  My aunt resolved then and there to support this new business, and it was easy:  her co-workers begged her to go back over and over again and bring them more.  Since then, of course, the staff has increased and the bakery has become an important part of the community–starting programs with the local community college  and donating generously to school auctions.
It's not just Seattlites who have recognized this place:  Leaman led his team to victory at the 2005 Coupe Du Monde de la Boulangerie–the World Cup of Baking.  Besides the recognition, the winner is awarded a large trophy.  Bakery Nouveau's arrived cracked, which some like to speculate may have been intentional, the French organizers not being too keen on the fact that an American bakery beat out the local competition.  In any event, an unblemished trophy was soon sent and is proudly displayed on the wall behind the counter.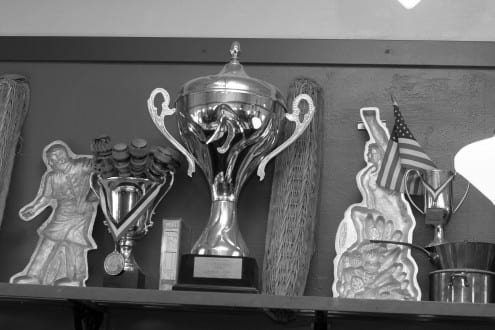 It's hard to tell you what to try first.  The twice-baked croissants are perhaps the shop's signature pastry:  a croissant soaked in syrup, split nearly in half and filled with either almond or chocolate cream.  The croissants, as is true for all the puff pastries, are impossibly flaky and baked to a deep golden brown.  There's candy-hued bombes of mousse, fruit bejewelled tarts, a currant-studded carrot cake.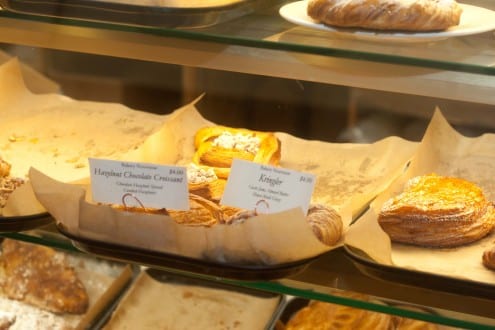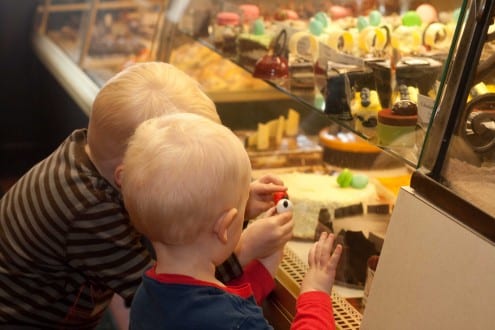 But you can also order the French classic sandwich of a baguette split and layered with ham, cornichons and emmentaler cheese, quiche, and an assortment of artisan loaves to enjoy.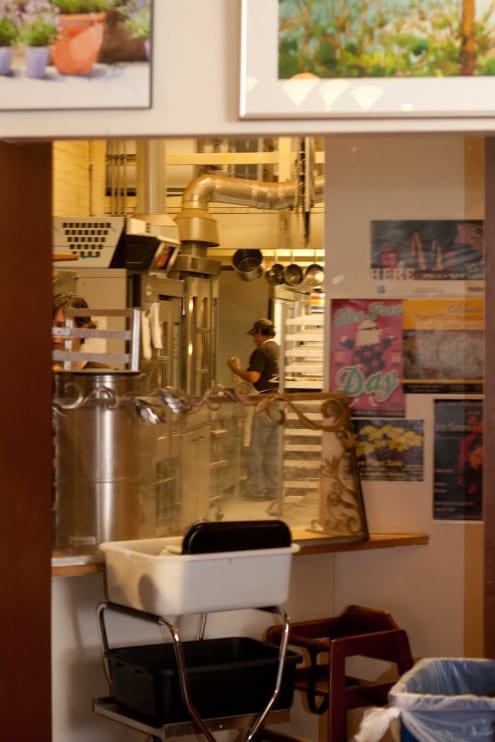 Living as I do on the opposite side of the country, I don't get to Bakery Nouveau as often as I like, but at least when I do visit my family, I don't even have to leave West Seattle to taste some of the best the city has to offer.
There's plenty of reasons to visit West Seattle–add this to the (top of) your list.
Bakery Nouveau
West Seattle at the Alaska Junction
4373 California Ave SW
Seattle, WA  98116
Website: Click Here
Blog: Click Here