The best date spot in town isn't always the newest. Here, the chef and owner of Michael's Santa Monica share ideas for perfect dates in LA.
By Arden Shore for Citizine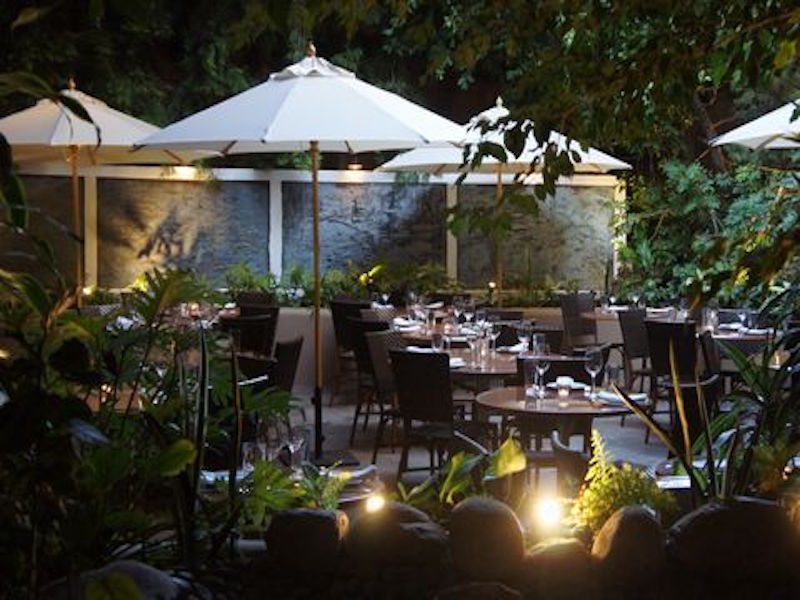 You're probably starting to stress about securing the perfect dinner reservation. We get it, you want to take boo thang somewhere special. Somewhere hip but not trendy, where ambiance is silver and food is gold, and where prices won't have you leaving with your tail between your legs. We know just the place.
Michael's Santa Monica is practically on the Third Street Promenade, but your average tourist would miss it all together. Tucked discreetly away on 3rd street near Wilshire, Michael's is a 37-years strong dining establishment that was doing the market-driven thing long before it became trendy. But don't expect years of wear and tear, an outdated menu or a stale crowd. After undergoing a facelift and reopening this past September, we earnestly believe Michael's is one most dependable yet finely tuned restaraunts in the city for food and ambiance exemplary of Southern California.
"We wanted the place to be a little oasis. With the revamp, we put in 50 percent more plants in the garden patio," says Michael himself, who dines in the garden most nights when not in New York.
Sure, Michael filled the space with greenery and big-name art by modern masters, which makes for the perfect romantic date ambiance, but his smartest move was tapping Miles Thompson (Allumette, Animal, Son of a Gun) to take over the kitchen. Miles is a shy type, so dedicated to his passions, we might call him a romantic. His ideal date with his wife involves a hike at the Griffith Observatory and a paddle boat ride in Echo Park. It's Michael who brings the bravado. (In contrast, Michael's perfect date involves art and food hopping downtown with his wife and a gaggle of friends. "We travel in packs," says Michael.
Where Michael is a global socialite and restaurateur, Miles is a head-down dynamo chef dedicated to his craft. In a city so explosive with market-driven, shared-plates dining destinations, Michael's outshines the rest with quality, class and ambiance. Yes, the infamous duck, the chawanmushi and even the bread are some of the best edible things in Los Angeles right now, but it's really the dynamism between Michael and Miles, both romantics in their own right, that has landed the restaurant the number one spot on Eater's Heat Map just in time for Valentine's Day.
So who better to suggest romantic dinner plans than these two Romeos?

Left: Michael and his team when they first opened in 1979. Right: Miles Thompson and his current team at present day. Image courtesy of Michael's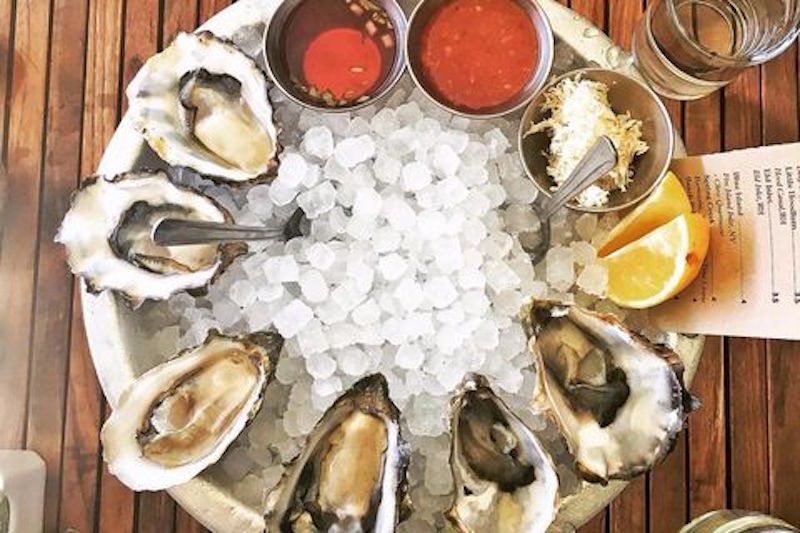 @boisefeed
MC: The last time I was there I got six dozen oysters. One of every kind they were offering. Had to try them all.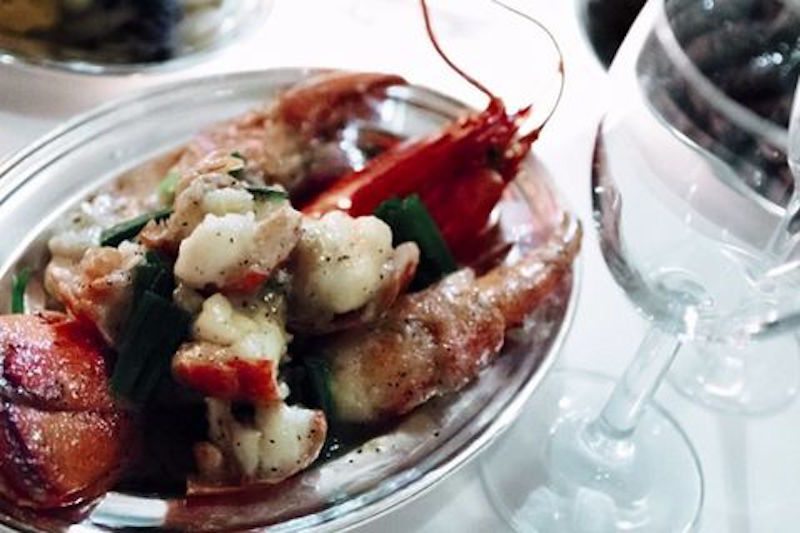 @mrchow
MC: Maybe this is a old school pick, but I would get the lobster with black bean and garlic. And the Peking Duck. Get the duck and a glass or two of rose champagne!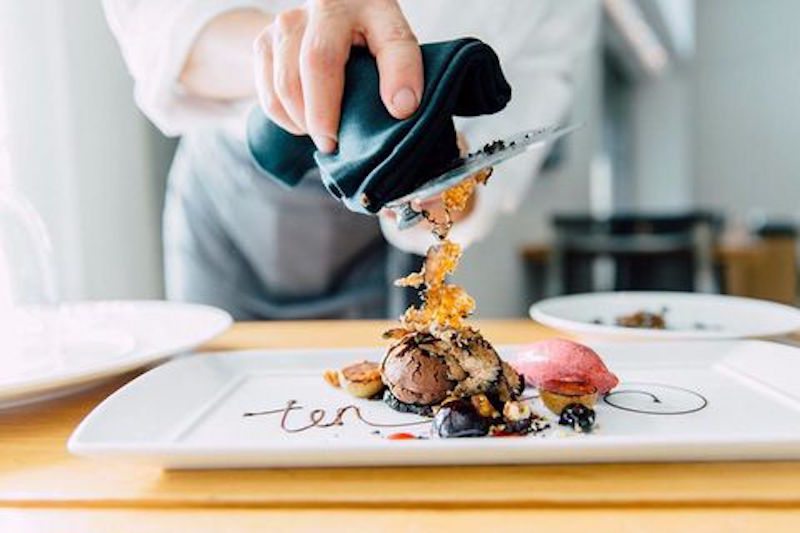 @spagobh
MC: This is a classic pick. Have Wolfgang give you the tasting menu.
See the full place list of Perfect Dates in LA here.
Citizine
Citizine is a lifestyle platform that highlights the culture of Los Angeles through the people who shape it. Create a Citizine profile and follow us on social media to keep up with the best events, places, and people taking LA by storm.