Christmas Giveaway – Win the SousVide Supreme Demi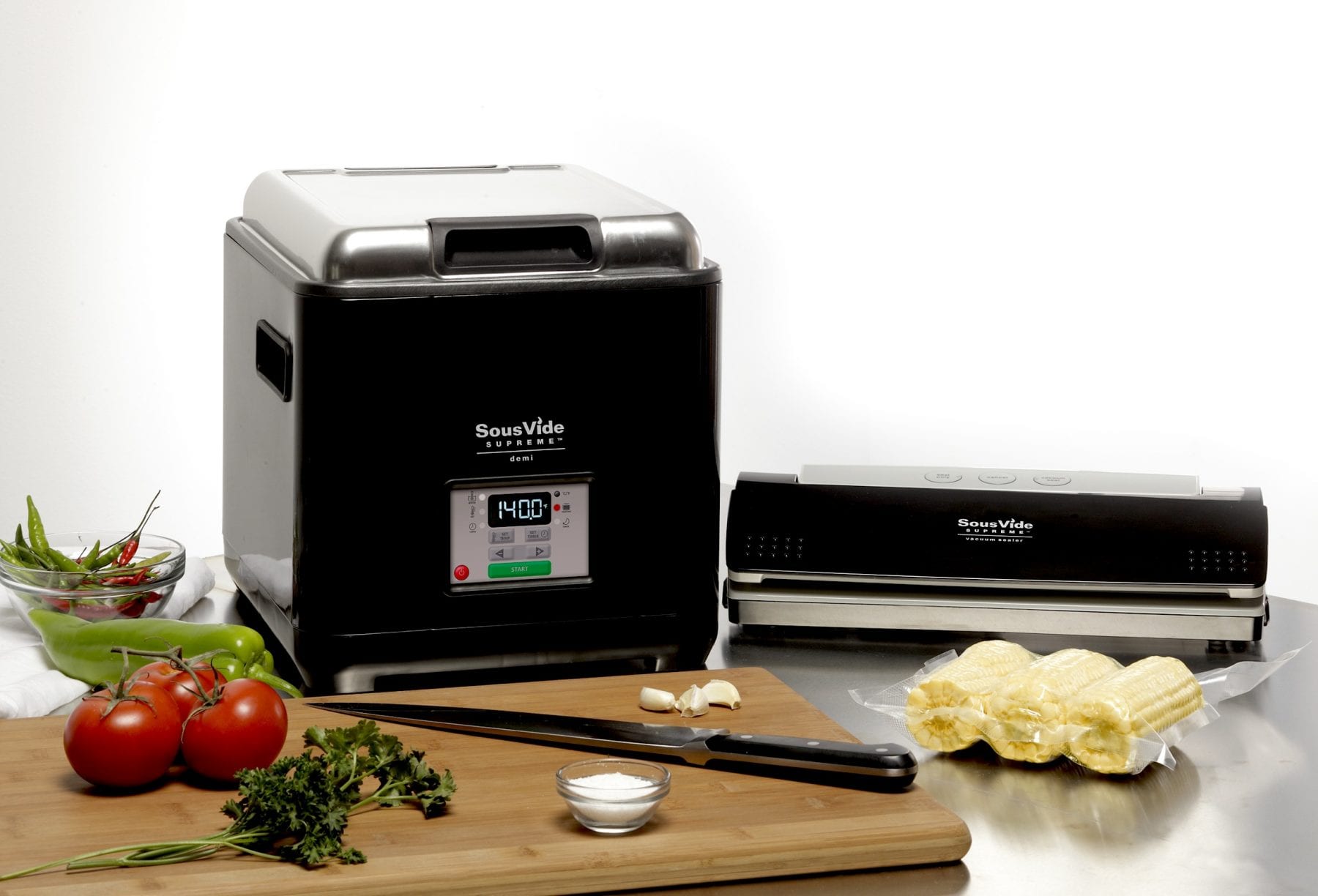 Today we have a great Christmas giveaway for you. Here's your chance to win the amazing SousVide Supreme Demi, complete with a vacuum sealer – a value of almost 500 USD!
By Kalle Bergman
The SousVide Supreme Demi is your chance to cook like the most creative and talented Chefs in the world in your own home. With this product it is much more easy that you would think to achieve amazing results in sous vide cooking. Vacuum seal your meat, veggies or seafood, throw them into the SousVide, and leave there until done. Pick up, open the vacuum pack, quickly sear (if you want a brown crust), and you're done. It is a fantastic way to get perfectly cooked meat, fish and vegetables every time.
Here at Honest Cooking, we've long been fans of sous vide cooking and the SousVide Supreme line of products – Last Christmas, we even named it the Culinary Christmas Gift of the Year. So we're naturally happy to be able to give away one complete SousVide Supreme Demi kit, including the vacuum sealer, to a lucky Honest Cooking reader.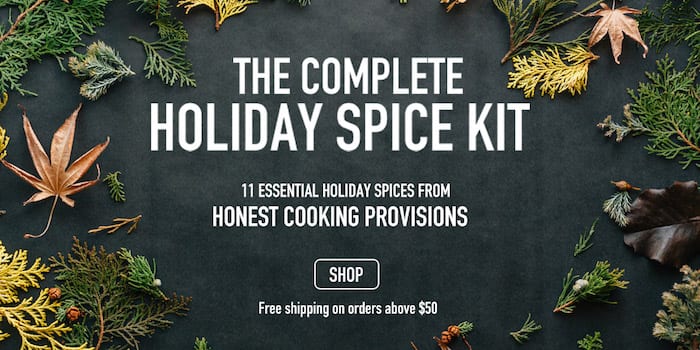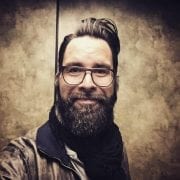 Kalle Bergman
Kalle Bergman is a food writer and media entrepreneur who is the founder of Honest Cooking. As a food writer, his writing has been regularly featured in publications like Gourmet, Los Angeles Times, Huffington Post and Serious Eats. He is obsessed with simple food, more often than not from his native Scandinavia.