A lighter, more refreshing, piña colada made with coconut water.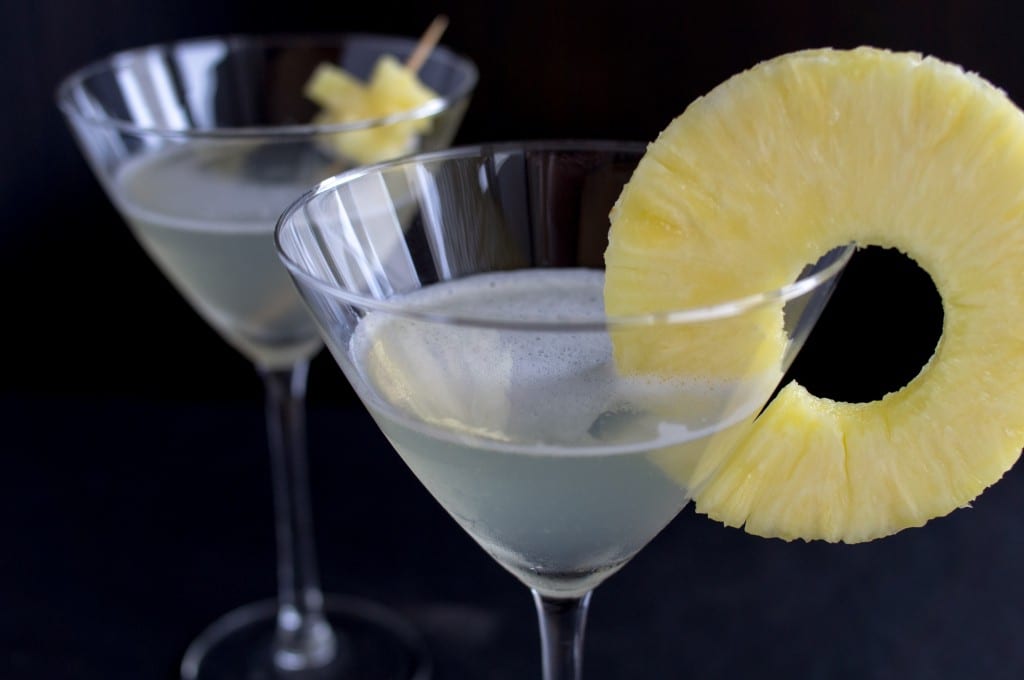 We went to Hawaii a little while ago and, apart from enjoying the amazing weather, we ate and drank many good things.
One of these things was a cocktail I had at Migrant in Wailea on Maui; they called it the Pele Colada.  It was a play on the pina colada except, instead of coconut milk, they used coconut water and coconut rum.  This gave it all the flavours of a traditional pina colada, but with a much more refreshing twist.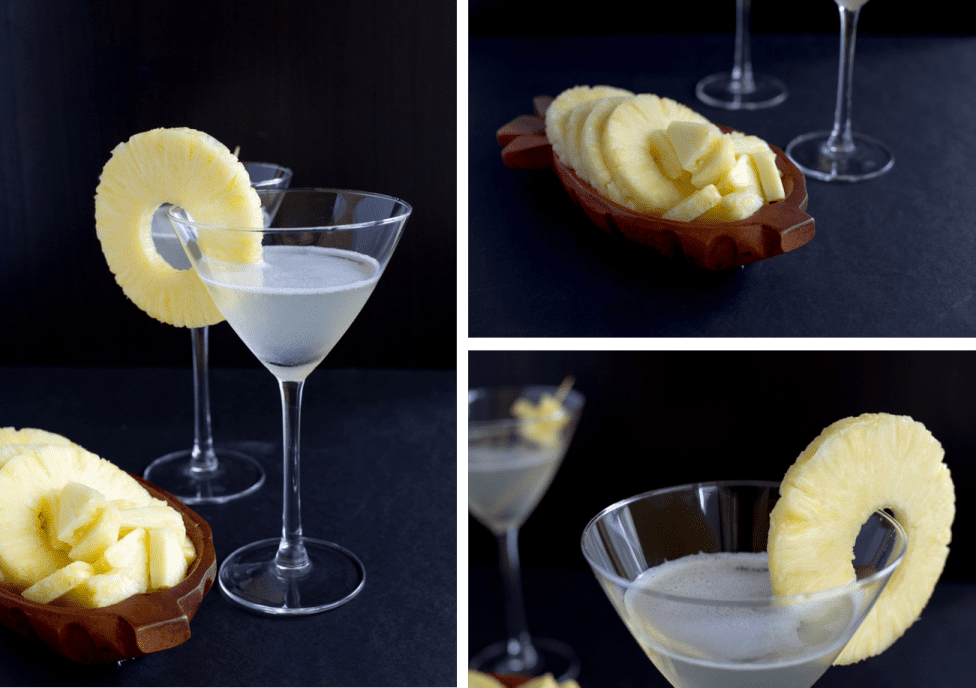 When I tried to recreate this cocktail at home I wanted to name it something similar, but not exactly the same.  Then I realized that I didn't actually know what pina (or pele) colada meant.  'Pina', as you may have guessed, means pineapple in Spanish.  'Colada' actually means strained, so 'pina colada' literally means strained pineapple.  Pele on the other hand means skin or rind in Portuguese.  Strained skin?  That doesn't sound at all appealing.  Maybe it's alluding to the fact that this version is "skinnier" than the traditional version?  Or maybe it's in reference to the famous soccer player…
See Also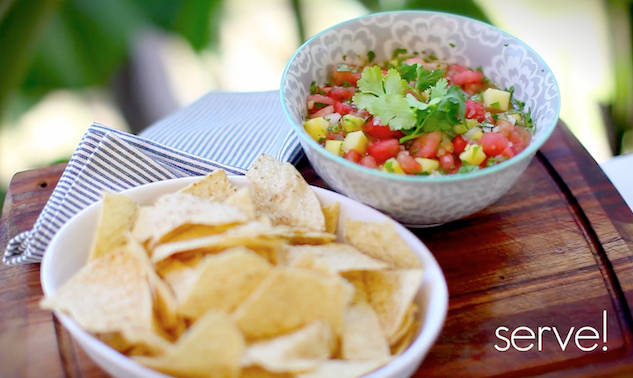 Either way, in my version, I wanted to drive home the point that the drink is clear instead of milky, so I went with pina clara or 'clear pineapple'.
Super refreshing with just the right amount of pineapple and coconut flavours mingling together, this is the drink of choice for hot summer days.  Or all year long if you live in Hawaii!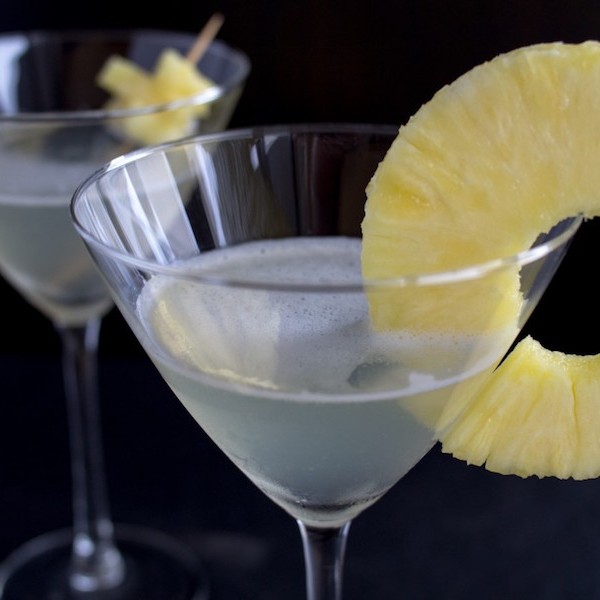 Malgosia Ip
Ingredients
Half a ring fresh pineapple

1

oz

pineapple rum

1

oz

coconut rum

1

oz

coconut water

Fresh pineapple for garnish
Instructions
Muddle the fresh pineapple in a cocktail shaker.

Combine with the rest of the ingredients and ice and shake until cold (about 30 seconds).

Strain into a chilled martini glass.

Garnish with a skewer of fresh pineapple pieces or a fresh pineapple ring.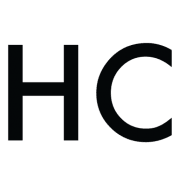 Malgosia Ip
I am a PhD student in chemical engineering at the University of Toronto. I got hooked on cooking/baking when my roommate got cable and the Food Network became my new obsession. Now it seems everything inspires a dessert or a cocktail, and I wouldn't have it any other way.