Mini Photo Tour: Skillet in Columbus, Ohio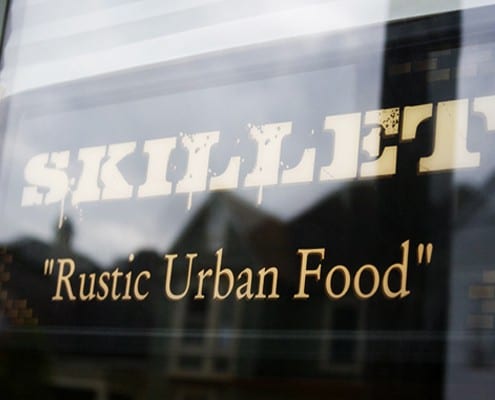 Take the trip to Columbus, Ohio together with Brian Samuels and his camera.
By Brian Samuels
I'm not a big breakfast person, but I was pleasantly surprised by the divine dishes produced by the folks at Skillet. They have a high Zagat rating (28 for food), and their dedication to cooking using locally sourced, seasonal ingredients makes this a place you can easily support.
Skillet
410 E Whittier Street
Columbus, OH 43206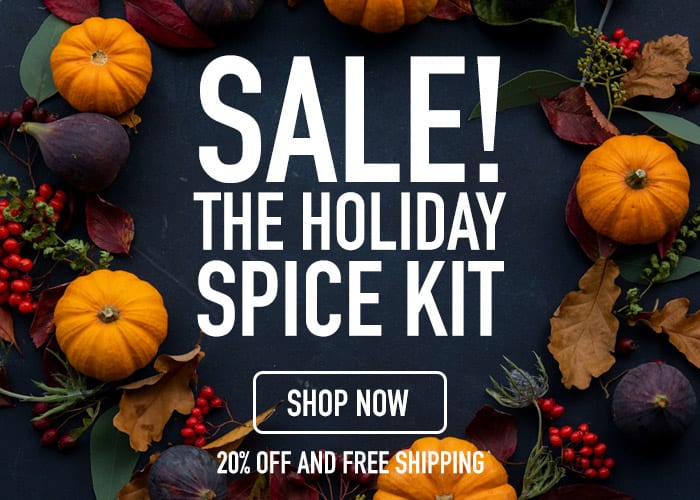 In addition to Skillet, there are some other fabulous places you might want to check out in the Columbus area, such as The Brothers Drake Meadery, Cafe Brioso, and Pistacia Vera.

Brian Samuels
Brian Samuels is a Boston-based event and food photographer and writer. He is the creator of the food blog, A Thought For Food, a collection of recipes, personal anecdotes, and historical information pertaining to cooking. In 2011, his blog was featured as one of Saveur's "Sites We Love". His work has also been regularly featured on The Kitchn, Tastespotting, and FoodGawker.