Opening Ceremony Appetizers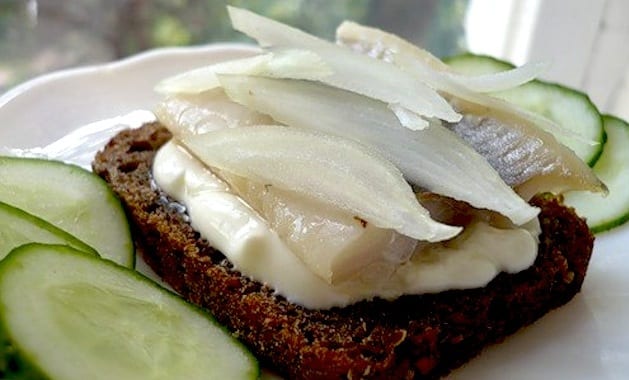 Kickoff the start of the 17-day winter sporting events with the Opening Ceremonies tonight. Enjoy some authentic Russian foods as you marvel the athletic abilities of the competitors through the next weeks.
By Annelise McAuliffe
Syrniki
The Sochi games are reported to be the most expensive games in Olympic history. Enjoy the spectacular fanfare and feel like a king when you eat the traditional fried, sweet syrnikis. These cheese based cakes can easily be topped with jams, honey, or fruit. Check out this recipe.
http://forum.kajgana.com
Pickled Herring
Despite being perceived as a snow laden country with the ideal temperature for the winter games, Sochi actually has one of the warmest climates to ever host the events. It has been predicted to be hovering in the 10C/50F's for the month of February. Pickled vegetables and pickled herring are traditional, refreshing Russian fares to be enjoyed all year, regardless of temperature. Try it served in a salad with beets or for a simple open-faced appetizer sandwich with other pickled vegetables. Explore the different ways to enjoy this seafood staple.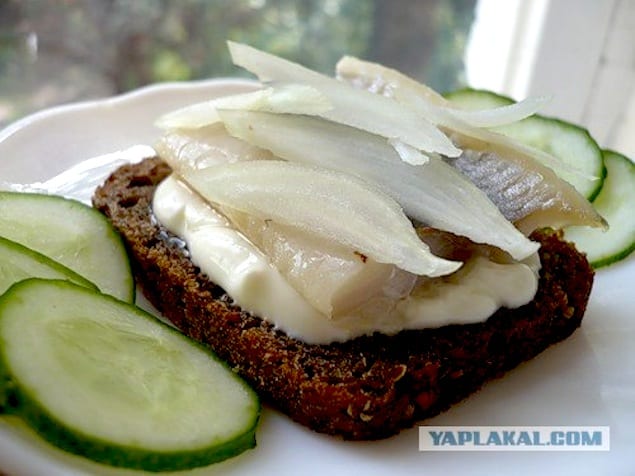 http://englishrussia.com
Medovukha
Relax with this honey-based alcoholic beverage and watch the exciting events unfold. Similar to mead, this drink once required up to 50 years to ferment and was reserved for nobility. Today, the beverage competes with vodka to hold center stage in the country. It is no longer hard to obtain, but is available to all and common to menus including fast food restaurants.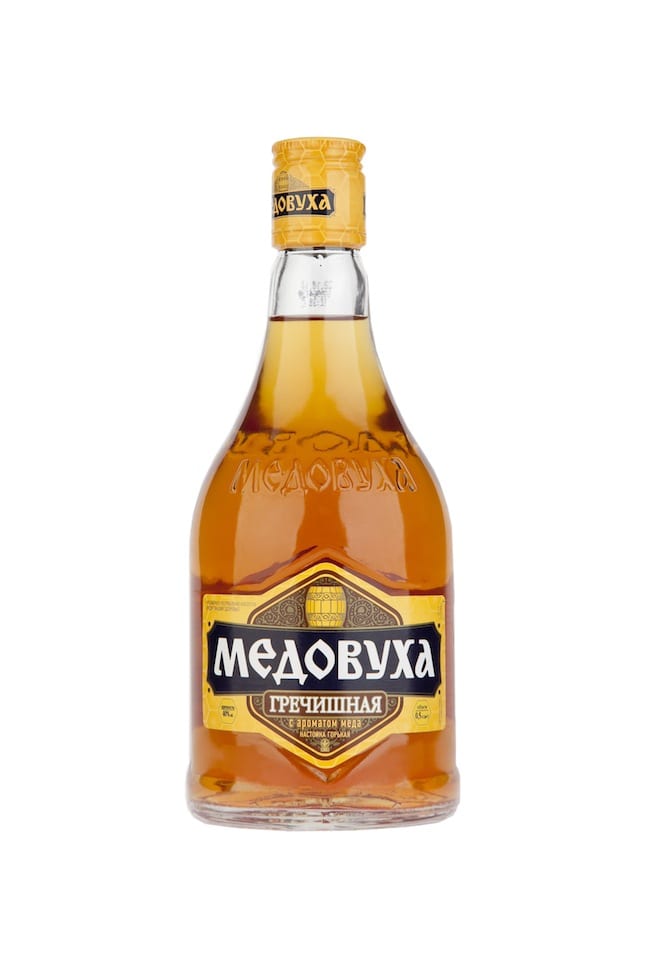 www.remedia.ee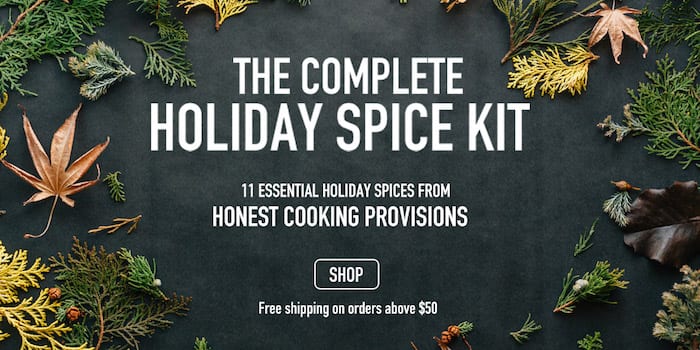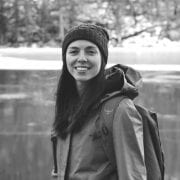 Annelise McAuliffe
Mandatory family outings to the Detroit farmers' market and nightly home-cooked meals cultivated Annelise's respect and curiosity for food. A graduate of The Culinary Institute of America, she spends her free time in New York City recipe testing, eating breakfast all day, and dreaming up international culinary adventures.