Open Season at the New Amsterdam Market, New York City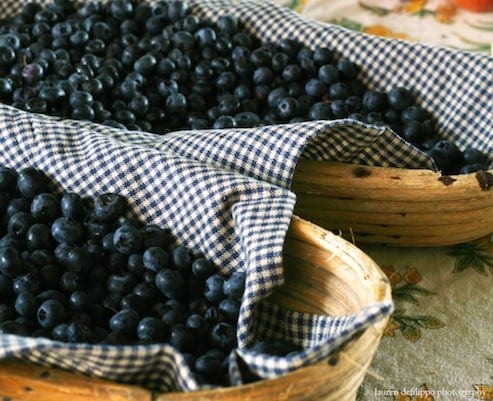 Beyond its edible offerings, the New Amsterdam Market strives to re-invent the traditional New York public market.
By Carly DeFilippo – Photos by Lauren DeFilippo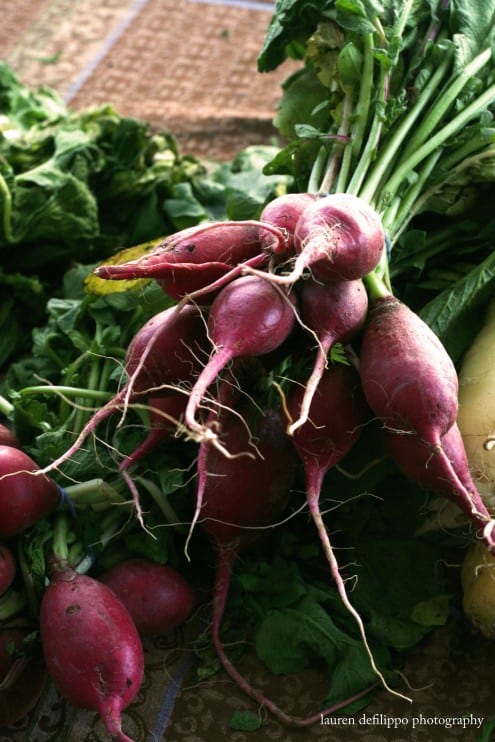 The uncanny warmth of spring in New York City has inspired a flux in outdoor activity, from tanning to rooftop barbecues. Among the most celebrated gifts of the unexpected sunshine is the bounty of the city's markets.
With more than 50 greenmarkets in New York City alone, everyone from the Brooklyn hipster, to the Upper West Side nanny, to the Wall Street mogul has access to a cluster of occasion farmstands in their neighborhood. But those who prize quality over convenience will attest that not all vendors are made equal. Despite the popularity of the notable "greenmarket" conglomerate – including the inimitable Union Square Greenmarket – independent cooperatives continue to be standout crowd-pleasers, such as the Hester Street Fair, Smorgasburg or the DeKalb Market.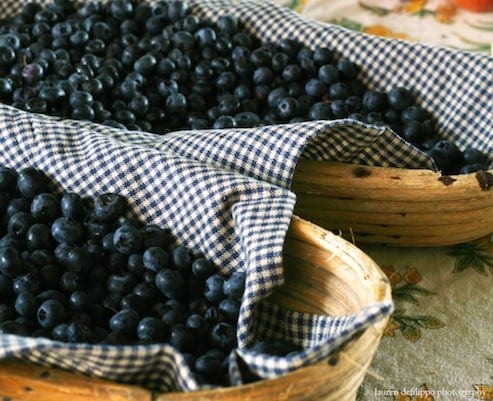 My personal favorite stop for outdoor shopping is the New Amsterdam Market, opening for the season on Sunday, April 29th. Reviving the site of the historic Fulton Street fish market, NAM recruits an impressive range of entrepreneurial edibles, from food trucks to spin-offs of brick and mortar establishments, artisanal Brooklynites and farmers from both New England and the Tri-State area.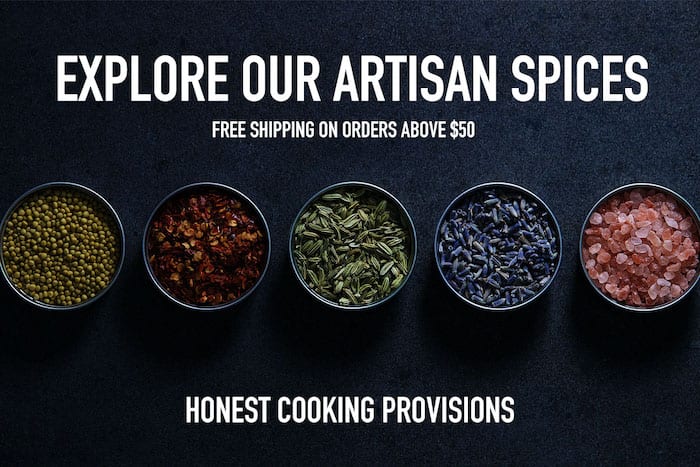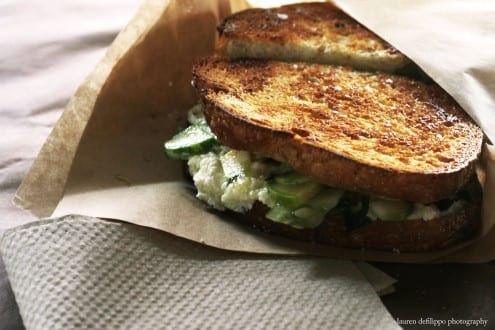 An added asset of NAM is its accessibility to bikers, since the waterside market sits along the East River bikepath. Among the worthy pit-stop snacks : the refreshing and savory "cold grilled cheese" from Morris (ricotta, zucchini, cucumber and mint on grilled sourdough) or the delicious brain freeze of red plum shaved ice by People's Pops.  For those with less of an appetite, there are plenty of outstanding take-home treats, including the slightly sour and hearty Finnish Ruis bread by Nordic Breads or the award-winning Cabot's Clothbound Cheddar from The Cellars at Jasper Hill (which will make the bright orange block cheddar of your childhood slink away in shame).
Beyond its edible offerings, the New Amsterdam Market strives to re-invent the traditional New York "public market", with an ambiance as pleasing to a graphic designer or urban planner as any food enthusiast. And if that doesn't sell you…the abundance of free samples should seal the (delicious) deal.
New Amsterdam Market
Every Sunday on South Street, 11-4
Between Beekman Street and Peck Slip, NY
Carly DeFilippo
Carly is a Contributing Writer at Honest Cooking. Though the first line of her college application essay was "I love tunafish," it wasn't until she pursued graduate studies in Paris that she ever considered a future in food. Based in Manhattan, Carly is a freelance writer and the co-founder of Cognoscenti Creative, a boutique branding agency dedicated to establishing artisans as influencers.