When thinking of traveling to Budapest, a lively craft bar scene is probably not one of the first things you imagine about the city. Here are a few places to stop and have a drink!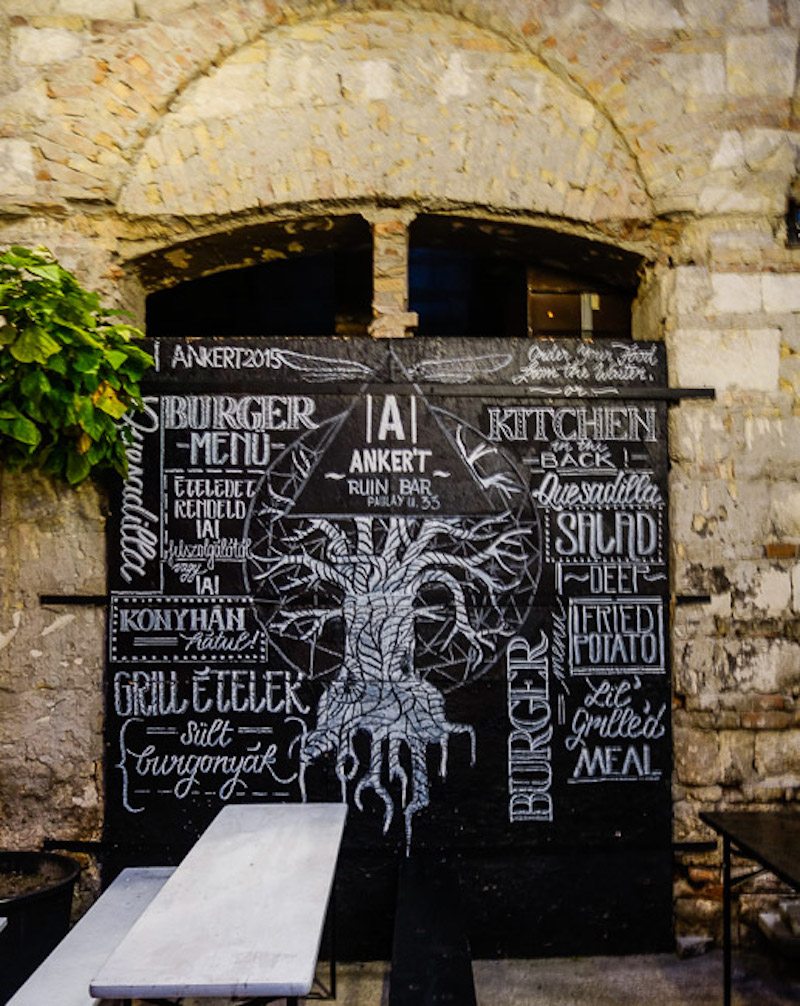 During a recent, very brief stop in Budapest, Hungary, I found the craft bar scene surprisingly good, but was disappointed to find out that during our Sunday/Monday visit to the city, several of the best bars were closed. Undaunted, we found a couple of interesting cocktail purveyors and another that's not only worth mentioning, but we urge our readers to try first before visiting the others, even though it was closed while we were there.
The first stop was at a Ruin Bar. These are bars that form in back alleys, abandoned stores, warehouses and open lots, usually with some outdoor exposure. They are in the old Jewish Quarter, most of which was left in terrible shape after WWII. The bars are full of paintings and graphics from local artists and there is often some entertainment as well. The "furniture" is a hodgepodge of whatever anyone had at the time the bar was set up. Old sofas, lawn chairs, and stools.  It's not clear whether or not these bars are legally where they are, but no one seems to care. The bartenders pour beer and a variety of cool, unique cocktails.
I stumbled into one, Anker't, while looking for a craft cocktail place I heard about. While the cocktail list wasn't particularly impressive, the bartenders were there to please. Definitely worth a visit even if just for the experience.
As I already mentioned, in Budapest, many of the better drinking establishments are closed on Sunday nights (and even Mondays) . While we generally find that bars in hotels leave us wanting, when everything else is closed, the hotel bars are almost always open. We found several references to the good cocktails at the Blue Fox in the Kempinski Hotel Corvinus Budapest on the Pest side of the river and headed there for our first full craft cocktail experience in the city.
The selection of spirits was quite good and the list of cocktails included the classics and many unique drinks. I had a smokey Sazerac – a Saz made in a vessel with smoked birch wood. It was a bit overpowering but quite good.
See Also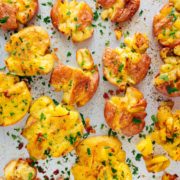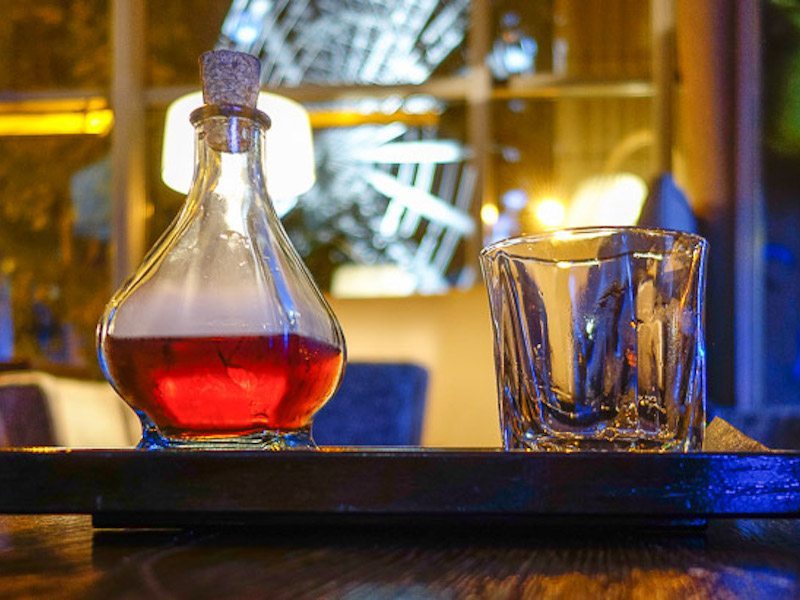 The one that was missed may be the best one in town, Boutiq 'Bar. It is truly a hole in the wall. I walked by it three times before I saw it and then only because someone pointed me to it from a block away. I knocked on the big iron door nd the owner came out.
He was very apologetic and told me they were closed, begging me to come back again. I had a brief look in and took a look at the menu, which was fantastic. While I missed it, I definitely recommend it as your first cocktail stop while in Budapest.
Will Herman
I don't know what it takes to become a professional mixologist, but I'm going to night school at my own home bar to achieve that status. For now, I'm an amateur cocktail creator who enjoys learning about new drinks and rediscovering the classics.