If you're in Copenhagen this Saturday, head for the Nordic Food Market in Christianshavn.
By Mia Irene Kristensen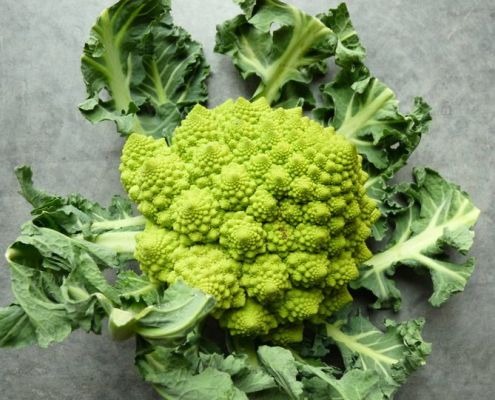 This week Copenhagen hosts a festival of Nordic culture, TING Festival. The whole city is filled with nordic art, music, scene art and of course FOOD! Saturday is the celebration of Nordic food and everyone is invited – including you. So this might be the weekend to pay Copenhagen a visit to disgus, question and taste the New Nordic Diet.
The setting is just right in front of the World's Best Restaurant and what some would call the front row of Nordic Cuisine. But this saturday, your plate will not be as fancy as 2 m-stars, it will be rustique and possibly filled with freshly made sausage, locally grown vegetables with a small portion of barley porridge on the side. The festival is not all about eating, but also figuring out what, were and how we can talk about Nordic food, and the similarities and differences in the North. This means that in between all the beautiful foods, you can listen to a handful of speakers, telling stories about Masculinity & the Nordic Chef and an expeditions to Greenland. You also need to watch a hunter cutting his prey or maybe mill your own flour, while your kids are baking pancakes. The cold air of the fall will all day be filled with smoke from the bonfires and lovely music by Copyflex and Lady Smita…
Lastly, don't forget to participate in the potato peeling contest  – See you there saturday!
Nordic Food Market
Saturday 5.th of November from 11 am-4pm
Address: Kajpladsen, strandgade 91
Christianshavn, 1401 København K.
Entry: Free, but bring plenty of money for a bunch of seasonal vegetables and other delicacies…
Festival programme (page 32)