The RAMMYs release their list of nominees for the best in the restaurant industry.
By Lauren Clason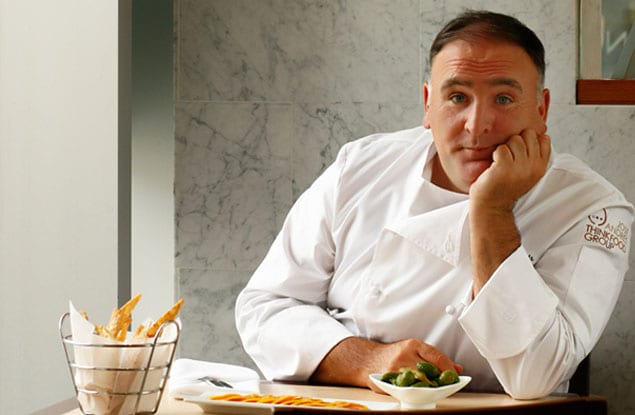 www.gourmet.com
Each year, the Restaurant Association of Metropolitan Washington nominates the best in the food industry for its RAMMY Awards, the winners of which will be announced at a black tie gala in June.
For 32 years, the RAMMYs have honored "the exceptional ability and accomplishments of the hard-working individuals and organizations of the region's restaurants and food service community." This year, seven new categories were introduced:
– Beer Program of the Year
– Service Program of the Year
– Regional Food and Beverage Producer of the Year
– Cocktail Program of the Year
– Upscale Brunch
– Everyday Casual Brunch
– Favorite Fast Bites
Nominees include many well-known names, like Jose Andres, whose restaurants have racked up four nominations, and who is himself nominated for Restaurateur of the Year.
Winners will be selected by both a voting public and a panel of anonymous judges, who remain anonymous even to one another. The public will be allowed to vote in the categories of Favorite Gathering Place, Upscale Brunch, Casual Brunch and Fast Bites. Voting is open from March 27 – April 27 and you may cast your ballot here.
Lauren Clason
Lauren is a freelance writer based in Washington, DC. She is known to order the most bizarre thing on the menu when dining out, and she still calls her mother when she can't remember Grandma's recipes.