Noma Stays On Top Of The World – El Bulli Not Competing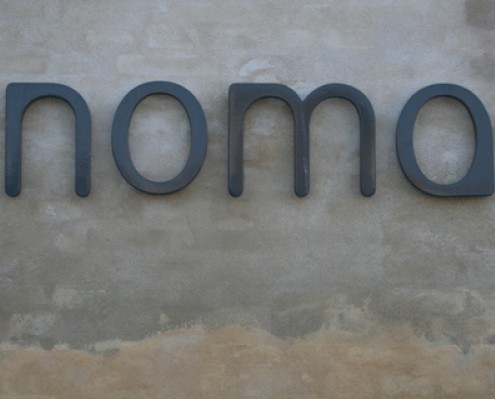 Even if the Michelin Guide refused to give Danish restaurant Noma 3 stars a few weeks ago, tonight the restaurant was once again named #1 at "The 50 Best Restaurant In The World" awards at The Guildhall in London.
The result didn't raise many eyebrows, as Nomas was predicted to retain the title for a second consecutive year, but it definitely added new fuel to the debate on whether René Redzepi's Nordic restaurant was wrongfully kept on 2 star level by the French Michelin Guide.
What might have come as a surprise, is that Heston Blumenthal's long term top 3 (and one time #1) restaurant, The Fat Duck dropped to #5 in the rankings. A result the experimental Chef most certainly is less than content with, and rather upsetting to some experts.
El Bullí – perhaps the world's most iconic restaurant of the last 10 years – is not on the list, as they have announced that they will be closing after the 2011 season.
The Top 10 Restaurants In The World 2011 are:
1. Noma
2. El Celler De Can Roca
3. Mugaritz
4. Osteria Francescana
5. The Fat Duck
6. Alinea
7. D.O.M.
8. Arzak
9. Le Chateaubriand
10. Per Se
The full list can be seen here.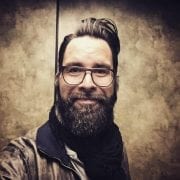 Kalle Bergman
Kalle Bergman is a food writer and media entrepreneur who is the founder of Honest Cooking. As a food writer, his writing has been regularly featured in publications like Gourmet, Los Angeles Times, Huffington Post and Serious Eats. He is obsessed with simple food, more often than not from his native Scandinavia.